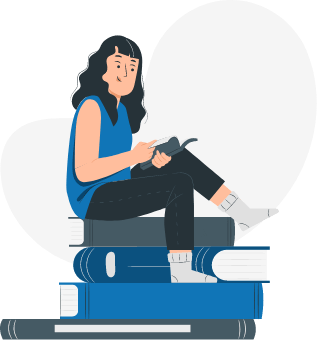 Learning Opportunities
You will be challenged to step out of your comfort zone, and you'll learn and evolve with the good bunch of people you've ever worked with.
Great Colleagues
Knowledge sharing is an ongoing process here, it's always fun to work among creative and talented minds.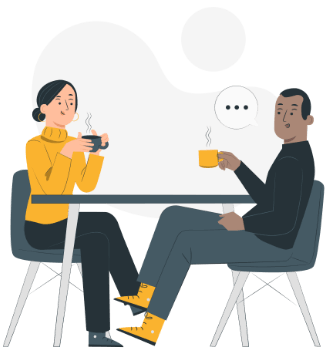 Open Communication
Communication fosters understanding, builds trust, and strengthens teamwork. We respect and embrace differences.