Artificial intelligence and machine learning is the trending technology that is popular among everyone. It is compared to that of the internet. The Internet made a massive impact in human life and AI (Artificial Intelligence) and ML (Machine Learning) are going to take humankind to unimaginable heights.
What is AI and ML?
Artificial intelligence is a vast concept where machines are used to perform the task the way we consider. It is a simple process to solve problems. It enables the software to do certain tasks without explicit programming and includes deep learning and neural networks.
Machine learning is an application of AI, where machines learn to access data and perform tasks. The algorithms are used to find the insights without being programmed.
With enormous data availability, ML is gradually moving to the cloud. Experts will manage infrastructure or offer custom-codes. Both AI and ML help the system to level up and generate new models to provide accurate results with faster deliveries. They are most prominently used in:
Personal Security
Health & Fitness
Online Search
Financial Trading
Sales & Marketing
Transportation & Conveyance
Why is AI and ML Important?
With humongous availability of data, it becomes a must for computational processing to supply deep-rooted data that are economical and easily available. So, using the ML and AI technology, it becomes easy to automate the complex and bigger information and give accurate and faster results.
Many companies and organizations are benefiting from the technology to grow their business by analysing the insights to avoid unwanted business risks. Building models using the algorithm helps companies fill the gap between the consumers and products without human intervention and good decisions. Companies that deal with huge volumes of information have conceded the potential of machine learning. The insight it offers has become more efficient in real-time and organizations are moving ahead of their competitors.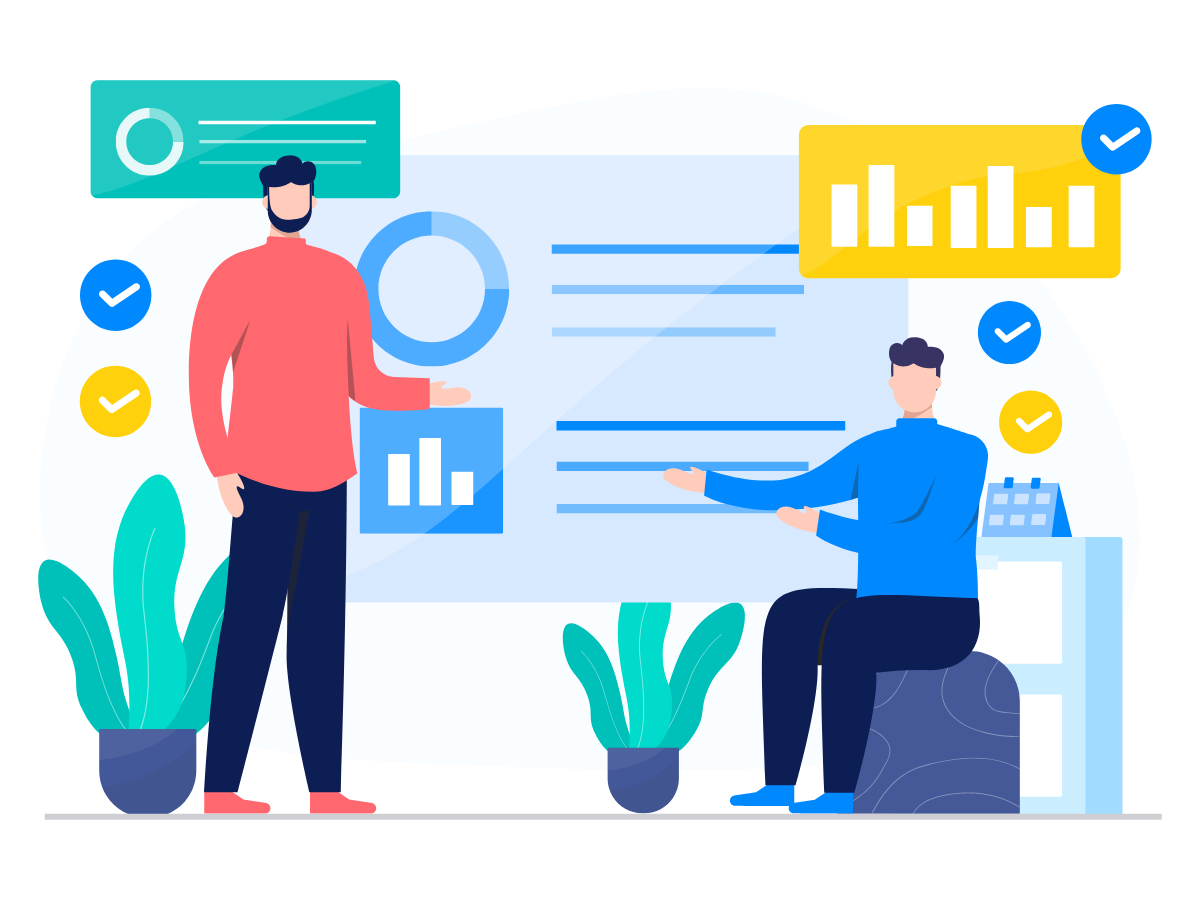 Future Innovations & Market Changes
The pandemic created global-level challenges in the technological, economical, and logistic sectors. However, organizations strived hard to survive the business through technological advancements.
Artificial intelligence and machine learning assisted to augment human endeavors from medical assistance to cybersecurity. Similarly, companies expected technology and strategic execution to support industrial shifts while benefiting from the return on investments.
AI and ML pursue to shape the future of industrial development and combine with other technologies to drive innovations and changes.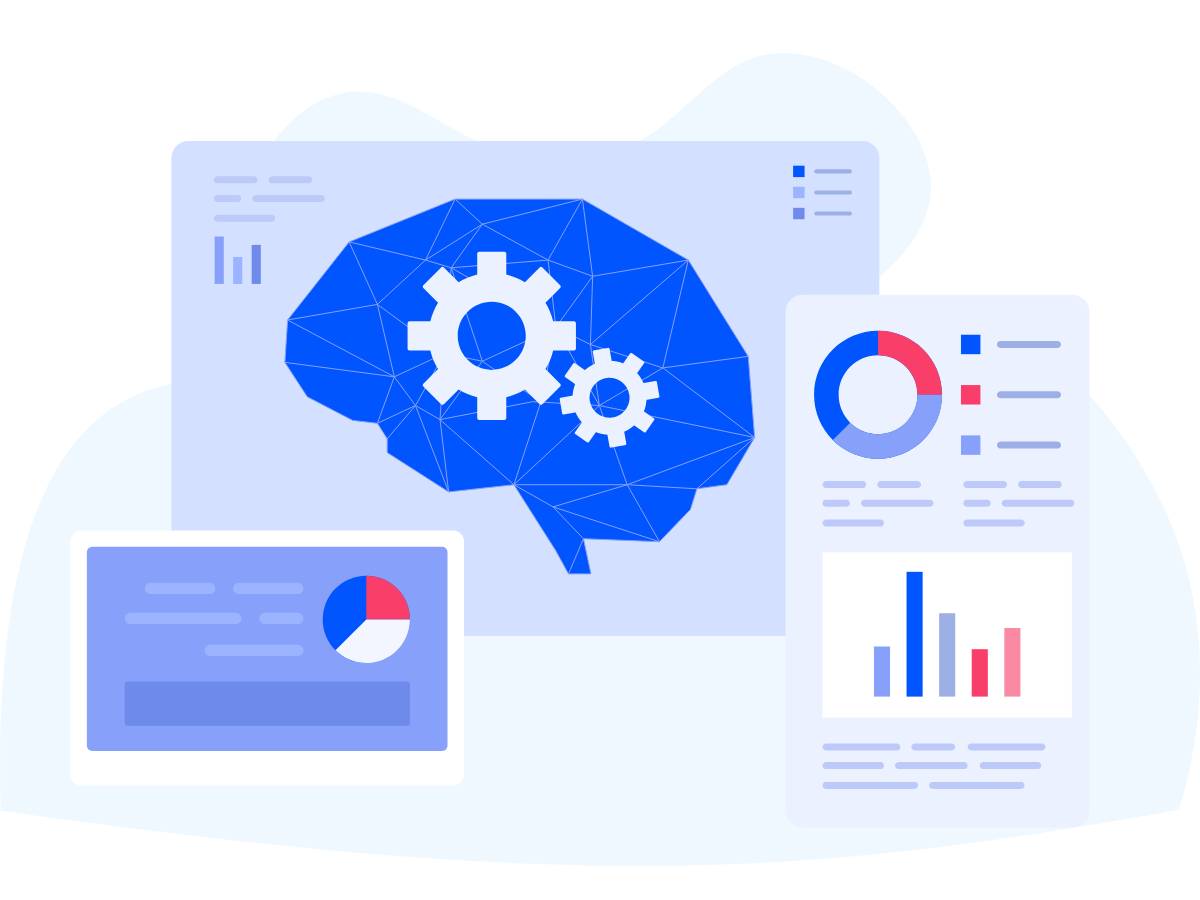 1. Federated Machine Learning
Federated ML has a prominent role in the future technology development. It is also called a cloud-in-a-pocket approach where it does not require a cloud space. The devices can stock more data than a user could ever produce. Hence, all the AI models used in improvising the customized service can now exist in the device itself and not on the centralized organization server.
Moreover, the applied techniques and principles used by the federated ML provides access to the predictive AI modeling while on the device. The data is not shared in this way, it is a new approach on data privacy. This technology is popular among commercial applications and within the financial sector. Soon, this technology is expected to extend its application in various industries.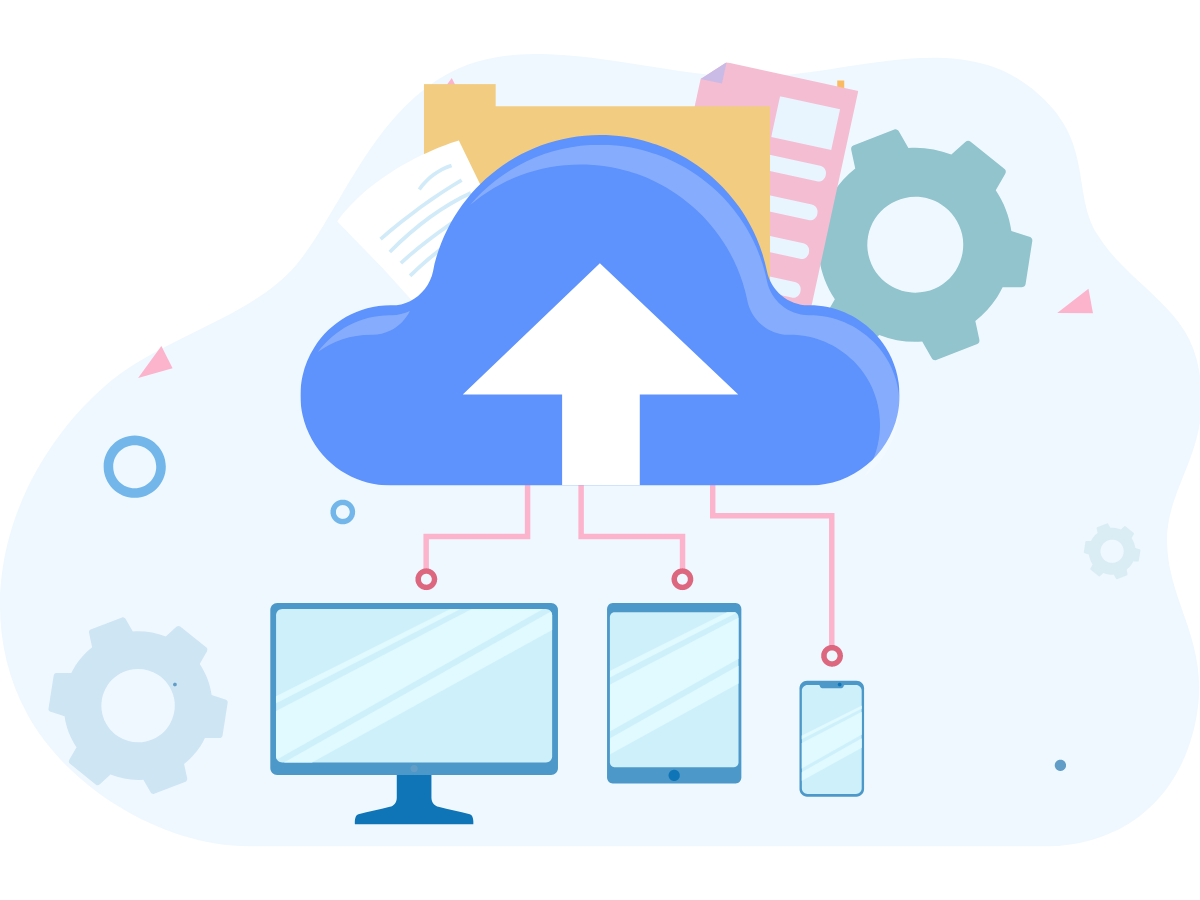 2. Innovation in Medical and Healthcare Sectors
The novel Coronavirus was stimulant in the technological advancement in the medical, health, and pharma industries. There were new updates that focused on telehealth, remote patient monitoring, patient care, and nursing.
AI has many use cases in terms of updating patient summary, data aggression, analyzes images and tests to provide feasible diagnosis, etc. Impact of AI in medical and healthcare is impeccable. It helps and supports healthcare professionals to spend more time on actual patient care.
The technology is growing fast in the healthcare sector in the research, treatment, and in early diagnosis and detection of diseases. AI will keep evolving and it has a prominent role in the future of medical and healthcare development. Japan is already testing to augment their healthcare professionals with AI to combat doctor shortage.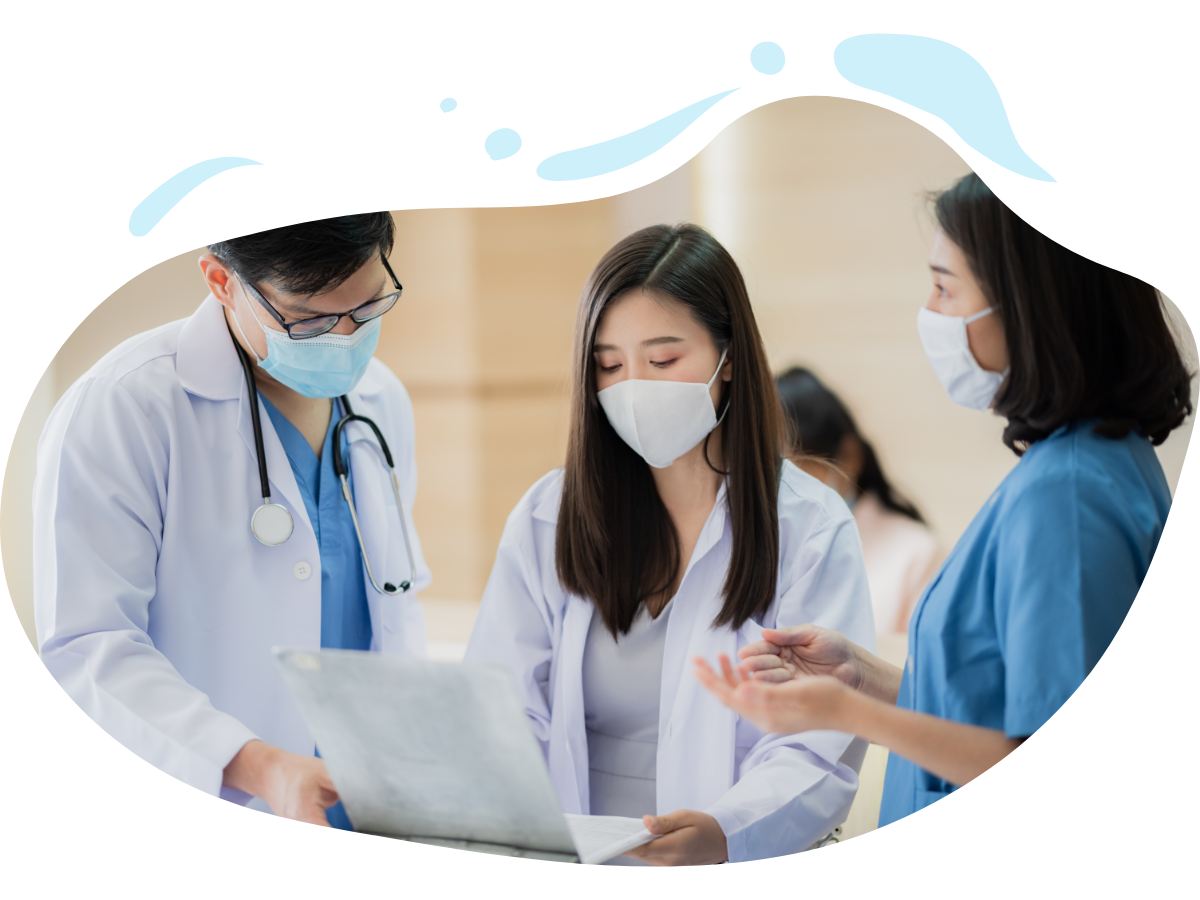 3. Natural Language Generation with AI and ML Novelty
The Natural language generation is a software process that automatically translates data into simple English content. NL has seen greater advancements from understanding, processing, phonetics, and generation. And combined with AI and ML technology it is venturing into more possibilities.
Big and small companies from various sectors have started experimenting with the technology. Facebook and Google have achieved impressive results in business process automation and self-supervised learning techniques.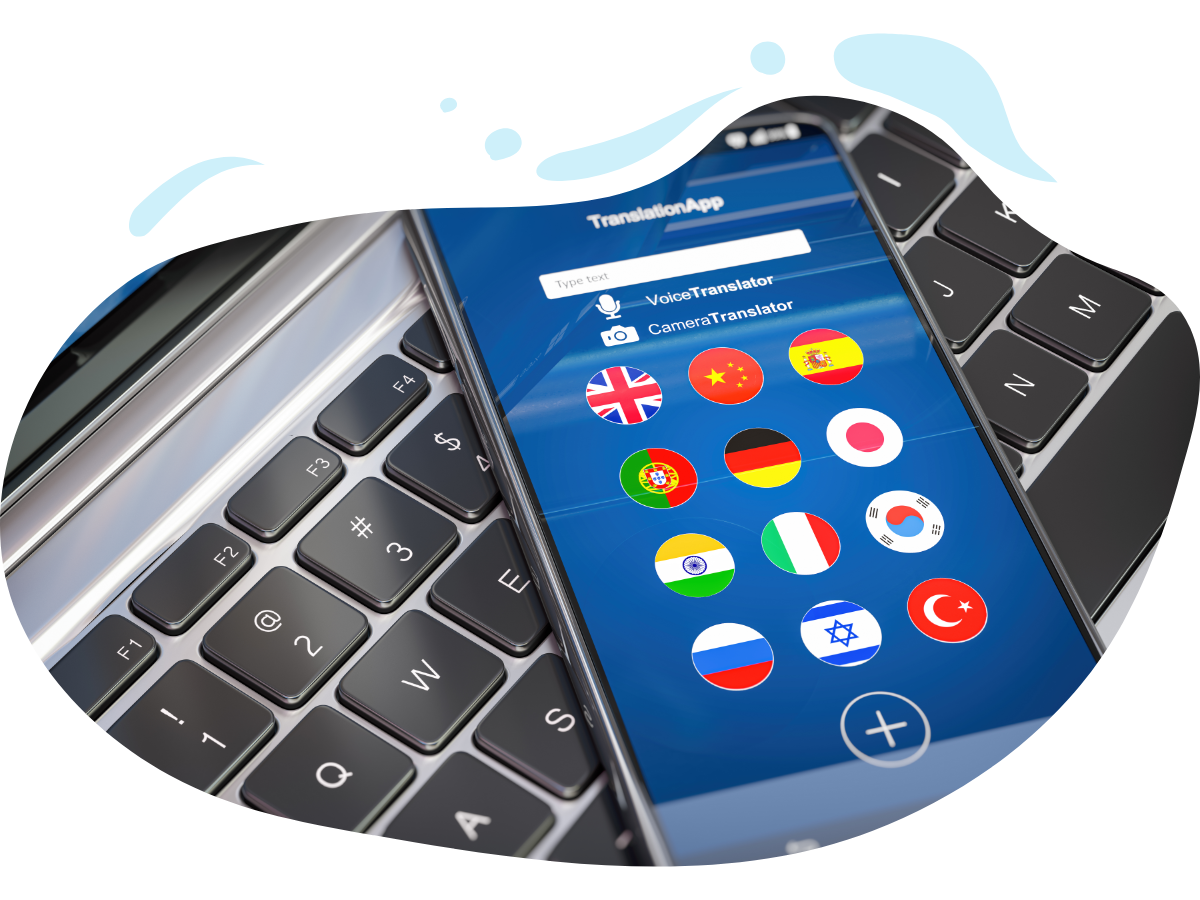 4. Enhanced User Experience Within E-commerce
All businesses on a global level were affected by the pandemic and were forced to limit their potential. Though an exceptional number of orders flooded the e-commerce businesses were able to deliver only the essentials. The customer demand for personalized experience increases in the coming years giving rise to initiative customer experience and hyper-personalization.
Most of the systematic and smart digitalization of business functions that were handled manually in the e-commerce and enterprise sectors will gradually adapt to AI and ML. The Algorithmic E-Commerce powered with NLG (Natural Language Generation) will offer bespoke customer experience for online shopping. The customers get personalized categories and product description that becomes a customized sales pitch, thus leading to a major shift that values consumers. So, business owners practised a personalized approach to upgrade consumer experience.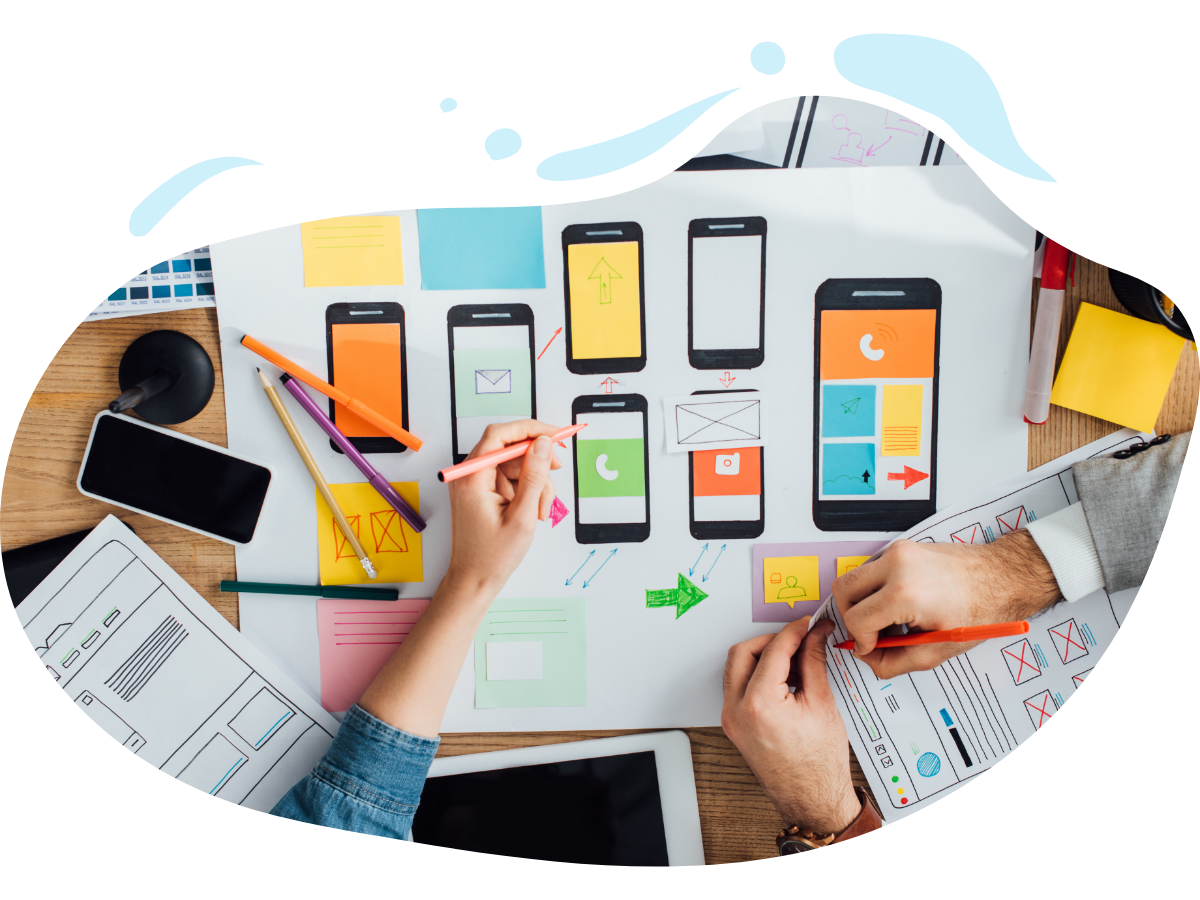 Relationship Between AI, ML & CyberSecurity
According to the market trends of AI and ML, the massive development in cybersecurity takes machine learning algorithms to next-level. So, the futuristic artificial intelligence and machine learning models will be accurate, speed, and security-centric. This brings technology experts to achieve a common application development goal.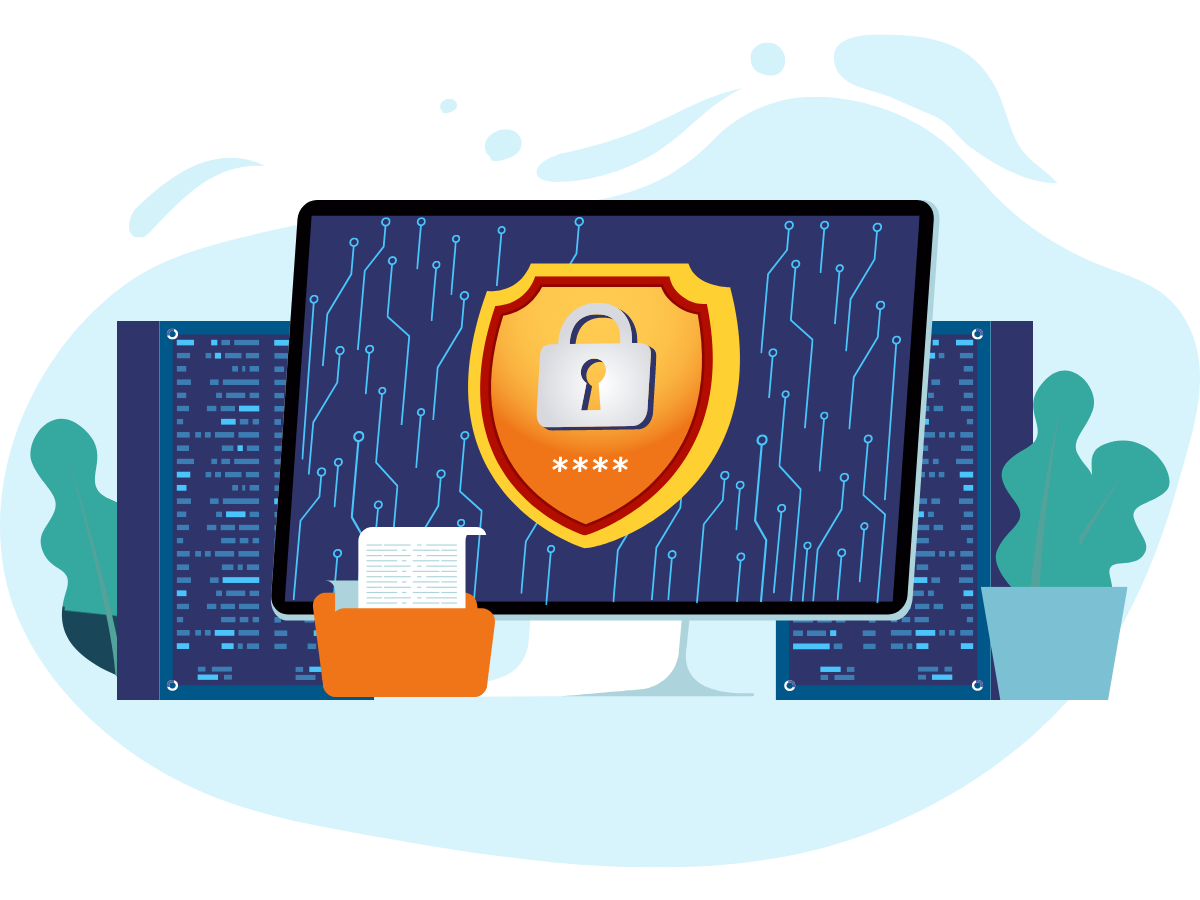 Conclusion
Companies should target projects and products to capitalize on the advancements artificial intelligence and machine learning have to provide in various sectors. The technologies have more to offer businesses with endless opportunities to upgrade and utilize the use cases to increase the bottom line, expand the user base, increase productivity, and boost ROI.