Top mobile app monetization trends
With the number of free mobile apps available on the market, it is quite hard to make money with an app. Generally, app monetization is done by influencing the behavior of the users to encourage more purchases, ad impressions, and other conversions.
What is App Monetization? It is a collection of multiple techniques that are used to generate additional revenue within the app. Around 98% of Google Play's revenue is from free apps.
Best Mobile App Monetization Trends
Let us discuss the most trending things you should consider for mobile app monetization.
1. Free Trial
The free trial is the best way to showcase your mobile app to the users. More than positive reviews and advertisements, personal experience is the most engaging way for users to experience your app. They can enjoy the premium version of the app for a stipulated period of time.
This option is used mostly by educational, video/music streaming, and fitness apps. Showtime, Daily Burn, Skillshare, Apple Music are some of the mobile apps that follow this trend.
2. Premium and Freemium
Within the past few years, freemium apps dominate the mobile app monetization models. The freemium apps have a 33% monetization rate and 54% usage rate in the app monetization platform. The main thing behind this approach is that users easily download the freemium app. However, you should show your users that the crucial elements/ features are available in the premium version of the app. If the users are happy with the app, they will go ahead and buy the premium version to enjoy the full benefits of the app.
Some of the popular apps with freemium and premium versions are YouTube Music, Evernote, Spotify, Dropbox, Zapier, Join.Me, etc.
3. In-app Advertisements
Another popular monetization option is advertisements. Many brands were skeptical about using this model, but the revenue generated via advertisements tripled within 5 years. In-app advertising has many advantages. The main aspect is its versatility. In the current trends, businesses can partner with other brands from different spectrum. They display in-app advertisements in your app, while you receive income for the same.
Advertisements consist of native mobile ads that are integrated into the platform and are merged with the main content. The main aim of the ads is to reach out to the prospective customers and re-route them to the advertiser's platform. However, users should not feel any intervention while accessing the app.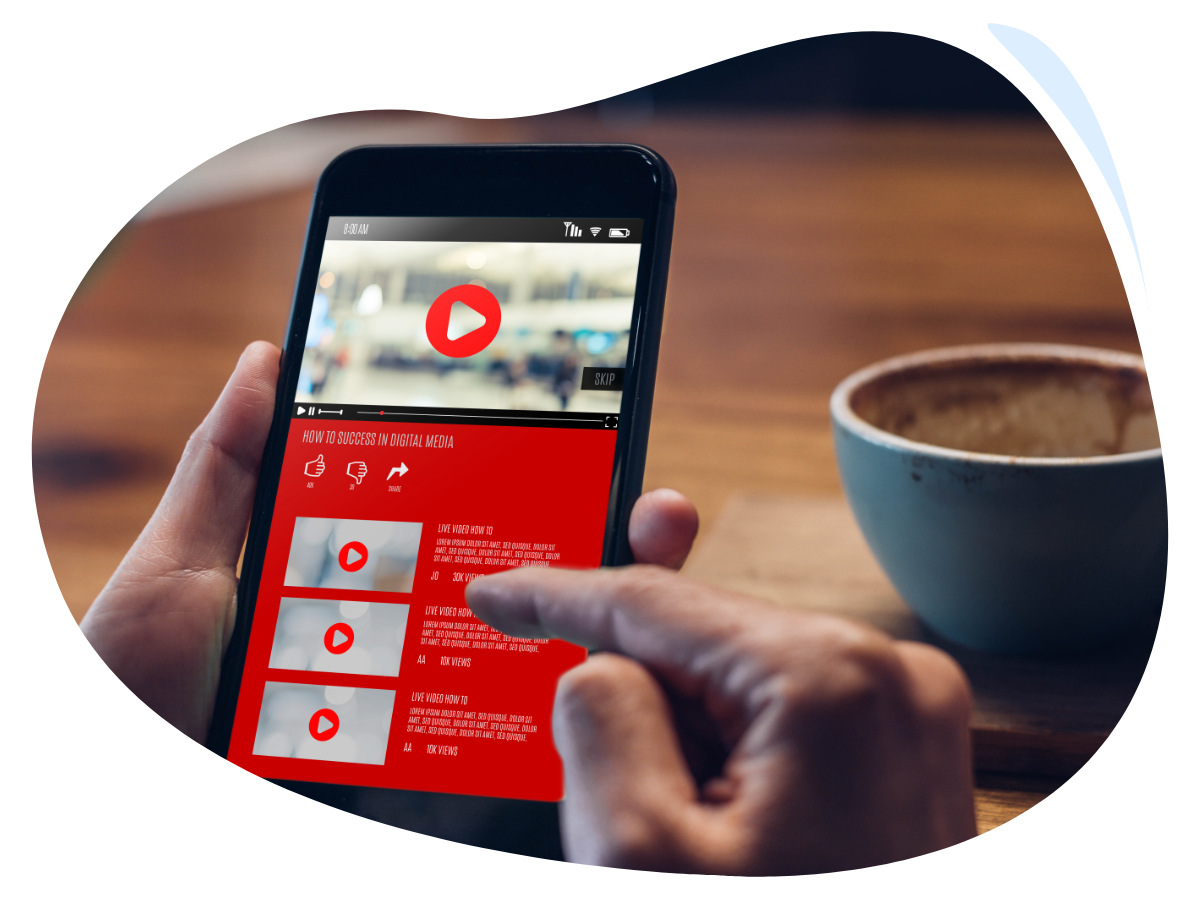 4. Subscription
Most prominent mobile app monetization technique. The paid subscription is a strategy that involves a timely purchase of certain content, like films, books, personal data, or statistics that helps marketers understand the user's requirements. Some apps allow the users to use the service for a month in a year with minimal charges, and certain apps provide free subscription for a minimum period so that the users can fully understand the service.
The subscription-based app monetization boosted several big shots, like App Store and Play Store. Google Play Store has climbed 24% to $7.7 billion within a year from $6.2 billion, while the App Store gained $10.6 billion.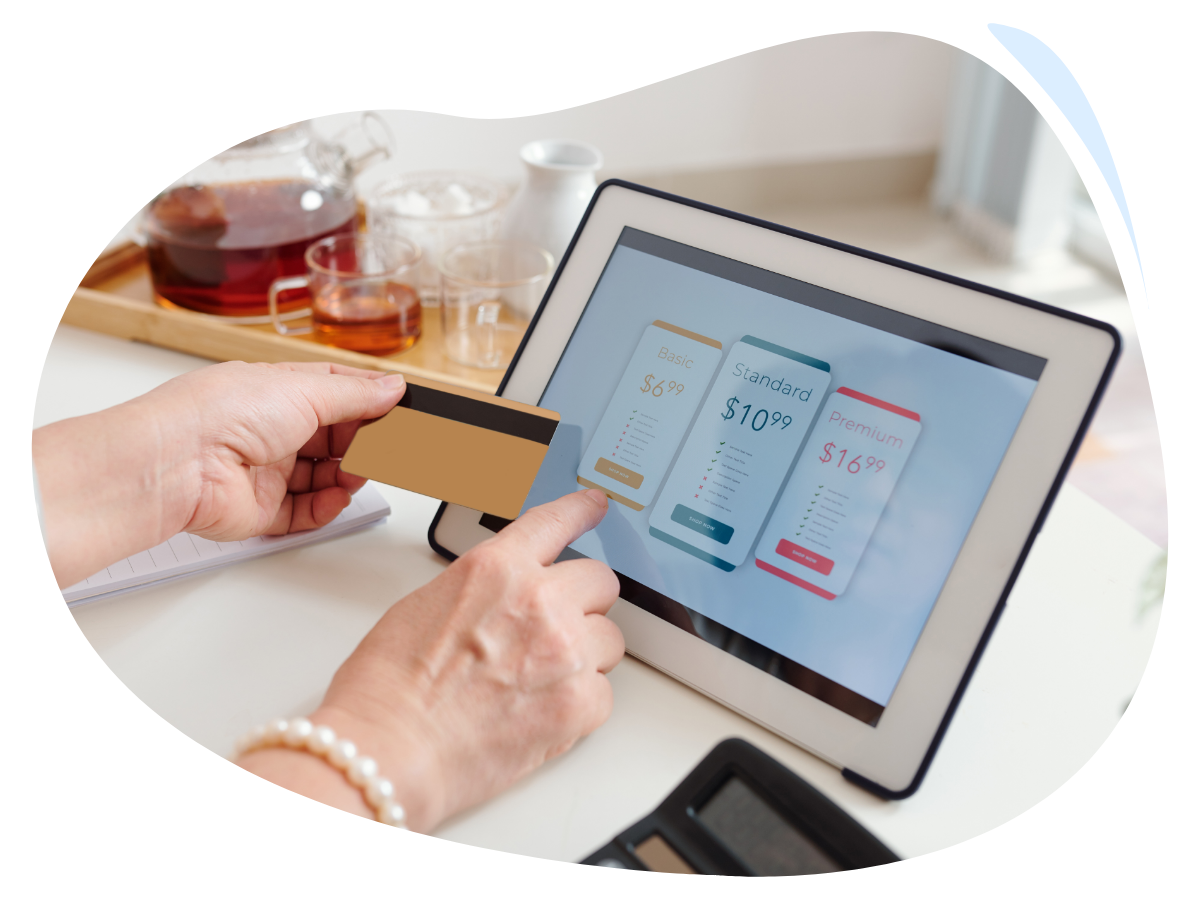 5. Pay-to-Download
In the case of this model, users generally have high hopes for these apps. This is the oldest strategy where the users pay to download the app and gain full functionality services. According to a report, as of June 2020, 96.4% of free apps in the Play Store and 91.9% of free apps in the App Store are available. Hence, it is hard to get customers to pay-to-download your app.
If you are using this model, you should prove that your product/service is essential and unique in the market. Do research on the market situation and list out the number of free and paid apps available.
The best example that paid apps can beat the best profit if they perform well is Monument Valley 1 & 2. This indie puzzle game has sold more than 26 million copies and has bagged awards for best design and best iPad game.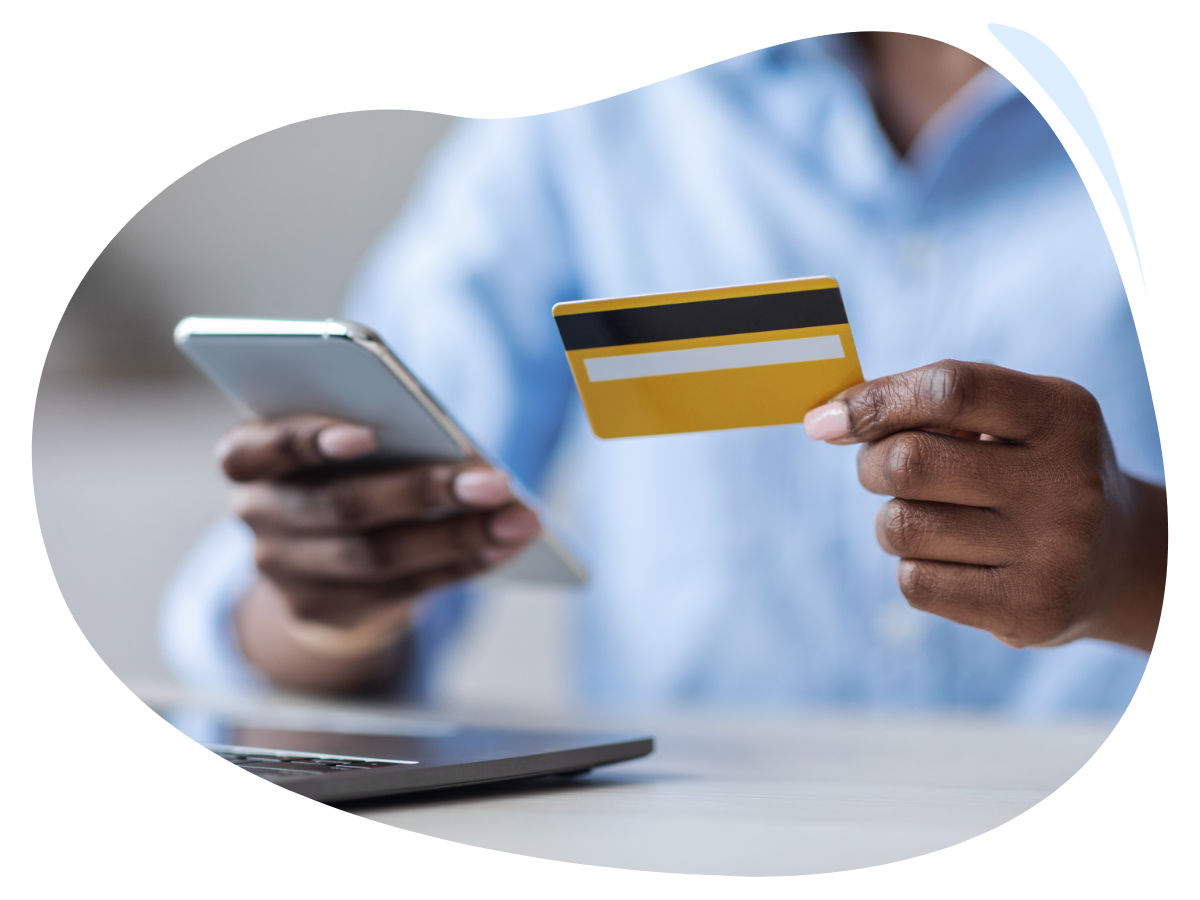 6. Paid Transaction
Payment transaction is another type of app monetization where your platform serves as the middleman between the vendor and buyer. A common platform that allows the service provider and receiver to meet. Here, you get commission for payment transactions from the provider/receiver or both.
Airbnb, Fiverr, PayPal, TaskRabbit are some of the platforms that use the paid transaction model for app monetization.
7. Affiliate Marketing and Lead Generation
This method is generally used to focus on targeted audiences. Lead generation is the act of finding the prospects for the business based on specific details. When there is a need for a strict target audience, lead generation is implemented. It gives personal information like age, gender, professional activities, and specific inquiries. Social media is the best resource for the leading generation.
Affiliate marketing is a process of promoting a business based on revenue sharing models or CPA. In revenue sharing, the partners get the profit in the form of shares from other companies. In CPA, the affiliates get rewards for each visit, sales, or subscription. The main goal is to market the affiliate brand or product or service with your project. This is a passive income source which most people opt for and it generates 23% of the brand's revenue.
8. White Label Service
Yet another popular way to generate revenue. Positive feedback and strong code are the significance of white labeling. The product/service built by one company is rebranded by the other. This can be seen in mass production areas like application development, appliances, or consumer goods.
You can gain a good return if you have a strong rule and you are able to build a positive name among the users. This method is advantageous as it helps reduce the cost of building a product/service from scratch. You can even successfully operate your business while you resell the code. Minsh, a private messenger provider based in Switzerland, allows clients to create a messenger based on their needs and have access to all functionalities based on their personal needs.
9. Sponsorship
Collaborate on projects that are similar to yours and gain revenue. Consider the sponsorship model if you monetize using ads. Partner with a brand that has a niche in the market who does similar projects, also, who can interest your customers. You can easily draw the attention of potential customers and increase your sales. Thus, you can gain revenue from your sponsors. There are chances that they might even reward and offer discounts when users pay for the product/service within your app.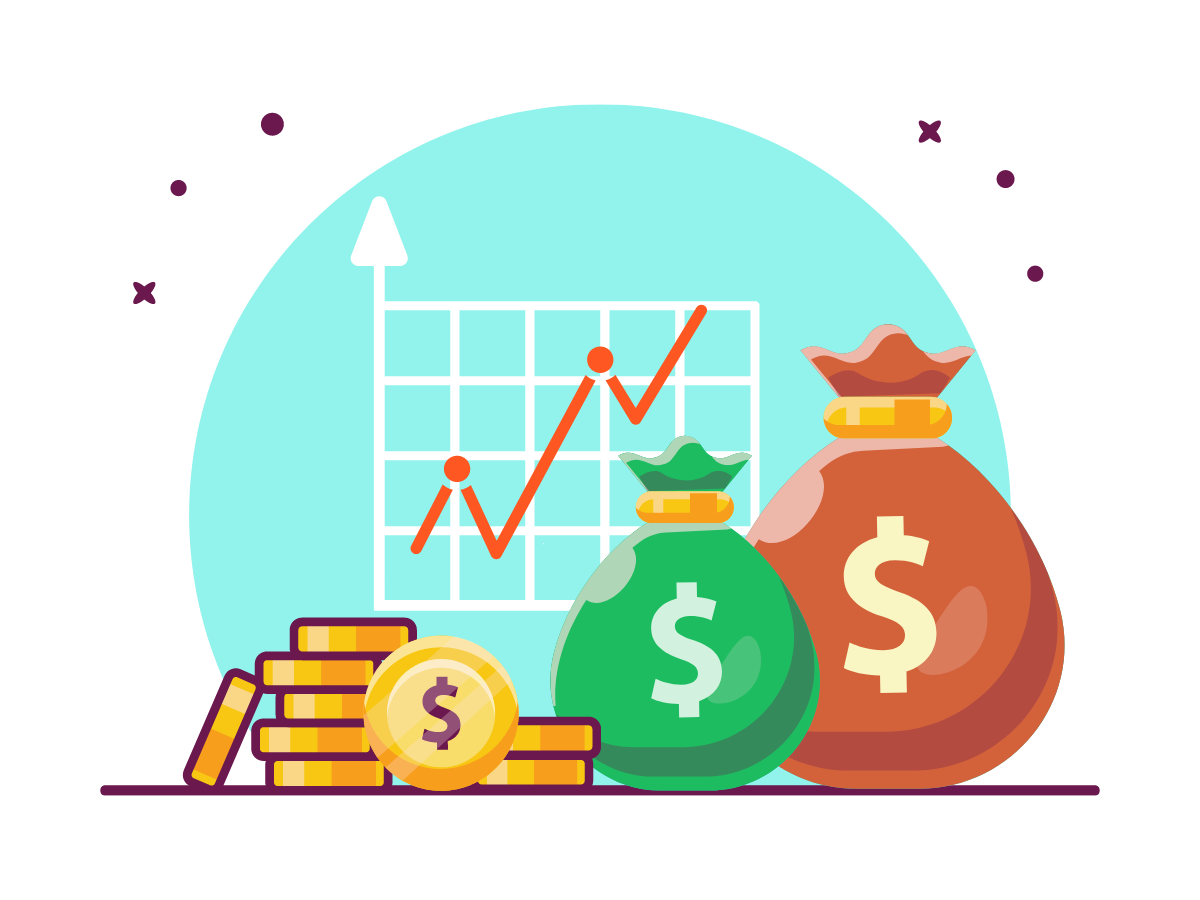 10. Virtual Goods and In-app purchases
Even if your app is free, you can generate revenue by using virtual goods and in-app purchases. This is one of the most popular and successful strategies used for entertainment services and games. In 2019, the mobile gaming industry has reached $64.4 billion using this app monetization strategy.
According to this model, your app is free but all other special features have to be bought using real money. Users can buy extra content, additional lives, in-game currencies, advanced features in gaming. This strategy is also used in online resources for studying, online trading, social networks, dating platforms, etc.
In-app purchases can be consumable or non-consumable purchases, and subscriptions. The consumable purchases cover game currencies or extra health and the users buy these items every time they need them. Also, they cannot download them again without paying for it. Non-consumable purchases allow users to access the feature anytime with an ID. Subscription gives access to the service/content during the subscription duration.