Most common mistakes in SEO
Most of the business owners and marketing professionals face some kind of issues even after working hard on their SEO part. The reason is quite simple- pitfalls in the SEO practice.
Search Engine Optimization is the method of increasing the organic traffic by improving the website's visibility in the search engine results pages. However, you generally accompany the crowd and follow the same SEO practice like the peers. Thereby, making the same mistakes.
Common Pitfalls In SEO Practice
1. Slow Website Speed
Every user expects the website to perform well without any delay. But,if your website's loading speed is slow, then it affects your organic traffic. Taking care of the website speed is an important metric.
You can measure the speed of your website by the page load time. It is the time interval between the time when the visitor sends a request to the server and when the webpage is fully loaded and rendered. Also, you can run your website through Google's PageSpeed Insights to see the factors that make your website slow. The image size and format, redirects, and programming language can be the factors that delay the website loading time.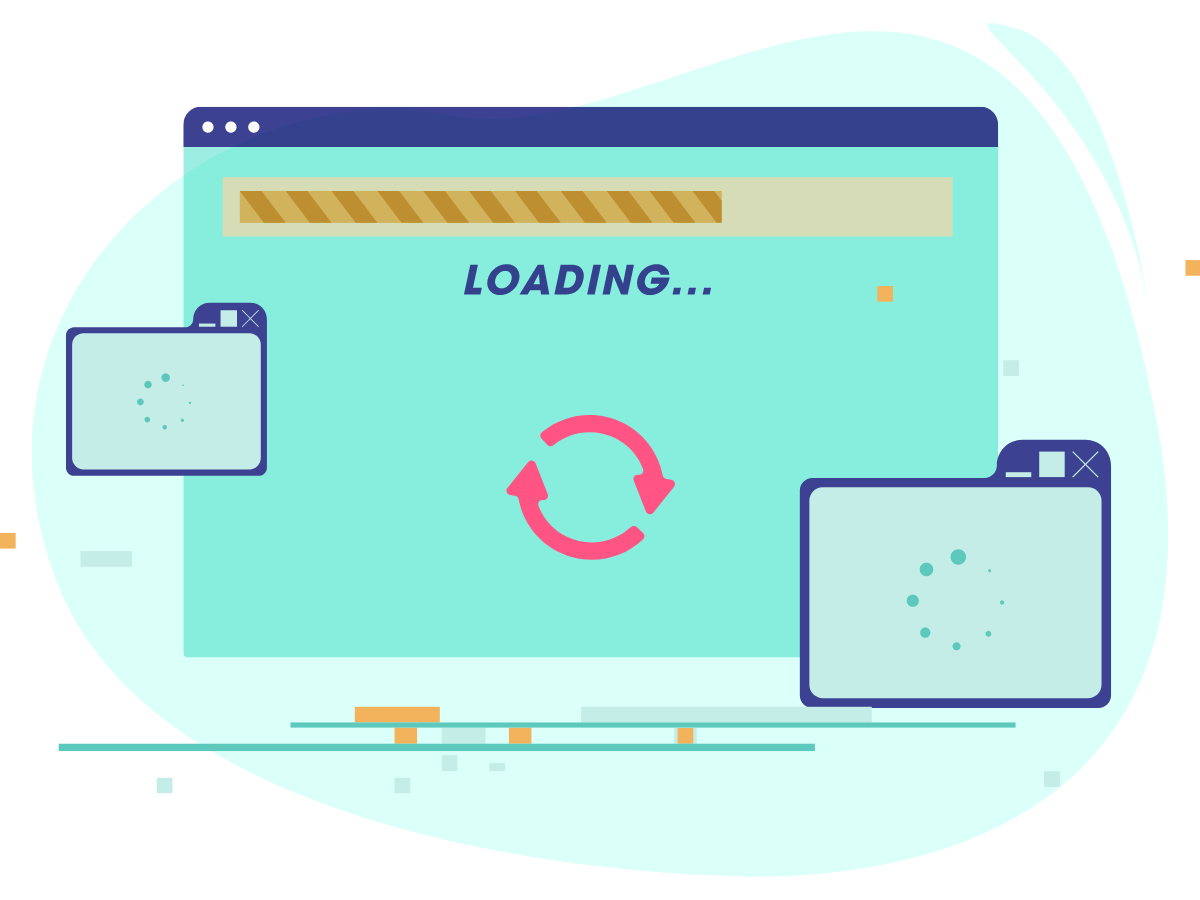 2. Duplicate Content
Content duplication refers to identical or similar content to another website. Though there are no penalty impositions, duplicate content affects the ranking of the website. Generally, the search engines choose the most relevant content to the readers.
Have your unique website content that provides the best information about your product/service and establish your business as a trusted brand in the market. Hence, check for plagiarism and grammatical errors before publishing your content.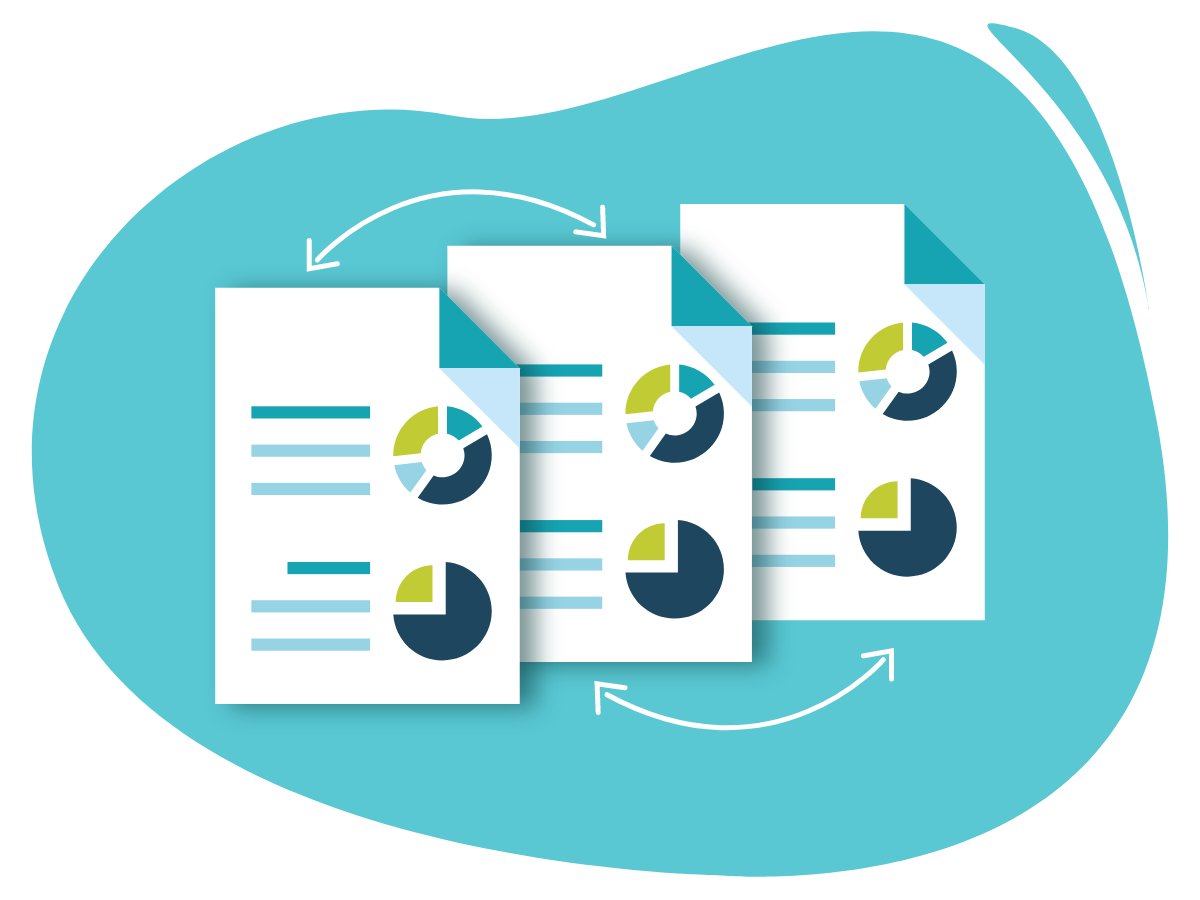 3. Alt Tags and Broken Images
Alt tags or alternative tags are the HTML attributes of the images present on the website. The images help accentuate the content and engage the visitors to stay on the website for a long time. However, there are times when the image components are not rendered properly because of incorrect file path, wrong extensions, or improper filename.
Therefore, the alternative tage is used for the images as it easily describes the functions and contents on the page. Also, reinforcing crawlers understand the purpose of the webpage/ website. Missing alt tags and broken images are very common mistakes made in the SEO practice. Alt tag implementation is easier, just include the alt tag with the image component.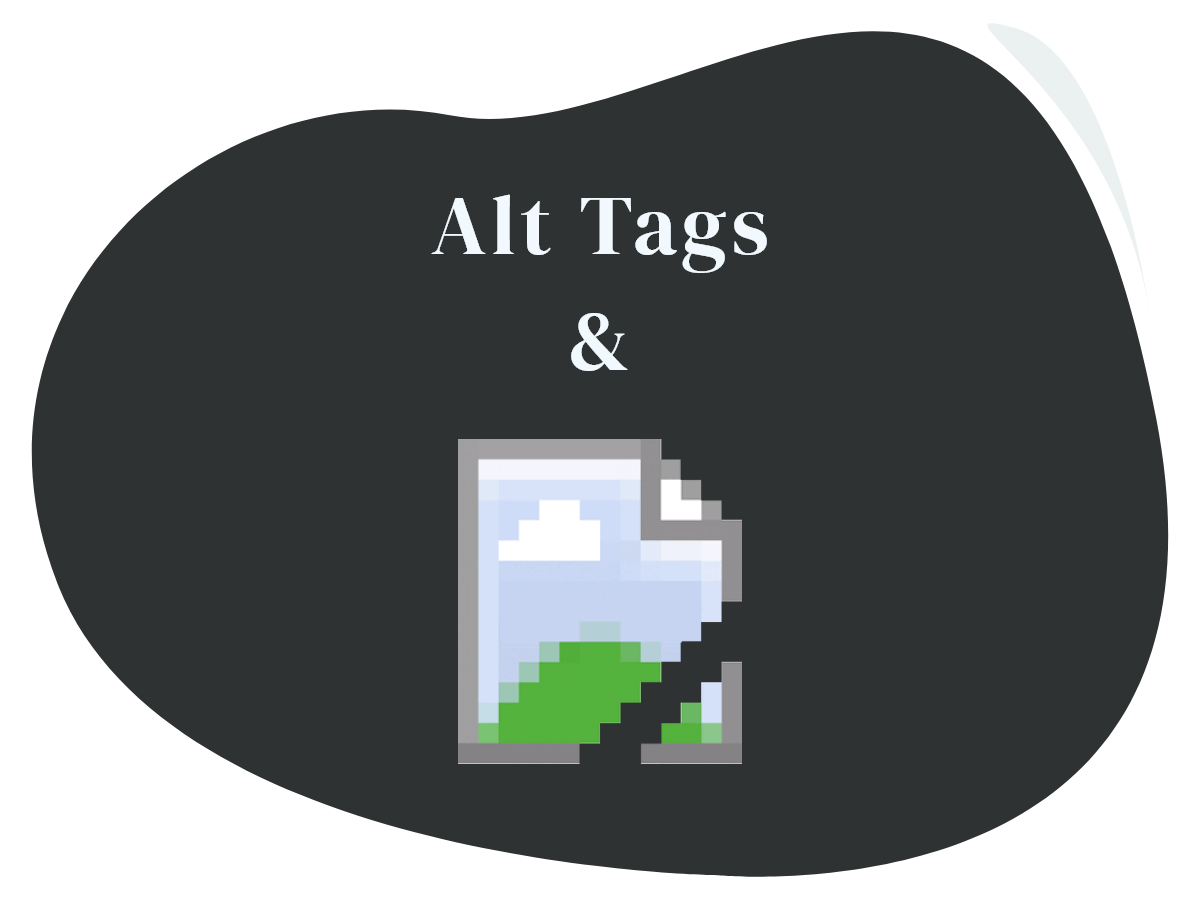 4. Mobile Optimization
Almost 99.9% of the population rely on mobile devices more than computers. Therefore, it is inevitable to design mobile-friendly websites to reach the vast majority of consumers. So, if your website is not optimized for mobile, then you are losing the advanced design type for your website.
The advanced type of design is mobile-optimized and it reformats automatically for different devices. Mobile optimized websites have good design structure and speed. Also, they rank higher on the search engines page. There are tools that help identify whether your website is mobile optimized or not. If not, enable AMP (Accelerated Mobile Pages), optimize the load time, redesign pop-ups, and opt for a genuine web hosting service.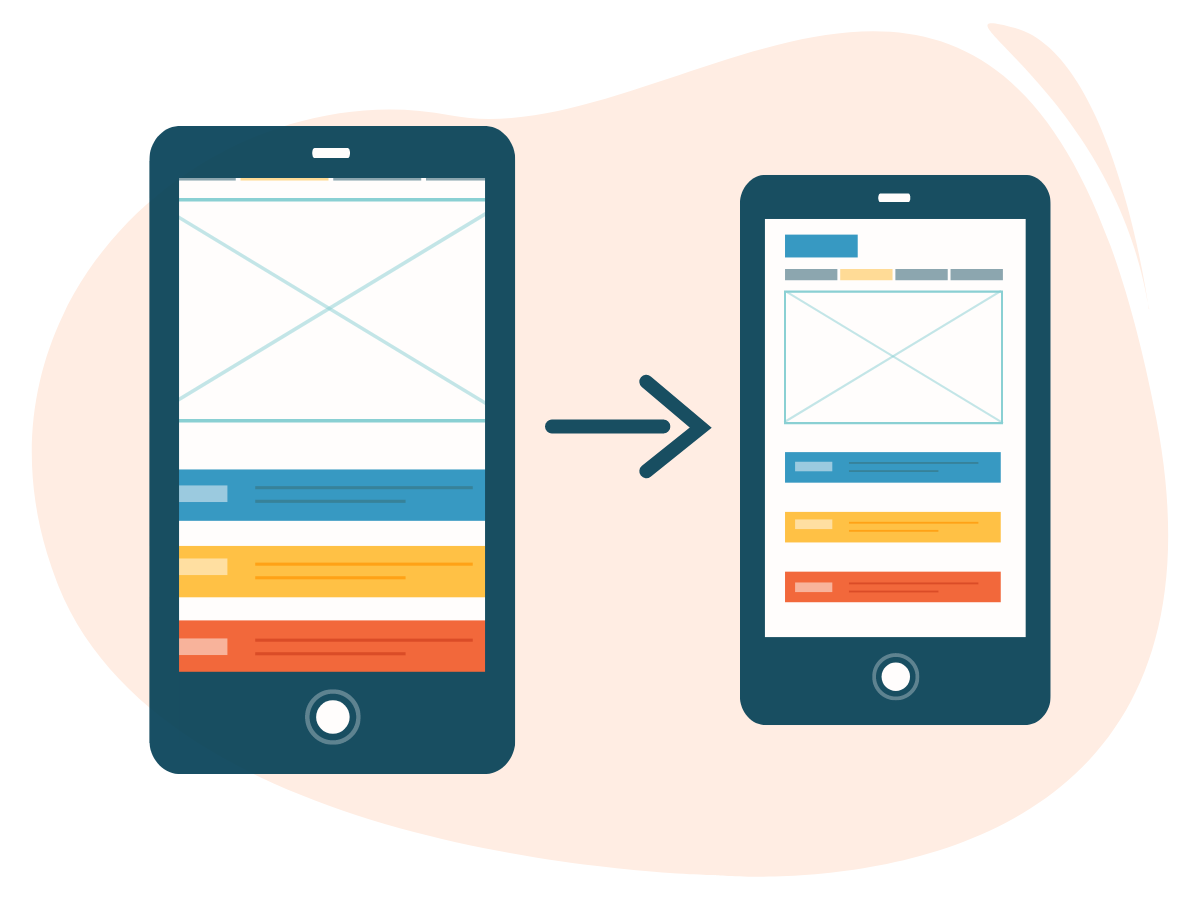 5. Faulty Google Verification
This is a prominent issue in almost every website. Websites encounter issues with the verification PIN received for Google My Business account.
If you have faced such an issue, try to change your profile to public or request for a new PIN. Sometimes after updating your name, address, or phone number, you might experience such a problem. So, be sure with your contact information before listing.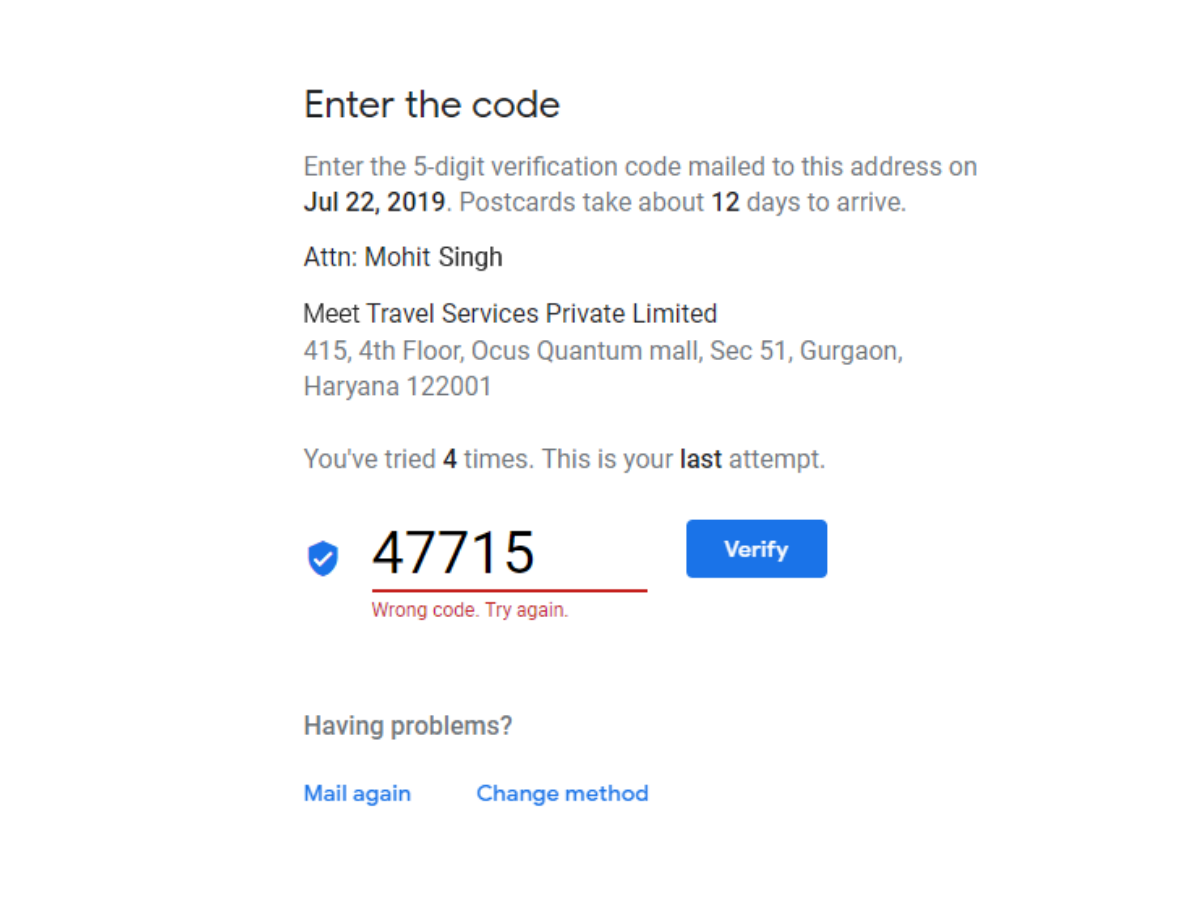 6. Negative Google Review
Reviews on your product/service has a major impact in increasing your user base. You can always expect both positive and negative reviews. However, the overall number reviews impact the social presence and search ranking factors. A positive review increases your brand credibility, while more negative comments can misguide the potential customers
However, you can always turn your negative reviews as a pavement to build a good rapport between your customers and gain new prospects. Post about different kinds of issues faced by the customers and the relevant measures taken by your business to handle them on social media to generate more traffic. Similarly, make use of social media and industry specific review platforms to encourage people to post their reviews regarding your product/service and genuinely acknowledge their querie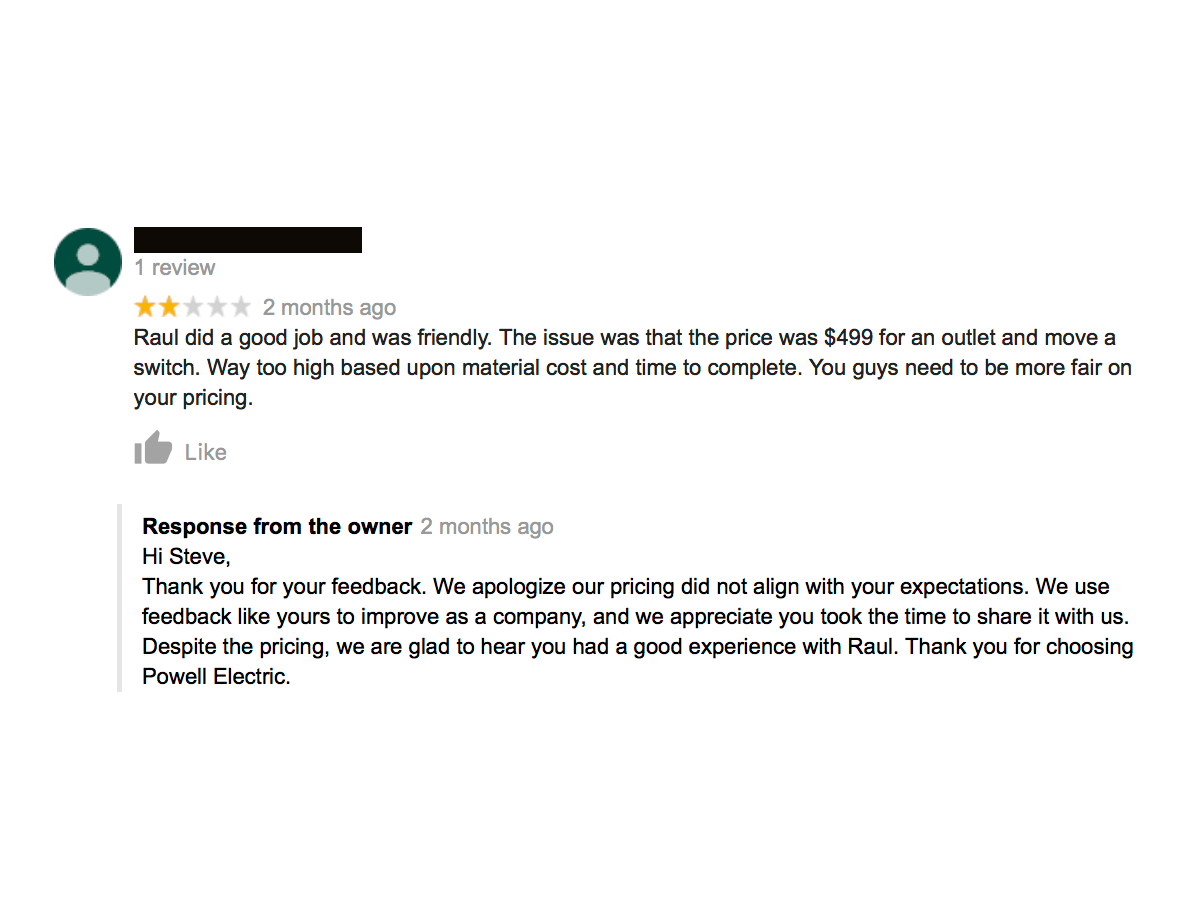 Other Popular SEO Mistakes To Take A Note
Outdated information and content
Missing on location-specific webpages
Contact forms lack conversion
Broken links on the website.
Text to HTML ratio.
Page not indexed.
Improper length of meta description and title tags.
Long URLs.
Faulty redirects.
Conclusion
Search engine optimization is an essential process when it comes to online presence. Simply building a website will not help you automatically connect with your end users. When it comes to SEO, try to focus on delivering quality content that amplifies user engagement. Human error is unavoidable, but having a regular audit helps you to take care of the necessary updates.