How to plan Mobile App launch. Things to remember
Every business has their own mobile app to communicate and connect with the new users, and most importantly to generate money. The biggest part of the mobile app is its launch. You must have spent your resources and money in conceptualizing, designing,and developing the mobile app.
Similarly, app launch is a big deal and you have to make sure to do so accordingly. With millions of mobile apps available on the store, you have to make some efforts to stand out from your competition
A Guide To Mobile App Launch
There are certain important processes that you should follow before you make the app live in the market.
1. Do Market Research And Build Your Own Content
Understanding the market trends and your competitors can help you build a better product and service. Collect the insights on the factors that consumers are expecting that are missing in the competitor's app. Also, check the competitor's app review on their page and on social media and see what the users have said.
Content is the key in digital medium. Create the content of your style that is unique, genuine, and explains how to use your mobile app. Your contents comprises website content, blog post, social media content, email marketing content, and press release.
By pre-scheduling all the contents to go-live on the launch day can be easy for you. However, keep track of your social media platform during the launching week to post periodic real-time updates related to the reviews, issues, and suggestions.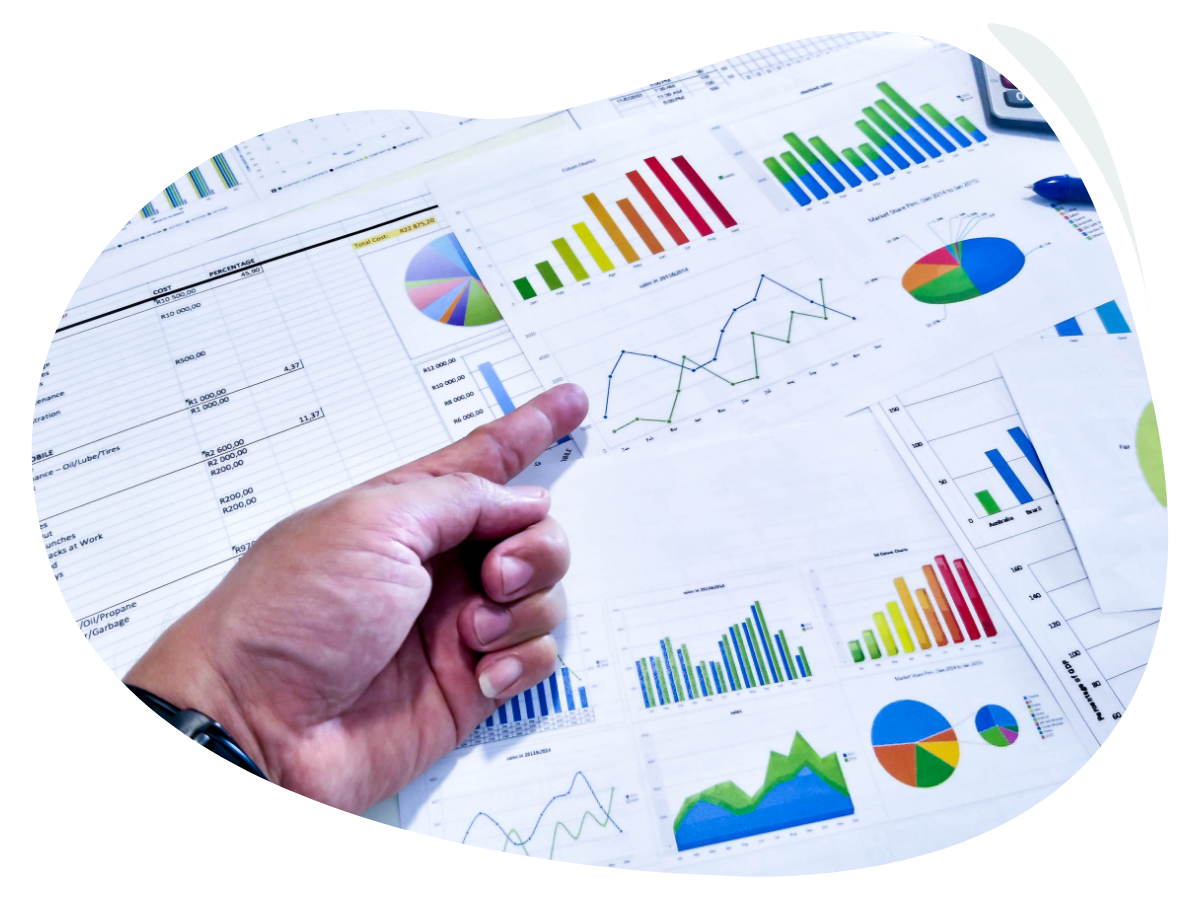 2. Browser Version With Cross-Platform
Just like the mobile version of a website, your mobile app should have a browser version too. So that it helps multiple users to access the app from any device. Similarly, upgrade your app to the current trends. For that, you should upgrade your mobile app which works well on multiple platforms to expand your user base.
Based on the assessment report of January 2020, the market share of different mobile operating systems has seen a massive growth over the years. The report shows that the shares are divided as 24.76% for iOS, 74.3% for Android, and 2% is divided among other operating systems.
Designing a multi-platform mobile app has several benefits like cost-effectiveness, reaching a larger consumer-base, and helping build a web browser version of the app.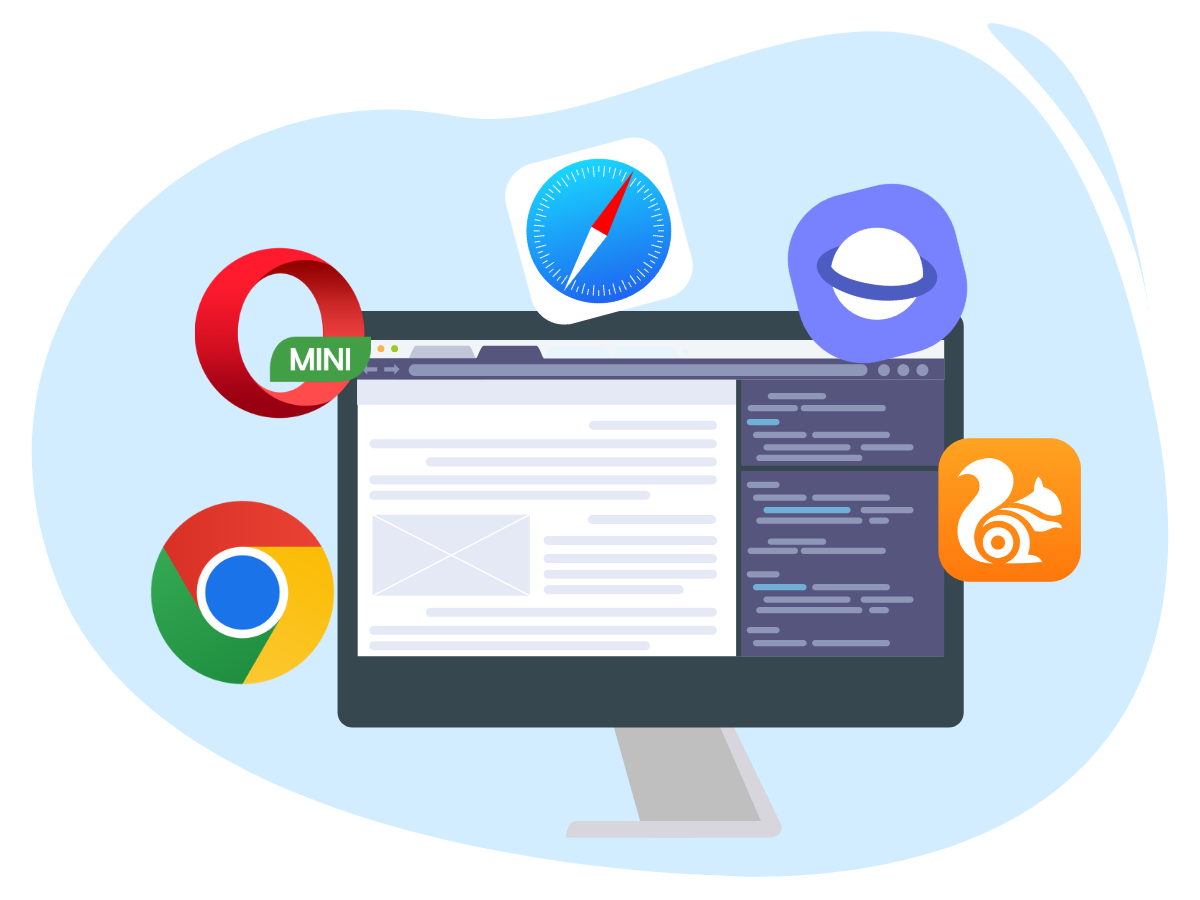 3. Dedicated Website And Social Media Account
When you have a business mobile app, it would be more appropriate to have a dedicated website or a page for the mobile app. Update every detail about your app on the website/ webpage and direct users to the link. Even if the app is not live, do a pre-launch by creating a preview video, and make users sign up for the download email once the app is launched.
Sameway, create a social media account to encourage users to sign-up for app download and engage them with the app. The social media platform can be used to showcase the design and development process of the app, so that the users will eagerly await for the app launch. The main goal of setting up a website and social media account is not to generate traffic, but to drive downloads.
4. Demo Video And App Store
There are many mobile apps available, so it is necessary to differentiate your app from the others. Create a demo video to clearly explain the users about the real-time purpose of the app. Many platforms allow you to do voiceover recording and screen capture features to create a video. This is the easiest marketing material that helps you to explain the value and uniqueness of your app.
Add the demo video along with other images and videos of your app on the online stores. Launching your app on multiple app stores to generate more ratings and users is the best idea you can do for your app. However, after the launch of the app, there will be more room for improvements and updates. So, be prepared to face the challenges.
5. App Store Optimization And Paid Ads
ASO is nothing but SEO for mobile apps. This is a process that helps to specifically discover your mobile app within the app store.
Optimize the mobile app title with proper keywords, add clear screenshots that display the most important use cases, and fill all the relevant categories in the app store to enhance app visibility.
During the launch week consider setting up paid advertisements to increase organic traction. Google Ads and Facebook Ads are the best medium to start with. This method is suitable for mobile apps that are familiar, like gaming apps. But, mobile apps that require more explanation can use a dedicated landing page that interacts with the users for better understanding of the app
6. Share Links And Reply To Your Users
The more the visibility, more the downloads.
Include download links and call-to-action to turn visitors to potential app users. Use the mobile app link in all possible places, like on the homepage of your website, on the social media accounts and posts, on blog posts, email marketing, etc.
Once the app is launched, you get varied reviews and feedbacks from the outside world. Not all feedback and reviews are good or bad, they are ideas that give you a chance to make changes and enhance your mobile app furthermore. Encourage your users to post reviews and feedback and you make sure to address all the queries. It helps build a trust among the existing users and encourage new users to try it out.
These are the basic things you need to follow before and after launching your mobile app. Keep in mind to drive more downloads and respond to your users to make your app live and running.