How Mobile Apps Changed The Way We Live Our Lives
Mobile apps have become an integral part of our daily lives and have seamlessly integrated with day-to-day activities. Every minute there is new technology advancement taking place making us more dependent on mobile apps. It has changed the way we communicate and manage our personal/ professional life. Moreover, it has simplified our lives.
Impact Of Mobile Apps In Our Lives
From the morning alarm app to our banking app, we use mobile apps frequently without even keeping track of the number of times we use in a day. There are millions of mobile apps available on the Google and Apple st ore. Mobile apps have been in the market for more than a decade and it generated $364 billion by 2014 and it increased to $462 billion in 2019.
These figures are the evidence of how mobile app development has grown and has potential benefits in the future. Experts say that the revenue might increase to $473.5 billion by 2023.
The drastic increase in the growth of mobile apps was because of the ease and convenience it provides the users. Users should download the apps and have network connectivity- simple and handy.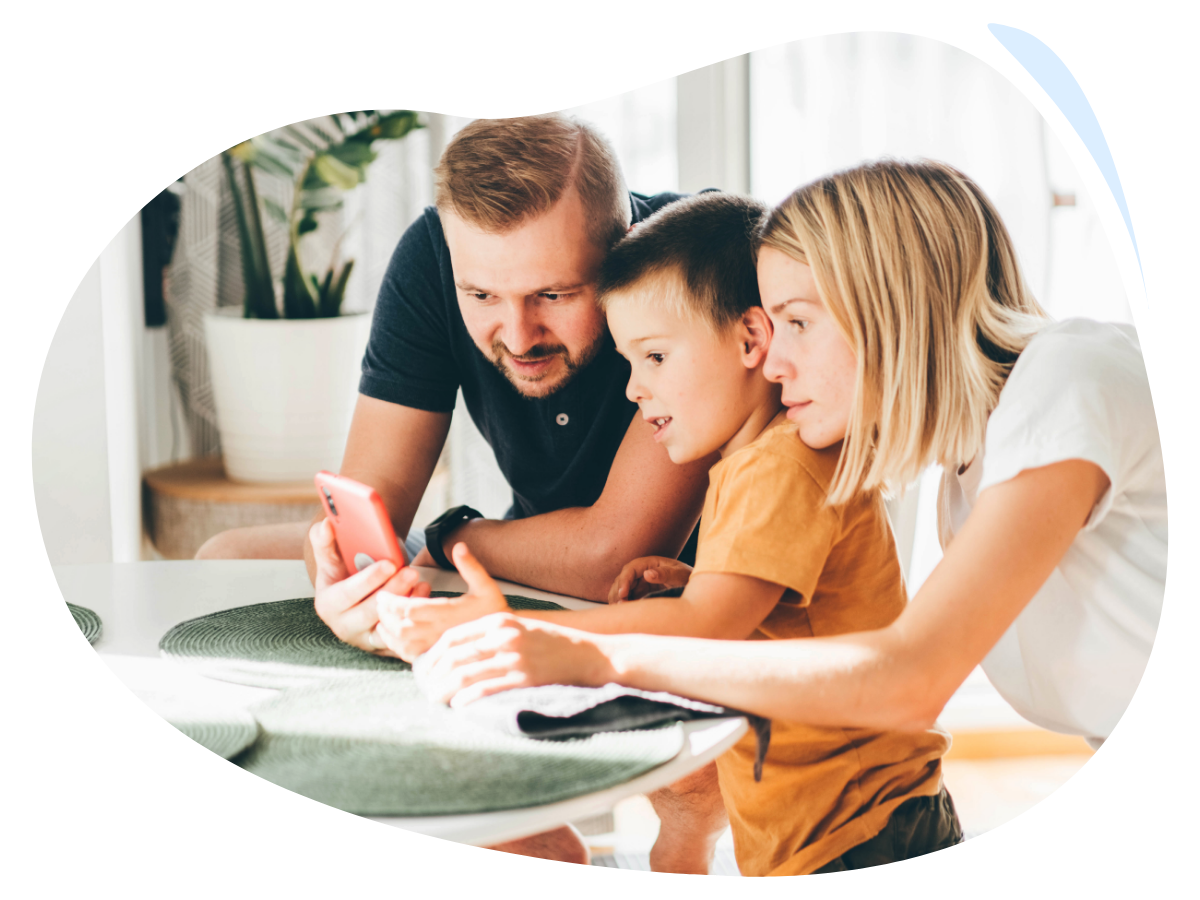 The following are some of the mobile apps that have made our lives easier.
1. Social Networking Apps
We can connect with anybody across the world. There are various social networking apps available and it allows you to chat, share videos and images, make voice and video calls. It bridged the gap and has brought everyone together. The app allows the users to create group chat rooms for personal and professional communication. Most small-scale businesses connect with their consumers via the app. These apps have amplified traditional communication.
2. Educational Apps
Many online course providers connect with the students through their app. Educators can share their learnings and knowledge with fellow students irrespective of their demography. Students can clarify their doubts, share their opinions with staff and students. All the schedules, assignments, study-materials, fees related details are all stored in the cloud. So, students need not worry about storage capacity and other issues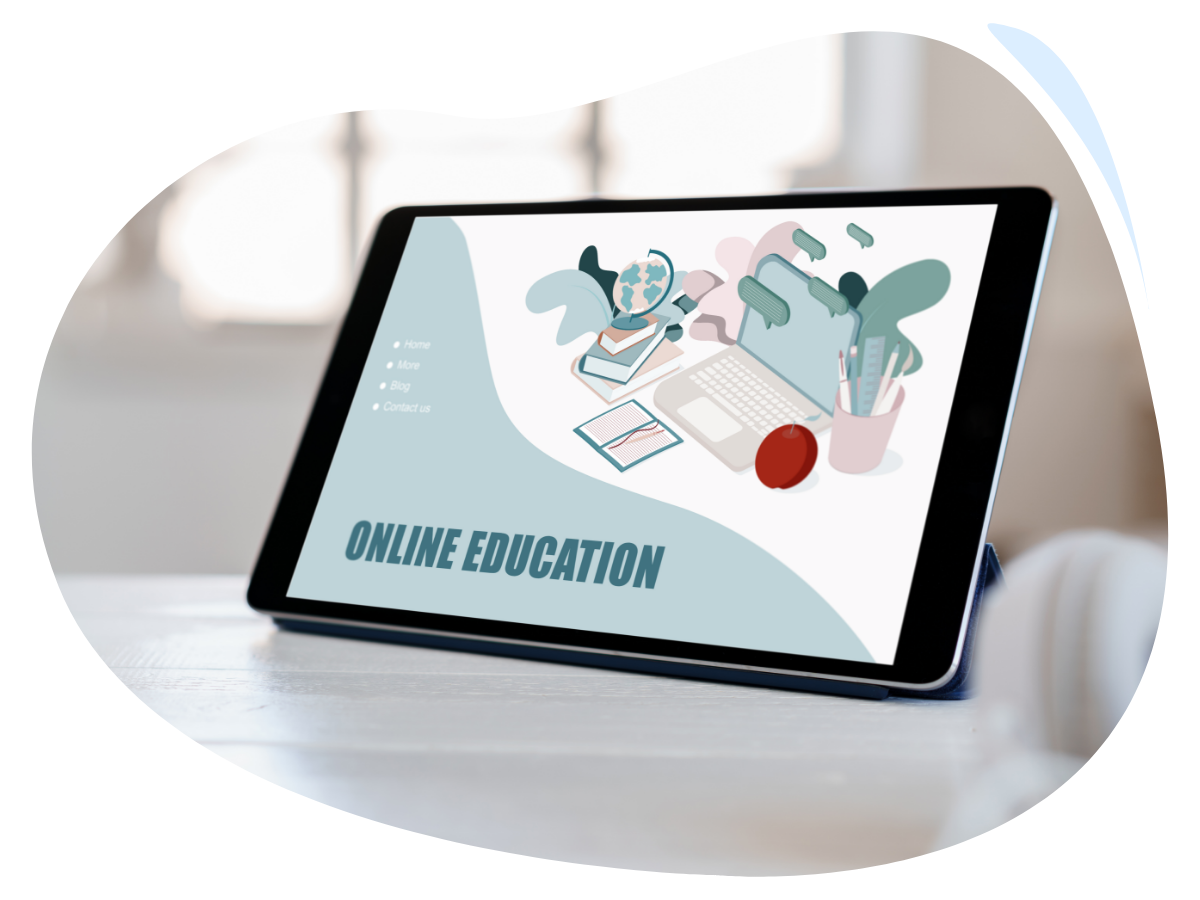 3. E-books Apps
Readers and book worms who love to read novels, stories, etc need not carry their books everywhere. Download the ebook applications that contain all your favorite books in your hand-held device. You can read while travelling or when you have free time anywhere and anytime.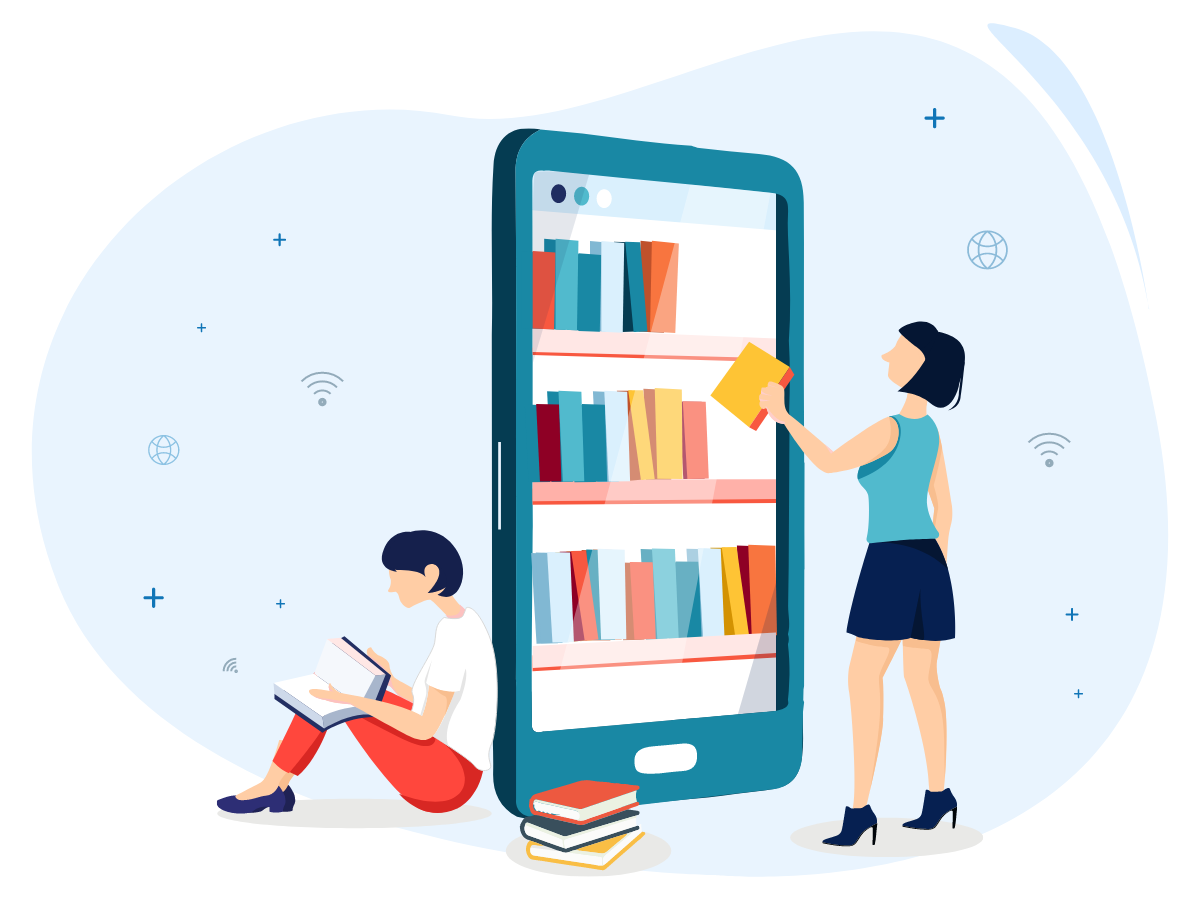 4. Professional Apps
Companies and organizations can keep track of the employee's work schedule. These apps help track performance, connect via calls, screen share options to discuss projects, and streamline each project and teams into different categories. Some apps are designed for workplace environments and some are tailored for certain industries. These apps help to improve the overall productivity and service of the working environment and reach the organizational goals.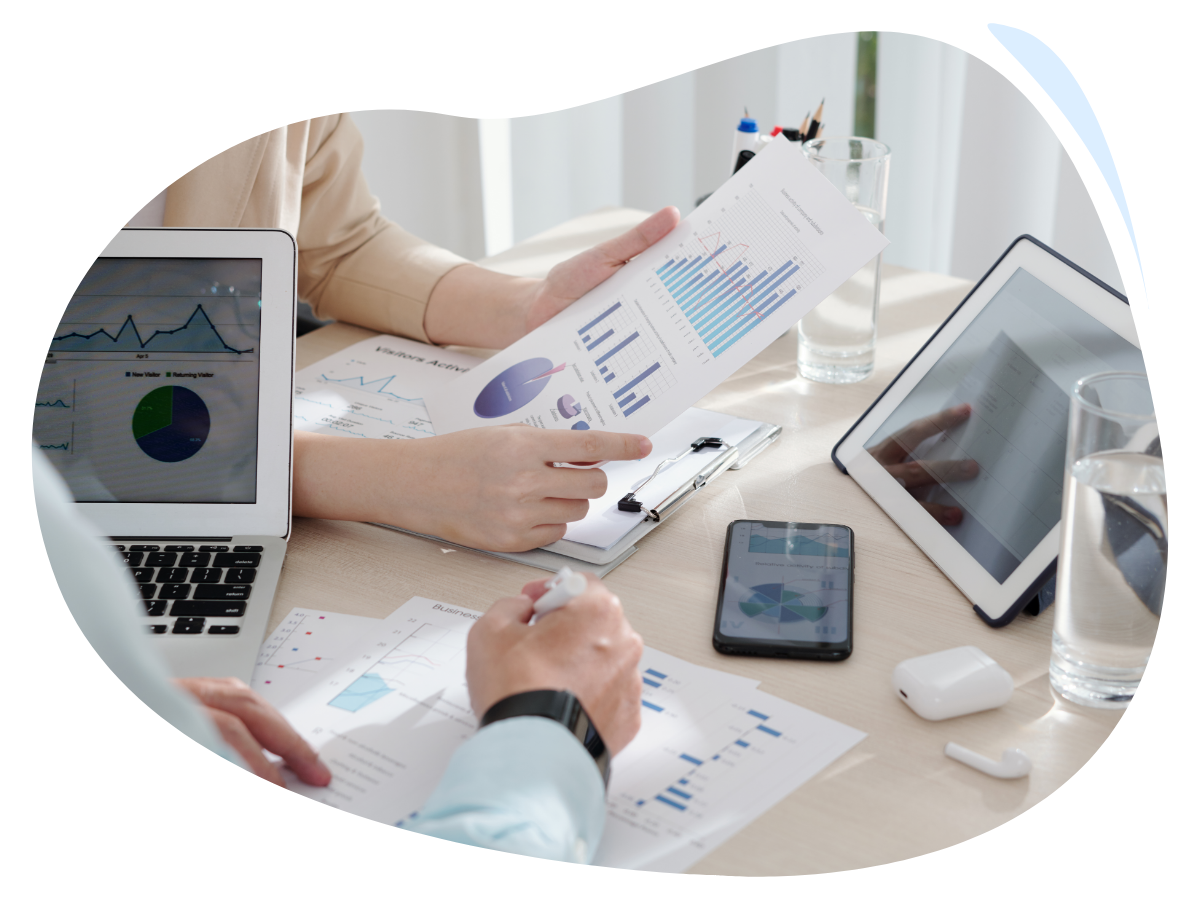 5. Geolocation And Maps Apps
Finding a location or destination in a new place was quite difficult until the existence of navigation applications. With the help of the app, no matter where you are you can easily identify your destination by adding it in the app. It will detect your present location and give you the best possible routes to reach your destination. Along with the route, it will display the fastest and shortest routes, areas where there is traffic, and the estimated time to reach the destination.
6. Shopping And Retail Apps
Shopping is revolutionized with the help of apps. With the number of vehicles on roads and fuel cost, you can stay home and do your shopping. The apps give you best deals and offers which might not be available on store purchase. From food products to clothing to medicines to home furnishing to other needs, everything is in your mobile phone. Some of these apps are enabled with advanced technologies, so that you can do smart shoppings.
7. Health And Fitness Apps
The wearable devices have gained popularity in the past few years and so are the health monitoring apps that help you to monitor your overall health. Awareness related to health-consciousness has created more demand in this sector. The health management apps help hospitals to monitor your health condition, keep track of medications, and access patients' health records.
Fitness apps help you to maintain good health and wellness. There are many fitness apps available, each focusing on human well being. The apps are designed with exercises to focus on various body parts and different diet plans. Some apps offer live sessions with experts helping with workout. Also, there are a few apps that help maintain a good mental health and focus on mindful living.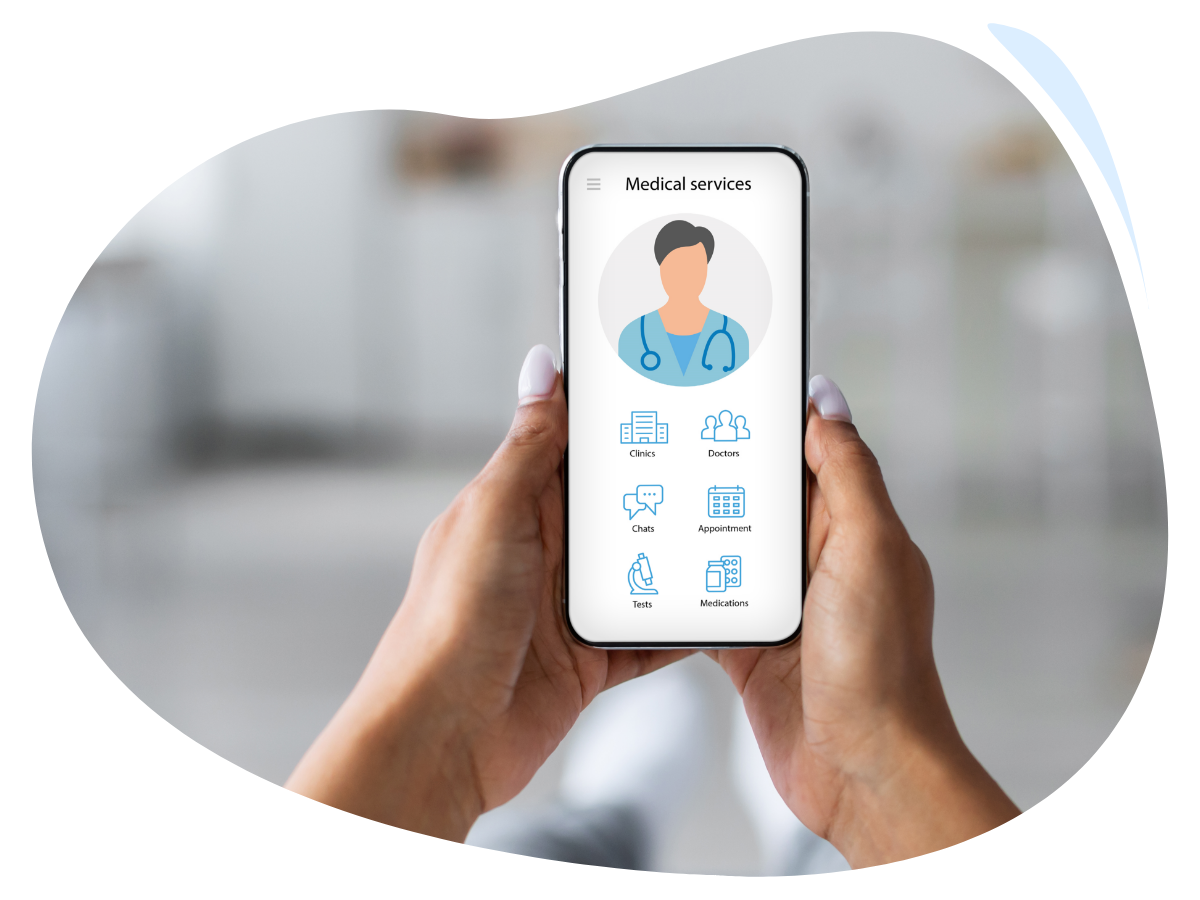 Future Of Mobile Apps
The growing demand from consumers lead to the birth of new technologies. The mobile apps have seamlessly and rapidly integrated into our lives. Even in the years to come, apps will become more popular and will continue to advance in new technologies.
It is quite hard to track down which technologies will trend in future because mobile apps are changing with the integration of new technologies like AR, VR, AI, etc. Technology advancement is imminent and we will encounter faster, customized, modern, and streamlined technology with new-gen devices.