A significant factor in an ecommerce website or mobile app is offering an interactive user interface and features/ functionalities for users to have a good experience. Similarly, the users turning into potential customers depend on their overall experience, including the payment.
What is Payment Gateway?
Payment gateway is a crucial element of an ecommerce business, as it creates trust in your business. A secure, fast, and hassle-free payment gateway is what customers expect on the online platform.
The best payment gateways are the ones that allow the users to feel secure and confidential while making payments. Also, it should provide businesses with different transaction modes.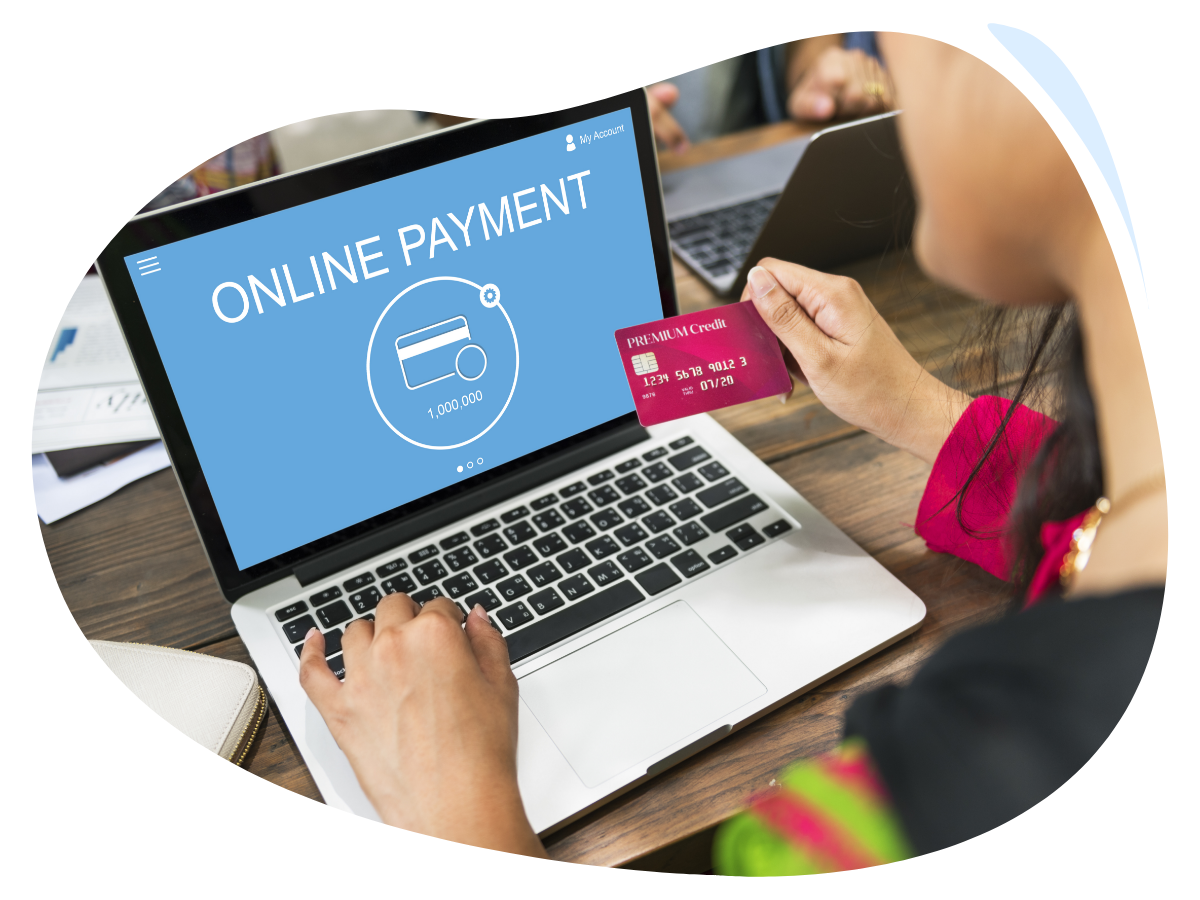 How Payment Gateway Works?
This is an interesting process. When you buy a product/ service and proceed to the payment page. You are asked to fill-in your debit/credit card details along with additional information. It is then securely transacted to the payment gateway based on the type of integration. It can be payment page integration, or server-to-server, or client-side encryption.
The payment gateway encrypts the details via a security check before passing on the information to the respective bank. The bank then sends the information securely to the card scheme, i.e either Maestro card, Mastercard, Visa, etc. The card scheme passes into another security check and then sends the payment information to the corresponding bank. The issuing bank performs a fraud check and security check and then authorizes to proceed with the transaction. A message on approval or decline of a transaction is sent to the bank through the card scheme, and from there to the acquirer.
They then send the message to the payment gateway and from there to the service provider/ merchant. This is the entire process that happens behind the scenes, while in real-life the overall procedure is completed within two or three seconds.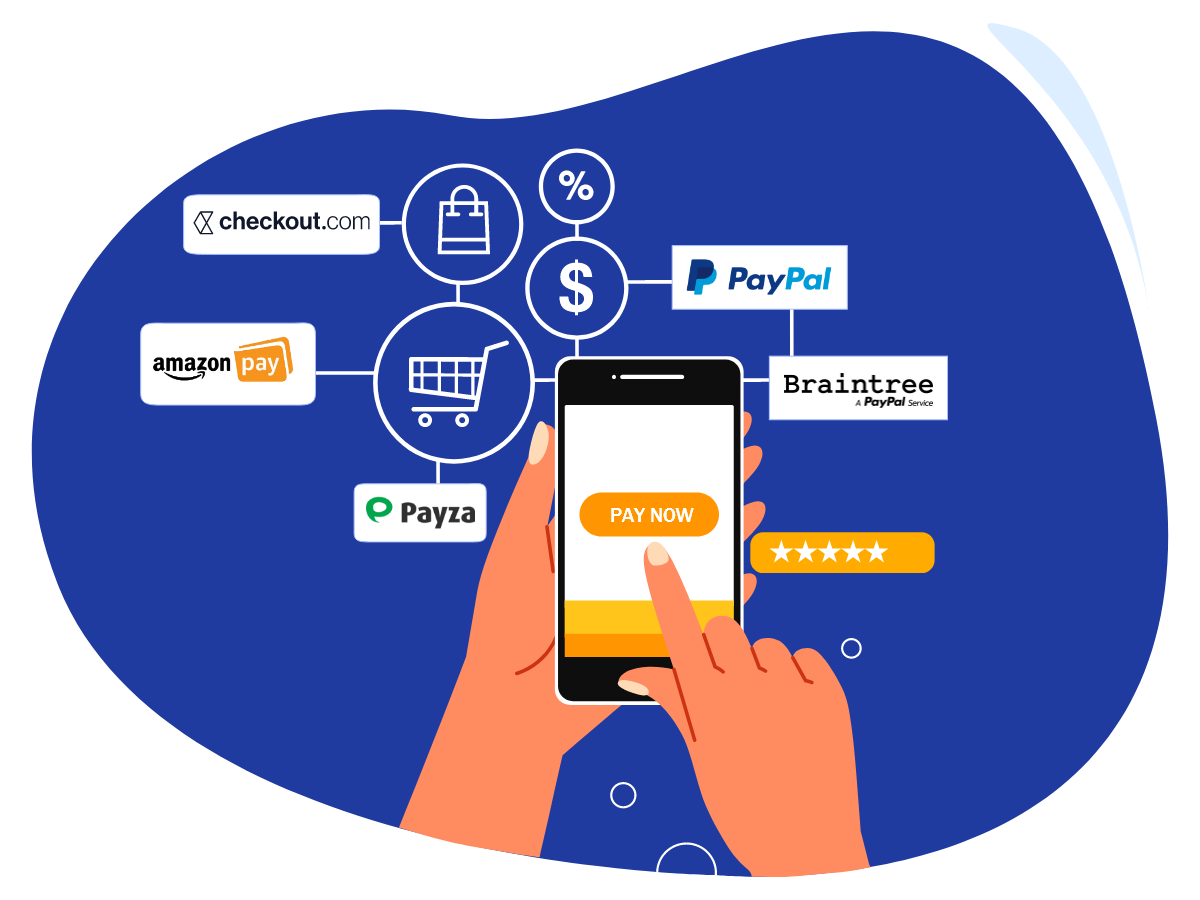 Top Global Payment Gateways
1. PayPal
This is a popular payment gateway that is designed to help companies and the general public to send and receive money without sharing any kind of financial details. The best payment gateway that enables transactions just by email address, across the globe. The payment gateway operates in two hundred and three countries and it works with some of the most widely used card schemes, like American Express, Visa, Citibank, and Mastercard.
2. Braintree
This is a PayPal service that has a ready-made sleek UI used to support multiple payment cards. The payment gateway offers commerce tools and features that allow merchants and businesses to scale up global business, commerce with their consumers, and accept payments. The payment gateway operates in forty countries globally and it supports one hundred and thirty currencies and provides a secure and faster transaction.
3. Amazon Pay
Amazon shoppers and merchants designed a payment gateway called Amazon Pay. The service is currently available only in a few countries. This is a fast, secure, and easy payment gateway that comes with 2 different packages. You can pay with Amazon for the merchants and login and pay for shoppers. The payment gateway is built with amazing features and tools that fascinate customers to make more purchases. It is streamlined with a smooth shopping experience for the sellers and buyers. Also, it saves the payment details, making the checkout process effortless. Thus, it improves customer loyalty and engagement.
4. 2 Checkout
This is a US-based payment gateway that enables businesses to make online payments from customers across the globe. It is a reliable and secure payment gateway that supports 8 multiple transaction methods in fifteen languages and in eighty-seven currencies in the international market. It has versatile localized transaction options and features that are supportive for both customers and merchants.
5. Payza
Payza is one of the premier payment gateway solutions available in most countries, making global transactions smooth. This is a fast, convenient, and secure payment solution for businesses and consumers. Based on the requirements, customers can have multiple account types, like a personal account for personal use and a business account for business transactions and complex requirements. The payment gateway is available in one hundred and ninety countries and it supports twenty-two currencies.
6. SecurionPay
This is a standalone payment gateway that gives a secure and faster integration to the business as advanced checkout features and embedded payment gateway forms enable easy payment processing that increases the conversion rate. The payment gateway promises mobile and online payment mode that supports multiple OS like Mac, Android, Windows, iOs, and Linux. The payment gateway has a flexible API that helps you integrate with your business ecosystem and you can control from your end. It is the best one-stop platform for companies that need to offer paid subscriptions with online payment.
7. Authorize.Net
This is a global platform that provides strong security and infrastructure for secure, smooth, and fast transactions. It takes care of the routing of transactions in the online forum without software installation. It is a completely integrated electronic check payment system that receives and processes transactions from other banks via the user's website or the payment gateways virtual terminal. The platform has a 3,70,000 vendor-base and it helps to securely accept payment, enables business, offers a streamlined experience, and many value-added features.
8. Stripe
It is a cloud-based payment gateway platform that manages and accepts online payment. The payment gateway offers an open API to integrate with the business. It is a robust platform that offers smooth fund transactions by connecting with the application interface to protect from frauds to manage revenue, increase global sales, and secure payment. It is the best solution for online payments, consolidated reports, embedded checkout, customized UI toolkit, and much more.