Benefits Of Outsourcing Your Mobile App Development
Mobile app development is popular in recent times because it can reach customers from varied demographics and levels. Availability is a major advantage of mobile app development.
There are many development companies and freelance developers that build amazing apps. Some companies hesitate to work with a third-party provider for various reasons. Therefore, let's discuss the benefits of outsourcing mobile app development.
5 Reason Why You Should Outsource Mobile App Development
Outsourcing is a business practice where one company hires another company for a specific task or service. The other company is called a third-party or service provider. They arrange for the manpower and technical support required for the project and work from their location or client's location.
It is quite common in the IT industries to outsource projects for technical support, programming and application development. However, financial and HR related services, manufacturing, payroll and bookkeeping processes can be outsourced.
1. Efficient Work Process
You can increase the overall operational efficiency of the company. Your team can work with their core projects while the outsource team works with the development process. The outsource team are experienced professionals who have worked in multiple projects, so they will deliver the project sooner with high quality.
The outsourcing team hires only expertise professionally qualified developers, designers, and testers. They work round the clock, so even if you are in a different time zone you can reach out to them easily. You can be assured that the project gets completed on time. Hence, outsourcing can help to effectively save the development time.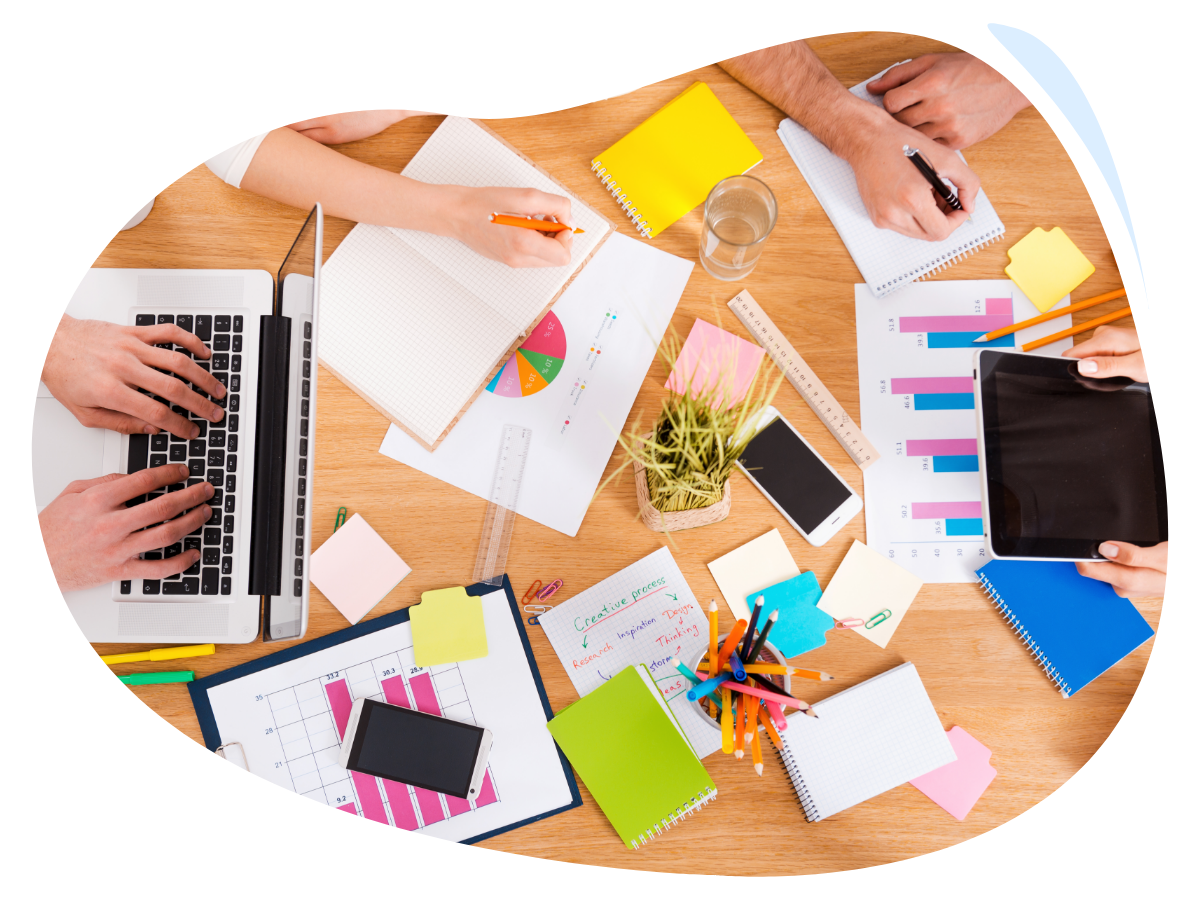 2. Better Investment
The main goal of outsourcing is to reduce the overall cost of the project. The outsourcing company offers significant packages at low cost. If you hire an in-house development team, it would take a few months to complete the project. You have to pay for the infrastructure, technology, and resources until the project completion.
You can save 75% of the cost through outsourcing. Also, you need not spend your time and effort on recruiting, training, and other internal requirements. From project start to final stage, all the process is handled by the outsourcing team. Almost 59% of the companies have adapted outsourcing as a feature of cost-cutting.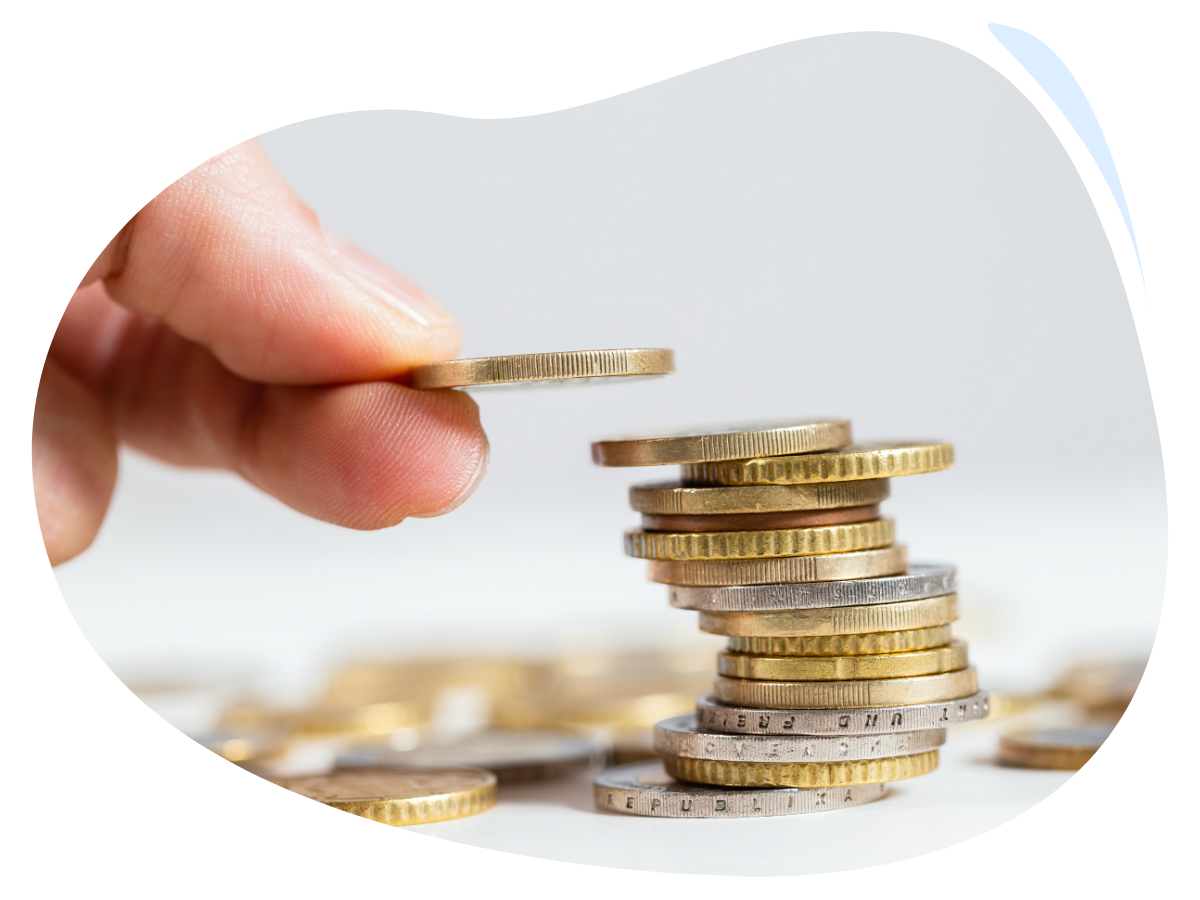 3. Specialized Talents With A Range Of Service
Outsourcing companies have access to a larger pool of talented professionals who are specialized in varied services. So, the industrial experts are strong in their skills and can complete them in an efficient and well-organized manner. As the process is distributed among the team, the development process completes at a faster pace.
The third-party provider offers multiple service models with charges and a tailored service based on your requirement. The development team incorporates best practice in developing mobile apps in all popular platforms that is highly competent for your company and business. Moreover, they have workflow tools to manage the process and delivery that helps them manage the project as a team.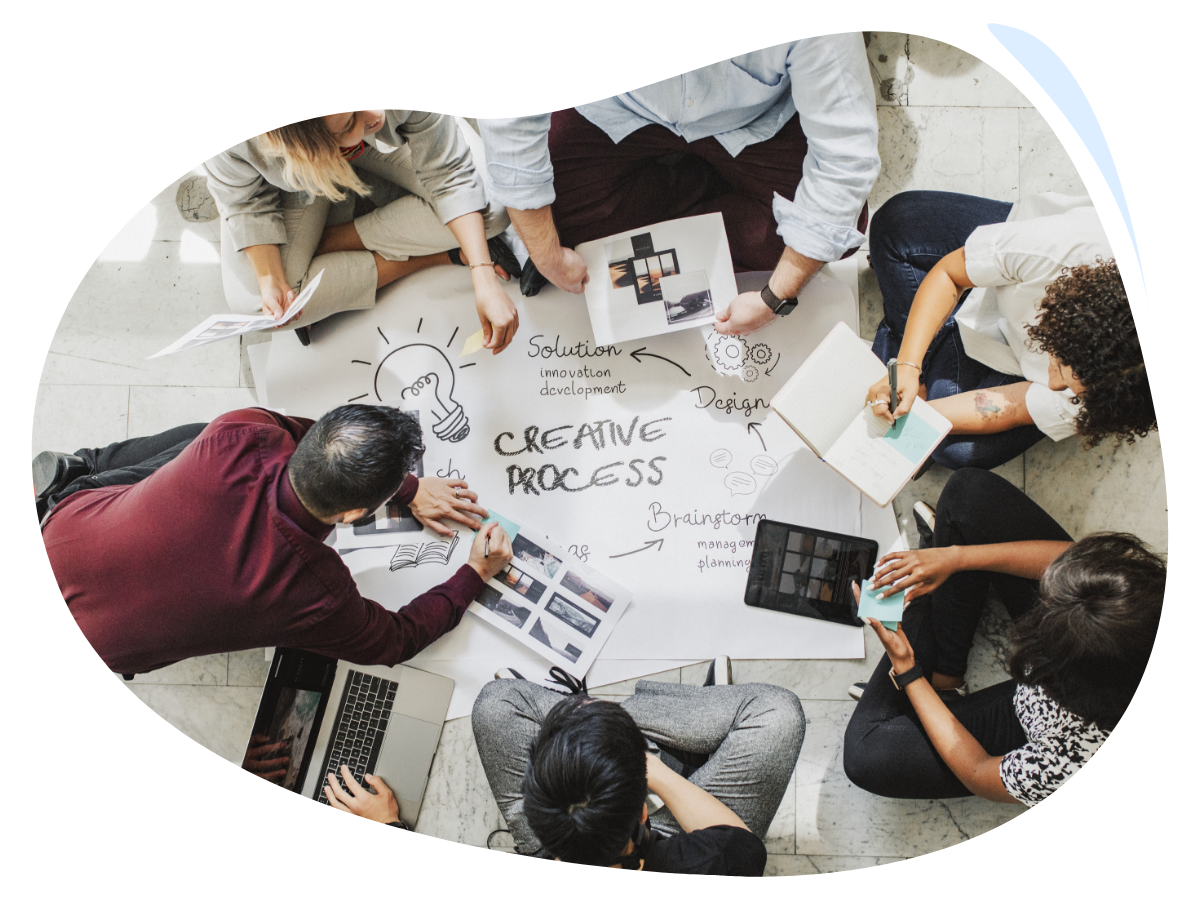 4. Reduced Risk Factor
Any project comes with its share of risk and responsibilities. Any step in any particular stage might go wrong which cannot be avoided. However, when you outsource a project, they take care of the roadblocks that happen in the development process.
The service provider's goal is to deliver the best value for your investment on developing mobile apps.the development comprises different phases and each phase is carefully catered by the professionals with appropriate commitment. So, each phase undergoes stringent testing and bugs are eliminated instantly. The iterations of the mobile app are conducted as and when you require. The team works to provide a perfect mobile app.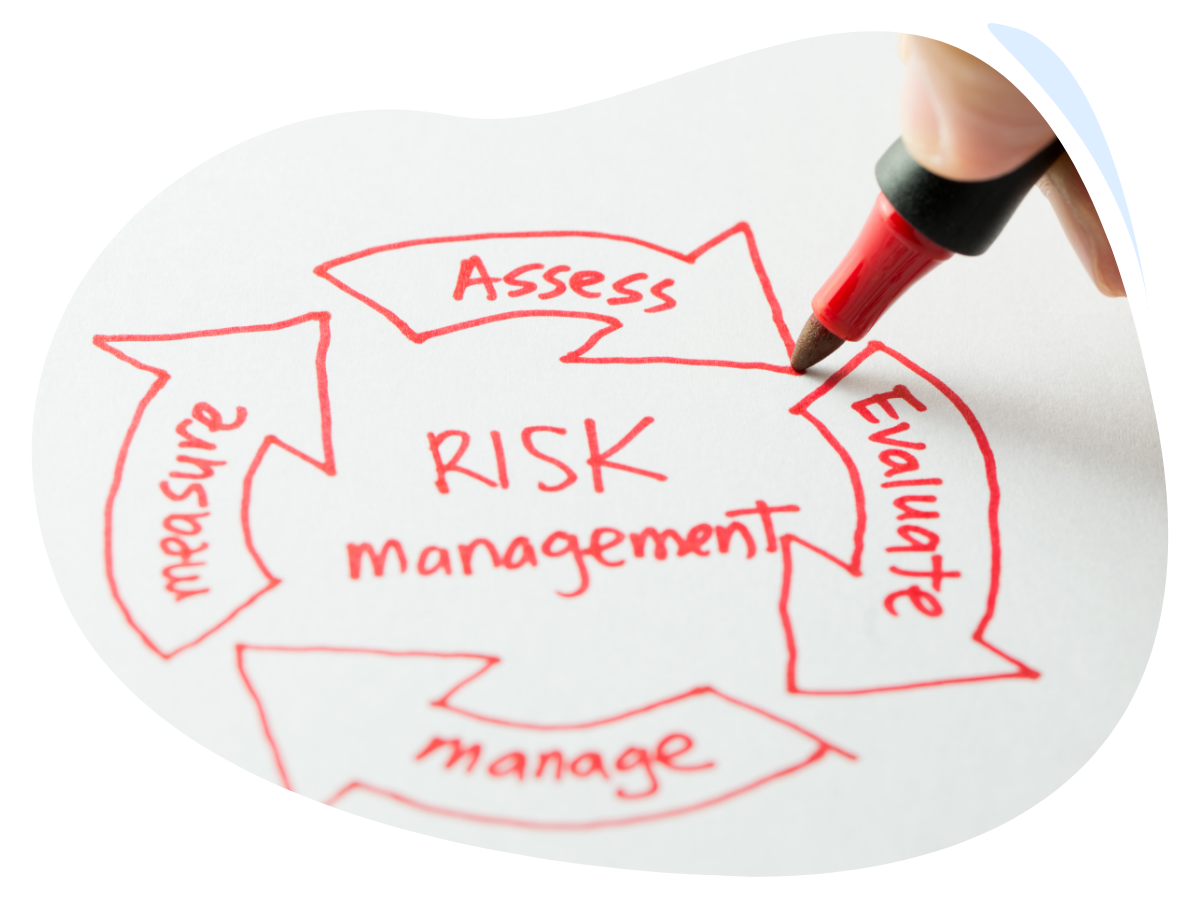 5. Endless Support And Service
The outsourcing team knows about the significance of updated technology to deliver an efficient service. The companies have loads of tools and software that makes mobile app development engaging and immersive. Some of the sought-out technologies are IoT, VR, and Artificial intelligence. The best part is that all these technologies come under a low-cost package when you outsource the project.
Project does not involve development, but it is just the beginning. Therefore, the outsourcing team gives constant support and service even after the mobile app development. From fixing errors to launching, to marketing you sure have a partner. Also, they help you stand ahead of your competitors and assist with innovative productivity thereby by increasing your company's revenue. The outsourcing team is aware of the market trends and they can help you change your business based on the current market requirement.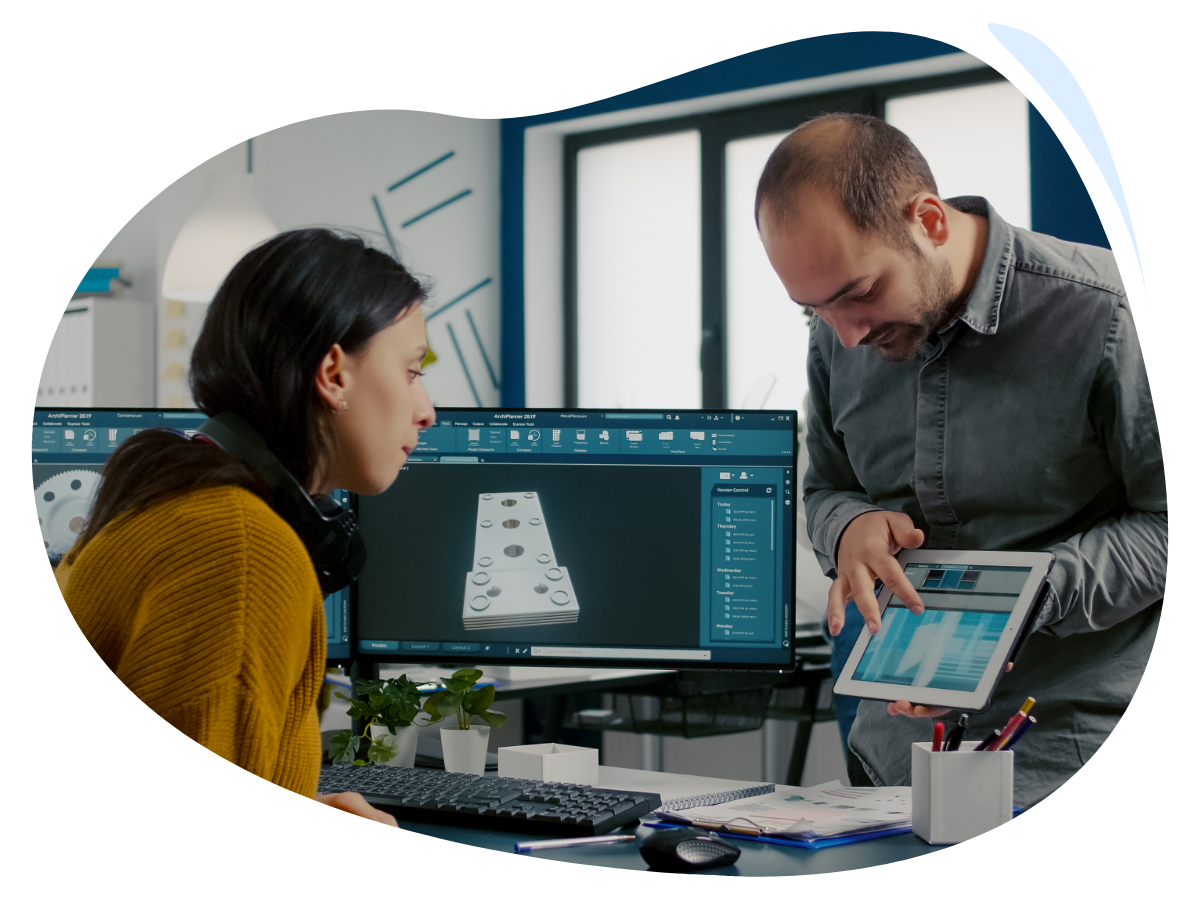 Conclusion
Building a mobile app is a part of your business and outsourcing this short term goal helps you and your team to concentrate on the core elements of your business. With digital transformation being a necessary one for any kind of business, you should have a mobile app to easily reach your consumers and increase your business in the global market. Undoudly, outsourcing your mobile app is the best thing you do for your team and your business. At an economical task you can avail excellent service from your service provider. Irrespective of the size of your business, they build mobile apps that satisfy your business needs. Through outsourcing you can be free and concentrate on your next-level in business and focus on your long-term business goals.
Definitely, choose a good service provider who understands you and your business goals. The team should assure you with high ROI and a gateway to your success. More than the years of experience, look for their live and successful projects. A team with expertise can provide the best market solution.