In this digital era, having a website increases the global visibility and user base. It is essential for building the brand's credibility and gives a chance for the users to engage and learn more about the purpose of the brand. Building a website involves planning, developing, forecasting, and decision making. However, you have to decide whether you want a WordPress website or a Custom website. It is a big decision, and you have to weigh the pros and cons.
The decision depends on the business requirements, functionality needs, time, cost, and size.
What is WordPress Website
WordPress is a very popular CMS (Content Management System) because you can install it within a few minutes without any technical support/knowledge. Individuals, Small businesses, and even big corporations use WordPress to build their websites. According to research websitesetup.org, 60% of the users prefer to use WordPress, while only 6.6% use Joomla, 4.6% like Drupal, and 2.4% go with Magento. WordPress runs 30% of the whole internet.
WordPress is in demand because of the collection of WordPress Themes. Users can decide the look and feel of their website by choosing the desired theme that is available free at the WordPress website. There are many templates/themes available with no license fees, and they are easy to install.
Being an open-source platform, WordPress developers motivate programmers and coders to create their WordPress Themes. So, most of the themes are built and released by public programmers and coders.
The website must perform the same way it looks- like responsiveness, speed, mobile optimization, SEO, and other elements. In the case of a custom website, you require varied resources for each detail, but with a host of plugins, WordPress helps build highly-compelling websites within a short period. There is a theme available for every industry. Be it for magazines, blogs, e-commerce websites, etc.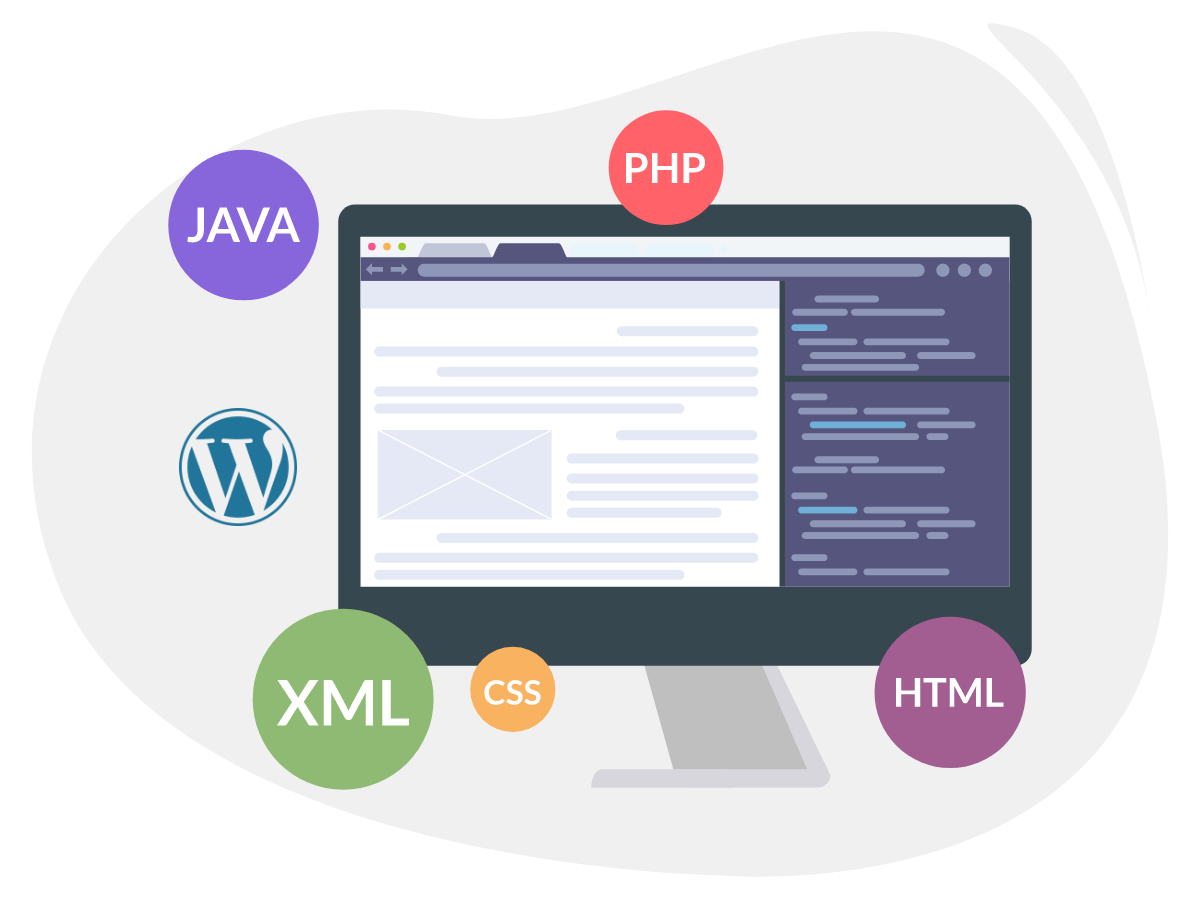 What is Custom Website
Professional support is required to build a custom website, and there are several website development companies offering custom web pages and websites. Custom websites have no limitation in functionality and design, so manufacturing and big companies prefer custom websites.
By using a custom website, the companies benefit a lot from it.
1. It is safer than template-made sites.
2. Good ranking in search engines.
3. It offers hands-on design flexibility and technical assistance.
4. Professionally configured digital solution.
5. Great for online marketing techniques, and you can concentrate on your business.
6. With exceptional design, configuration, and implementation.
7. The uniqueness of the site impresses the customers.
8. Displays commitment to quality and appeal of the original design.
A custom website means building your website that completely suits all the business requirements and is unique. Unlike WordPress themes, that is no restriction in creating custom designs or functionalities. As a closed-source network, custom websites are less vulnerable to cyber attacks. The developers build the website with all the advanced security methods from scratch. Hence the website is tightly secure.
WordPress has many plugins that slow down the loading time, whereas the custom websites are in-built with all the features. Therefore, the page loading time is higher than WordPress Websites.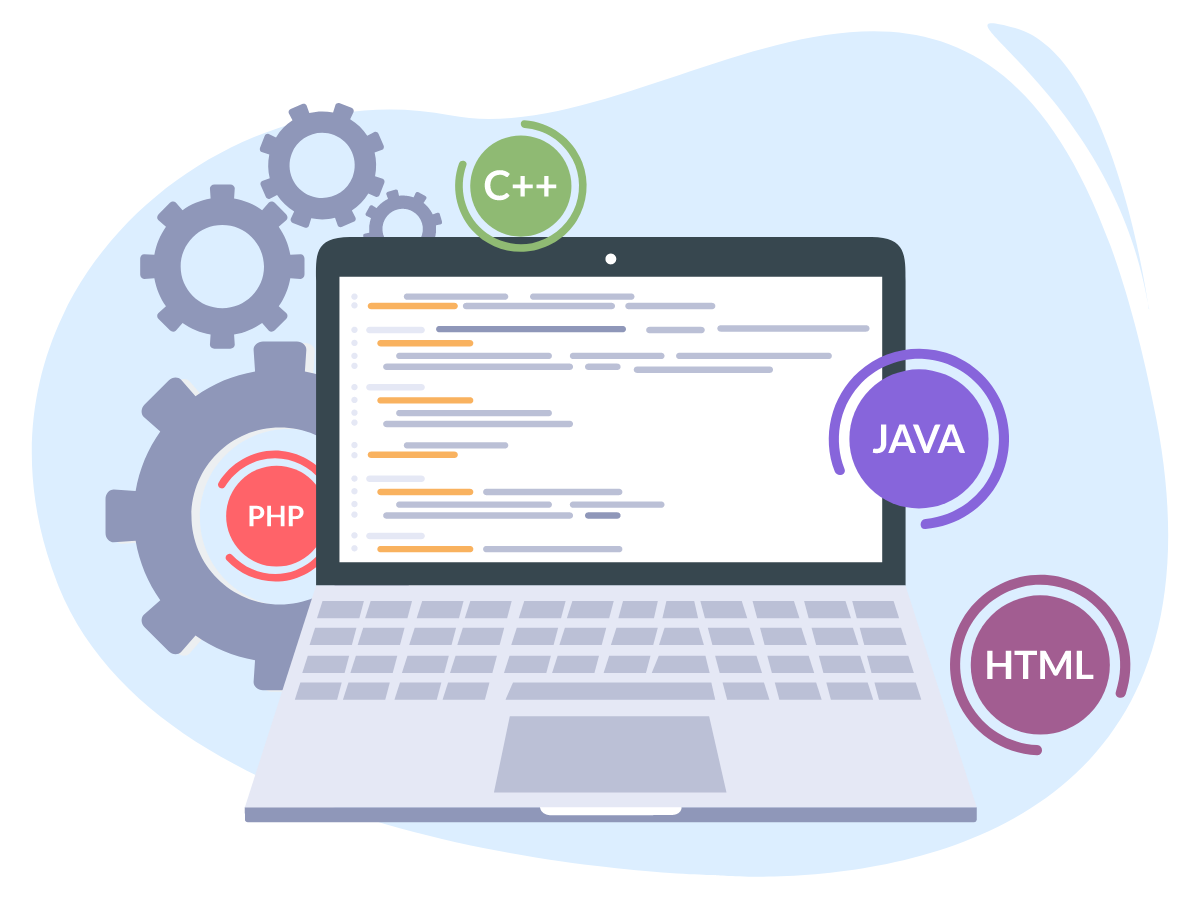 What Is Best For The Website
If you want to build your website quickly and at a low cost, you can go with WordPress. With WordPress, you can get a professional custom template that enhances your brand and business. It is easy to install and create the website architecture to edit and align the content, smooth navigation. Also, it is easy to upload photos/images, include pages, add posts, and link social media. The major benefit of using this platform is that the website owners can easily update the site by logging into the WordPress dashboard. Rather than paying developers for basic needs, the site owner has full control over updating the website.
However, there are a few drawbacks of using WordPress as a limitation in functionalities and risk of security lapses. If the website requires unique layouts and custom features, then WordPress only has little room for customization. And professional assistance is expected to work on the innovative features- which becomes an added expense.
By choosing custom website development, you can curate a tailor-made website for your business. It gives a personalized look and feel to your website and engages with the users. Customization allows you to build a website that focuses on delivering the best business experience and displays the uniqueness of your products/services.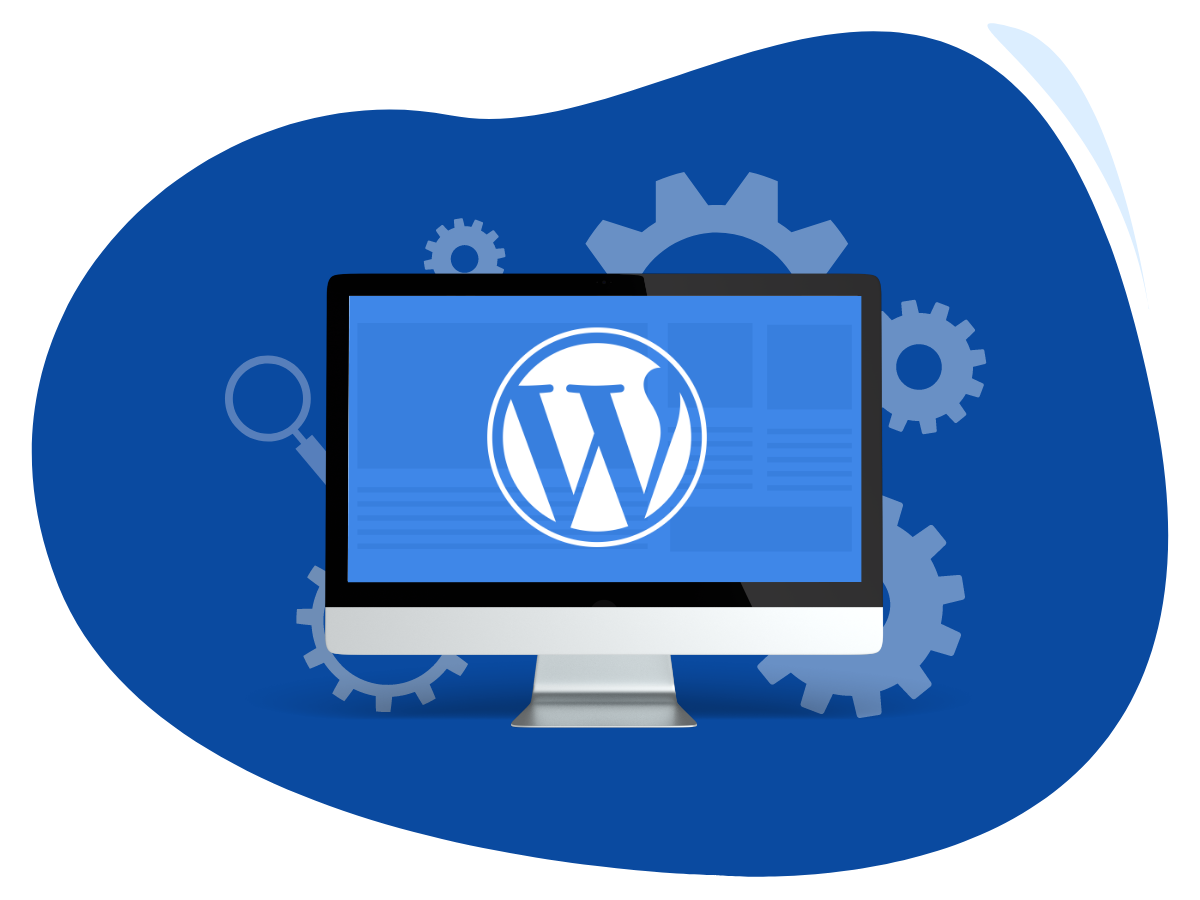 Conclusion
Deciding between a WordPress and Custom website development solely depends on you and your business. There is no rule that one should start with a custom website to rank on the search engines. Having a website is the most essential element and you can start it easily with the help of WordPress.
Once when your website is up and running, you will understand the place that requires customization. When you know that you are ready to build a custom website, you can go ahead and start with it.