Outsourcing Software Development in India
More than other industries, IT services are majorly outsourced and India is the leading IT outsourcing destination. Similarly, investors are interested in working with the Indian market. There are various reasons for outsourcing in India. They are
Unmatched Skill Set
Indian minds are known for their skills in the IT sector. The analytic and problem-solving techniques are essential for software development and services. There is a wide choice of diverse specializations with industrial and technical competence. With constant improvement and updating of skills, Indian developers deliver quality software solutions. Similarly, the Indian development team is known for project management and takes care of the end-to-end process.
Versatile Options
We outsource for a particular service but it might require additional support. In that case, we have to invest more money and time. Also, there is a risk that the software development process and business requirements might scale up. Though we are ready to invest in the project, the service provider must have the required resources to aid with additional work.
Thanks to the third-party providers in India as they offer versatile services like web app development, mobile app development, and designing. They assure perfect project execution at the best price within the stipulated time.
Affordable Pricing
The Indian market is cost-effective and affordable for companies who need to outsource their services. The design and development services are comparatively lower than in other countries without compromising quality. Depending on the on-shore and off-shore outsourcing, the cost of the project varies accordingly.
The third-party provider offers the best operational and usability features cost-effectively. Quality service is not equal to expensive service. When the services are proficient and genuine, companies opt for such providers.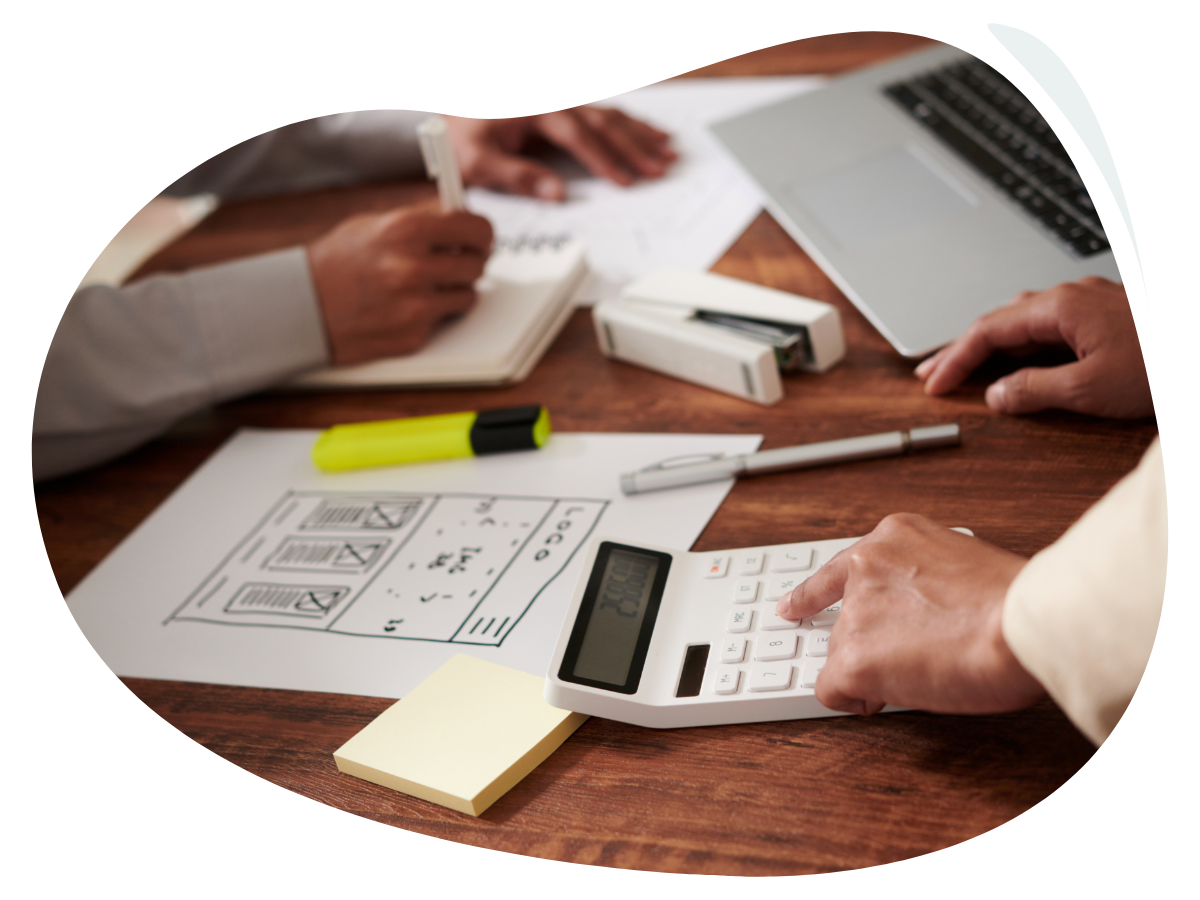 On-time Delivery
Outsourcing companies are the best option when time is a constraint. The outsourcing team has a set of rules they follow while processing a project. Every process is given a timeframe within which they complete and validate the process and move on to the next stage. This helps them to work productively and efficiently. Also, they are able to deliver the product on-time. Thus, it is ideal to go with an outsourcing team to complete the project.
Top Software Outsourcing Companies
Virtuoso Infotech Pvt. Ltd.: Is a software development company specializing in product engineering. The company offers smooth project execution on both mobile app development and enterprise software development. With 30 years of experience, the team works with various companies across the globe.
Swami Tech: The company was started in 2020 to offer IT consulting and automation services. They focus on providing cost-effective solutions for local and international clients. The team is specialized in IoT and Artificial intelligence & Machine Learning, test automation with all types of licensed tools and open source technologies, QA and independent validation testing services, RPA services.
Autuskey Technology Development Pvt. Ltd.: The company offers rich, faster, and cheaper technological solutions. From custom software development to digital transformation, they offer all the services to help clients achieve their business goals. They offer UI/UX services, software testing and QA, custom software and web development, enterprise mobile app development, application maintenance and support, digital strategy and transformation, and IT consulting.
Mindpool Technologies: It is one of the most popular IT consulting companies. It was founded in 2011. It provides tailored solutions that help enhance business performance and gain brand recognition. It offers e-commerce solutions, online marketing services, website development services, application development services, and offshore development services.
Rego Techno Solutions: This is one of the leading web design and development companies in the country. It was founded in 2016 and has completed many successful projects. The company offers an extensive range of creative and technical web solutions, like SEO, Digital Marketing, web design and development, and web hosting.
Futurism Technologies: Is a new-gen IT solution and service company. The company is recognised for its reliable and innovative services. They focus on mobile app development, software development, e-commerce development, cloud computing, testing, and digital marketing services.
QuadLogix Technologies Pvt. Ltd.: Is a Software development and IT consulting company that delivers end-to-end IT solutions to a variety of clients across the globe. The company was founded in 2009 and has worked on versatile enterprise projects that have transformed the business to a higher level.
SNWN Tech Solution: It is a software development and technical support company that provides innovative solutions for clients around the world. They have experience in versatile areas like Datacenter setup, Cloud computing, cPanel, Data Storages, Network management, and Monitoring tools.
Logic Research and Solutions: This Web application development company was founded in 2007 and has a versatile team with advanced Java, PHP, asp.net, Android, and other technologies. The company has built several web applications for classified services, event management, career services, b2b portal, healthcare, and analog forecasting tools.
Dash Technologies: The web and mobile app development company was founded in 2010. It provides DaaS (Development as a Service) and helps startups and enterprise businesses achieve their business goals. They are specialized in Blockchain technology, IoT, Web development, Mobile app development, Artificial intelligence and Machine learning, AR/VR, and HealthTech.
Vencent System Pvt. Ltd.: Was founded in 2019 and provides innovative IT solutions. They follow a customer-first approach and deliver exceptional service that impacts the digital transformation. They offer outsourcing services, corporate training, mobile app development, software development, consulting services, and contract staffing.
AGSuite Technologies: The company offers Data migration services, ERP consulting, Ad-hoc customization support, Suitecommerce implementation, Netsuite ERP and CRM implementation, user training, and all-in-one-support services. The company was founded in 2018 and they are specialized in technology, software and service verticals, manufacturing, retail, and wholesale distribution.