There is a lot of talk about the Internet of things taking place and their impact on almost everything we use, from household objects to industrial elements. So,
What is IoT?
The Internet of Things (IoT) is a concept of interconnection between things and people via the internet. All the things connected to the network share and collect information related to its implementation and the surrounding environment.
Some real-time examples of IoT are the wearable devices that count the number of steps, heart rate, blood sugar, and pressure level; the microwaves that cook food for the right amount of time; autonomous/ self-driven cars that sensor objects on the path.
The IoT devices are included with software, technologies, or sensors to stay connected to the network. And with the help of the automated system, it becomes easy to analyze the requirements and assist them. Moreover, several things keep joining the IoT to offer information, save time, improve industrial efficiency and public services.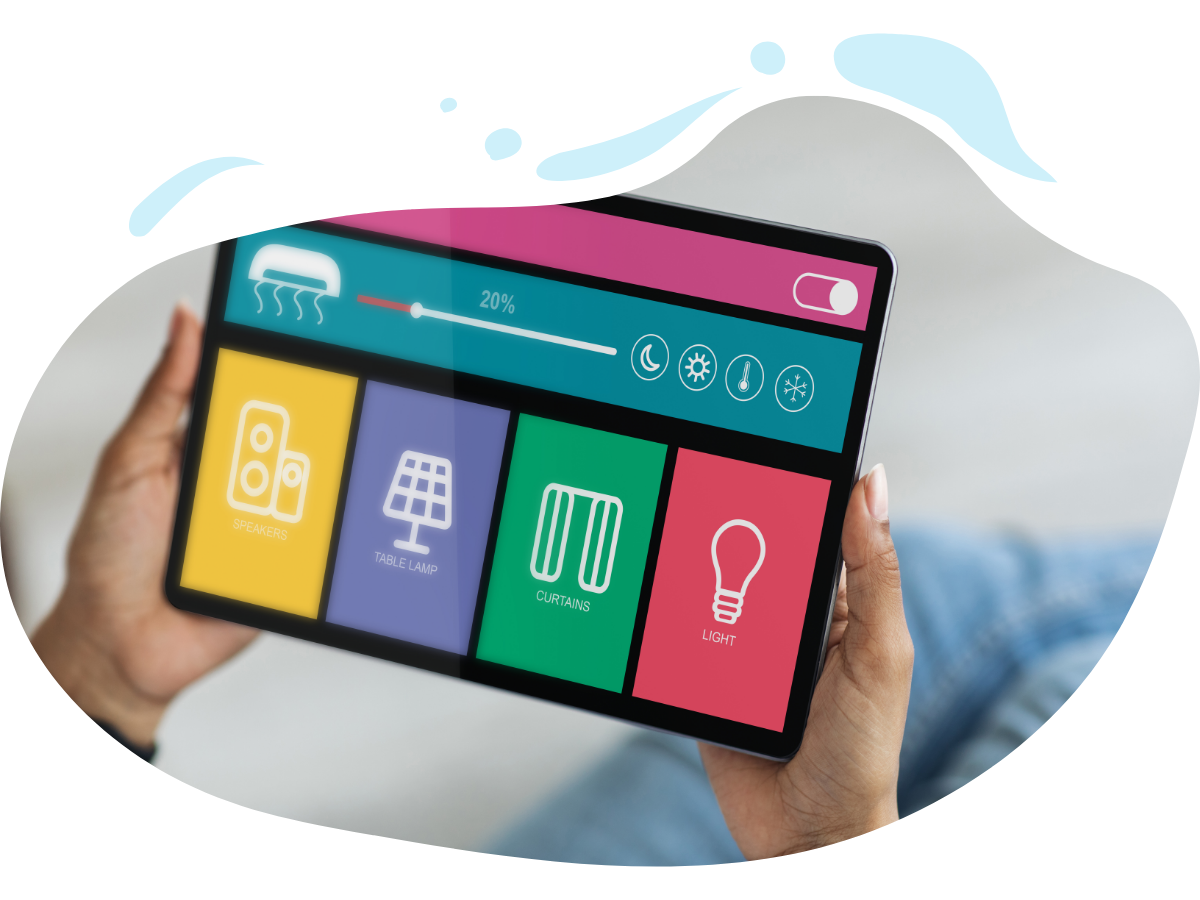 How Does IoT Work?
With the growth in technology, multiple technologies like automation, sensors, machine learning, embedded systems, control systems, wireless systems, real-time analytics, and sensors have made it possible to implement IoT technology in real-time scenarios.
This platform is designed in such a way that it analyses the data required and discards unwanted information. So, it gives recommendations, detects patterns, and helps identify a problem before it occurs. The built-in sensors on the objects/devices connected via the internet, share the details to the platform that implements the analytics and transfer it to address the specific requirements. Thus, making the entire process efficient and real-time. The essential feature of IoT is that it almost works without human intervention except for setting up or accessing information or while giving instructions.
The communication protocol, networking, and connectivity are used in IoT devices depending on the typical application. And to make the process more dynamic and easy, machine language and artificial intelligence are used.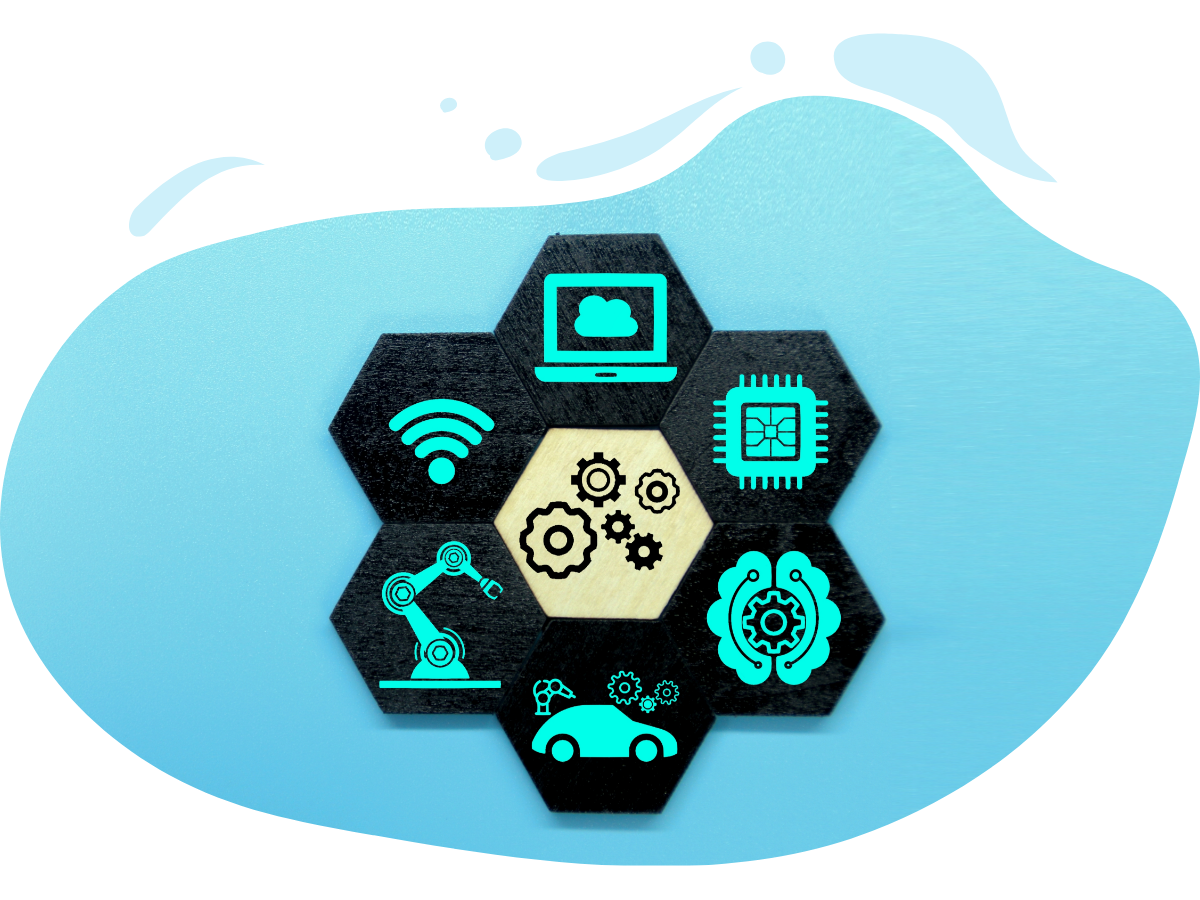 Why Is IoT Important?
IoT makes life and work well organized and systematic. Smart devices give us control over most things in life, personally and professionally. IoT is a real boon- it provides insight into overall performance, how the system works, the logistics operation, and the supply chain.
IoT reduces labor costs and enables more automated processes in companies. It also reduces wastage and boosts the service, making it simple for manufacturers to produce and deliver goods. Customer transactions are transparent like never before with IoT. The technology has become more beneficial, and businesses have realized its potential and adapted it to their business.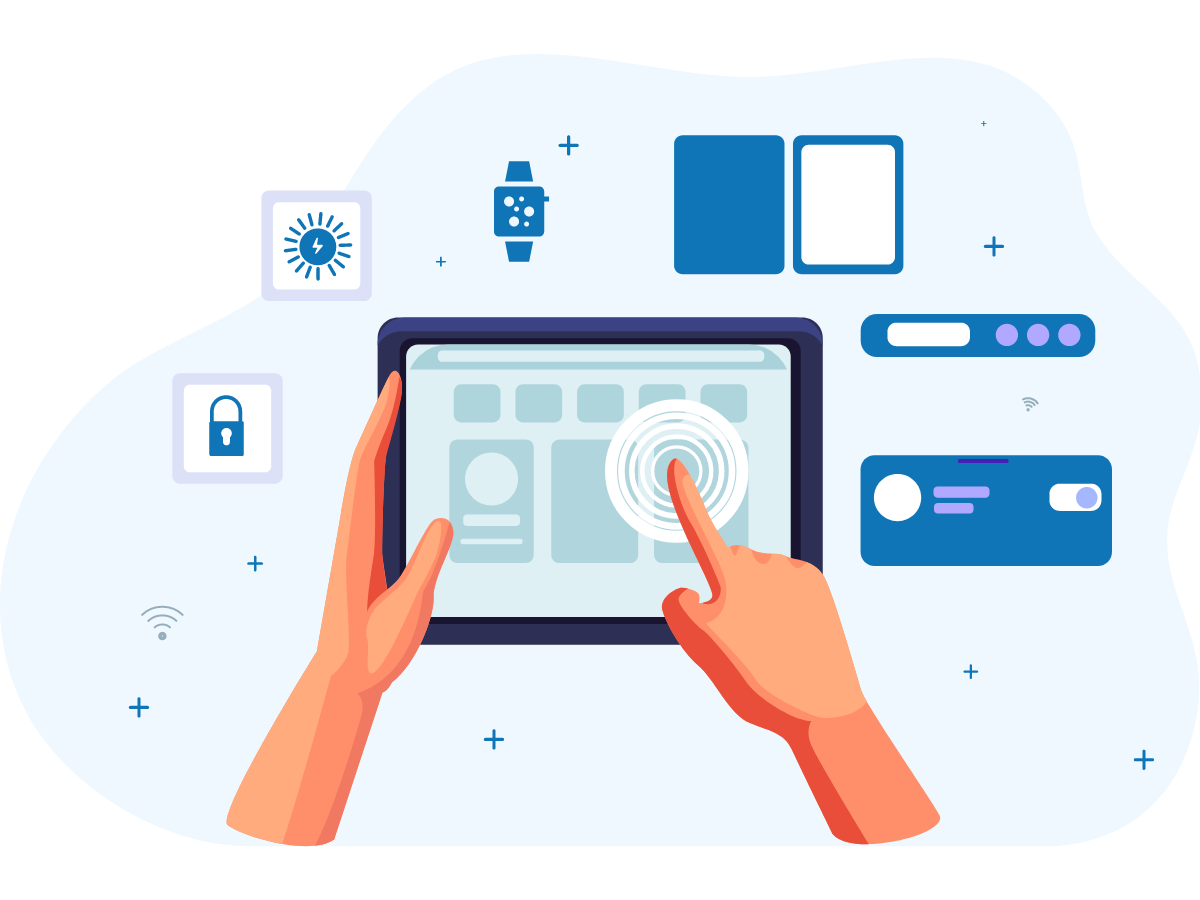 Benefits Of IoT
There are several advantages of IoT that benefit multiple industries. Some of them are:
It enhances the employee's productivity.
It makes it easy to adapt and integrate business models.
It can save money and time.
Improve customer experience and increase retention rates.
With insights helps make better decisions.
Effectively monitor the overall business performance.
Technology has motivated many companies and businesses to rethink their approach and improve their business strategies. The utility organizations, transportation, and manufacturing sectors are the prominent benefactors of this technology. However, use cases are found in the infrastructure, agriculture, and home automation industries. IoT attracts more businesses that are planning or stepping into digital transformation.
Uses Of IoT
As we have discussed, IoT is used in a wide range of industrial and domestic applications. Here are some standard IoT applications.
1. Smart Home
From lights to security systems to air conditioning, the house is enabled with many IoT technologies. Generally, smart homes depend on the hub or central platform connected with smart appliances and devices. And are controlled by a tablet, smartphone, or modem. Also, we can connect with standalone platforms like Apple HomePod or Amazon Echo, or they are connected to open-source ecosystems like OpenHAB or Home Assistant.
2. Consumer Uses
There are several IoT consumer applications available on the market. The wearable technologies, connected health and vehicles, home automation, remote video-enabled calling bell, and remote-controlled monitoring capabilities.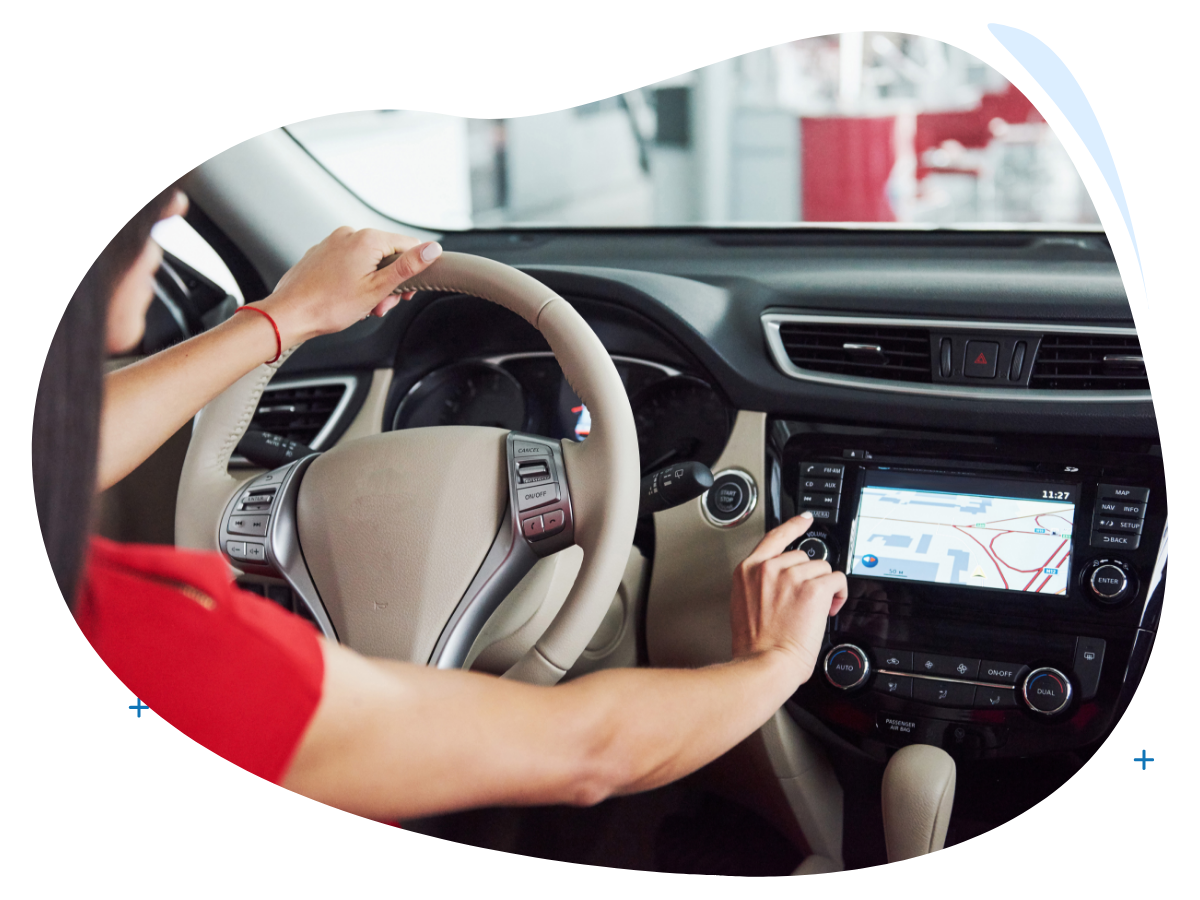 3. Healthcare Uses
IoT has helped a lot in the healthcare and medical fields. It helps connect services and resources in a digitized form that helps in monitoring the general health and offers emergency notification. The main application of IoT is collecting and analyzing data for monitoring and research purposes. This setting is known as IoMT- Internet of Medical Things.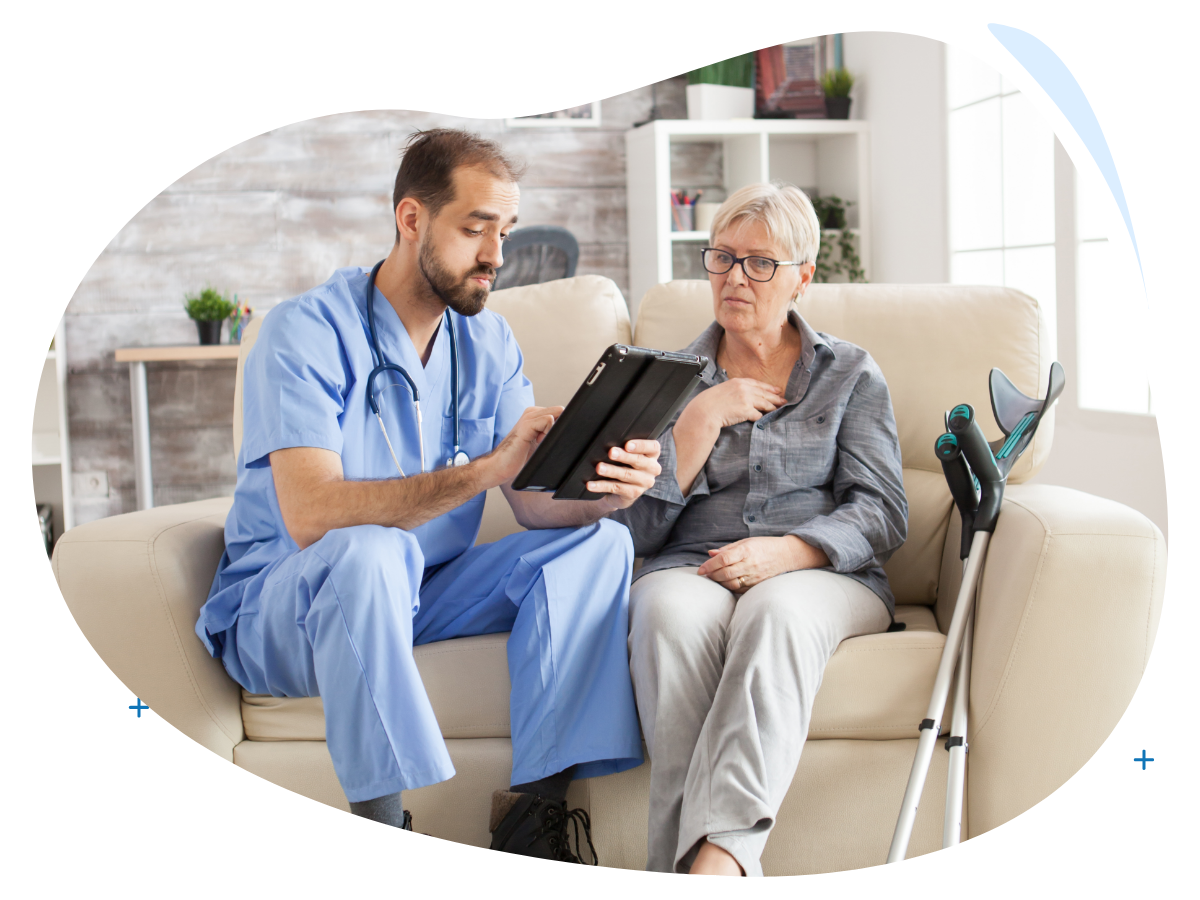 4. Smart Care
Smart devices offer invaluable assistance to the needy and senior people for a better living. Some IoT care devices are sensors that monitor medical emergencies, voice controllers for the visually challenged, cochlear connected with an alert system for hearing impaired persons.
5. Smart Building
It helps with smart building. The IoT device controls and monitors various aspects like electric, electrical, and mechanical systems. Thus, IoT helps monitor occupant behavior and decrease energy consumption as much as possible.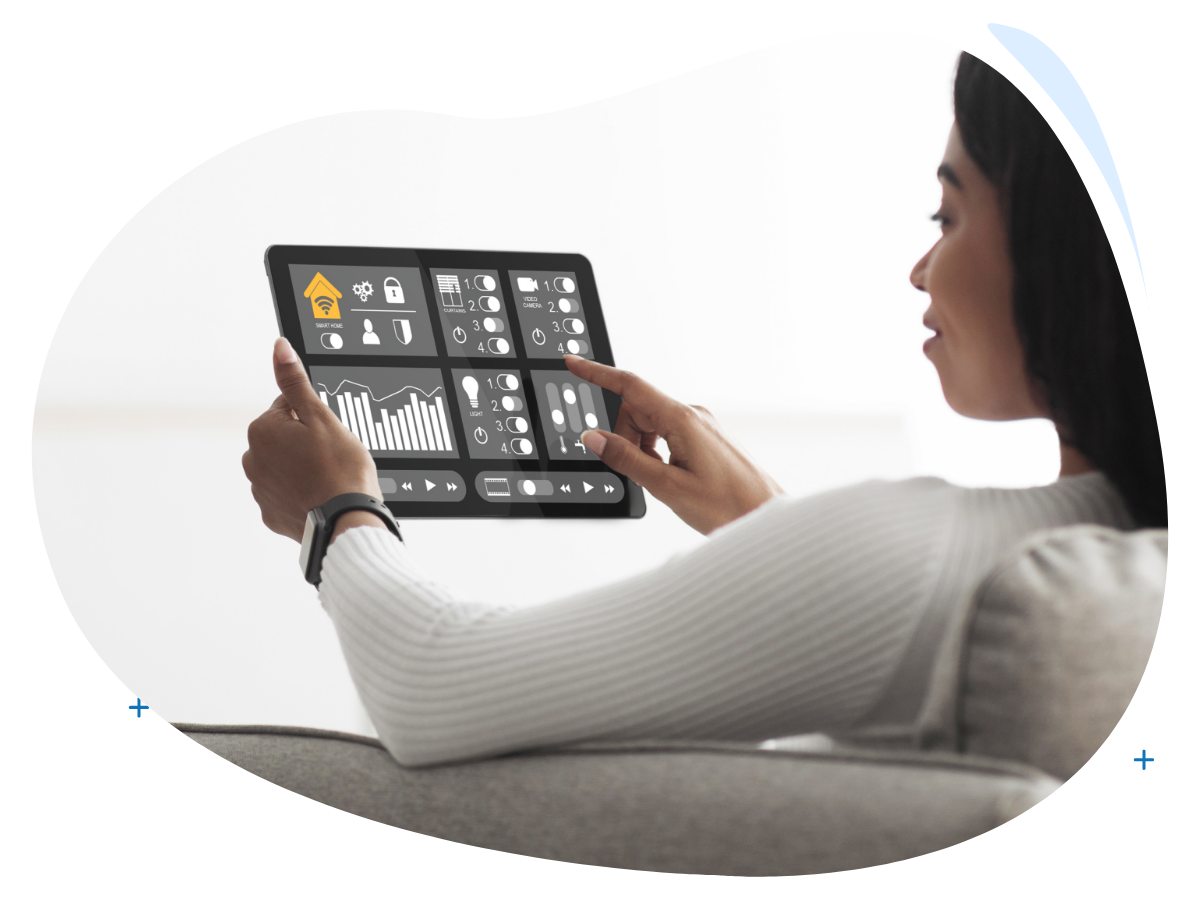 6. Transportation Uses
There are many applications in the transportation field as well. Some of the smart transport applications are smart parking, smart traffic control, fleet management, road assistance, toll collection, vehicle control, road, and safety assistance. Furthermore, IoT communications are encouraging connected road infrastructure and autonomous driving.
7. Manufacturing and Industrial Uses
IoT provides smart manufacturing processes to optimize the supply chains, processes, product optimization, and product demand. The devices help with measurements, statistical evaluations, and they improve reliability and safety through the predictive maintenance process.
Industrial smart devices help collect and analyze information about locations, technologies, or equipment. It helps save money, time, and increases performance and efficiency.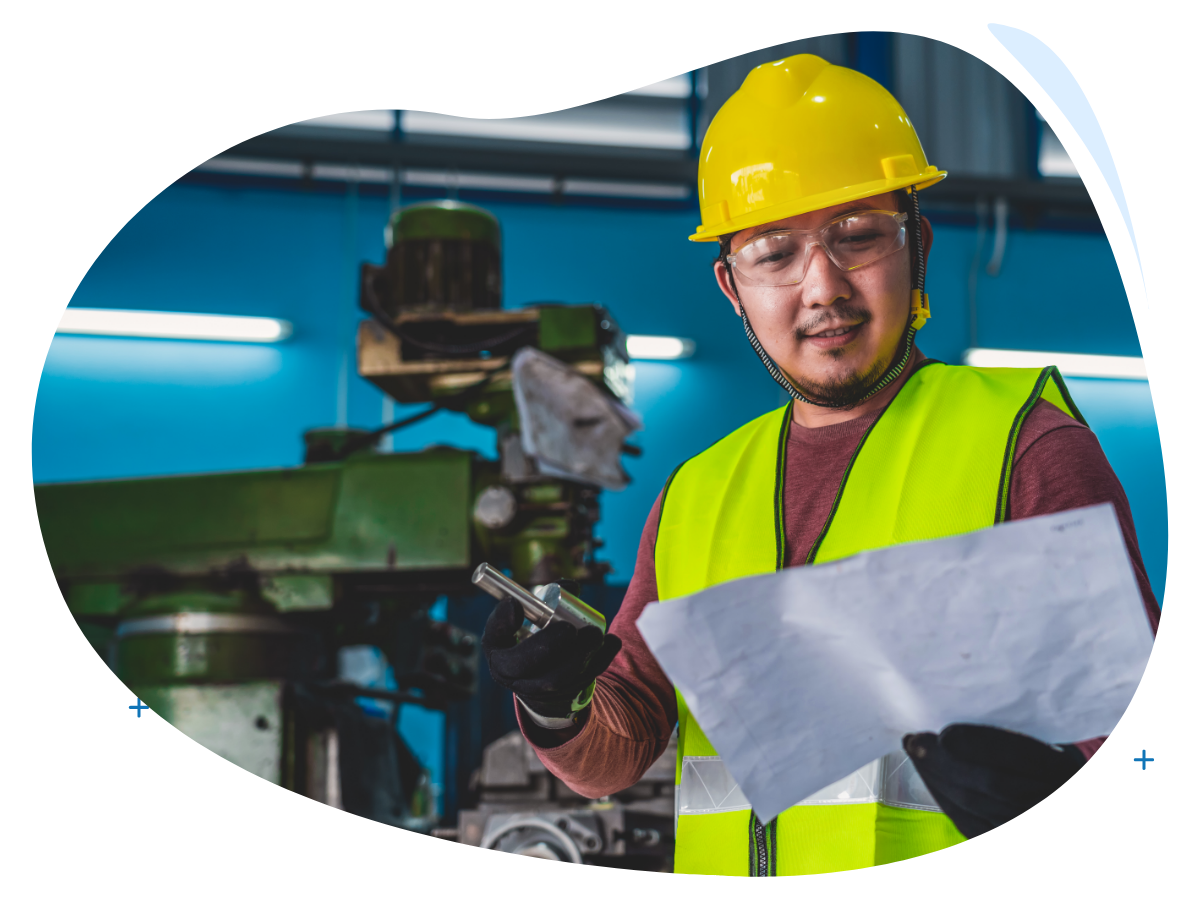 Security And Privacy
The IoT connects billions of devices that involve various data points that are required to be secure. But because of the larger attack surface, security and privacy become a primary concern. IoT faced a notorious attack in 2016 and took down many websites for a more extended period. The attacker exploited the insecure IoT, and it was the most major DDoS (Distributed Denial of Service) attack ever.
Since all the devices are connected closely in IoT, the hackers attacked the vulnerability of the data. They manipulated and exploited the data. It happens when the IoT devices are not up-to-date at frequent intervals.
Hacking or cyberattack is not the only problem. Privacy is the next important element. The companies that distribute or make consumer devices can also misuse the personal data obtained via the IoT device.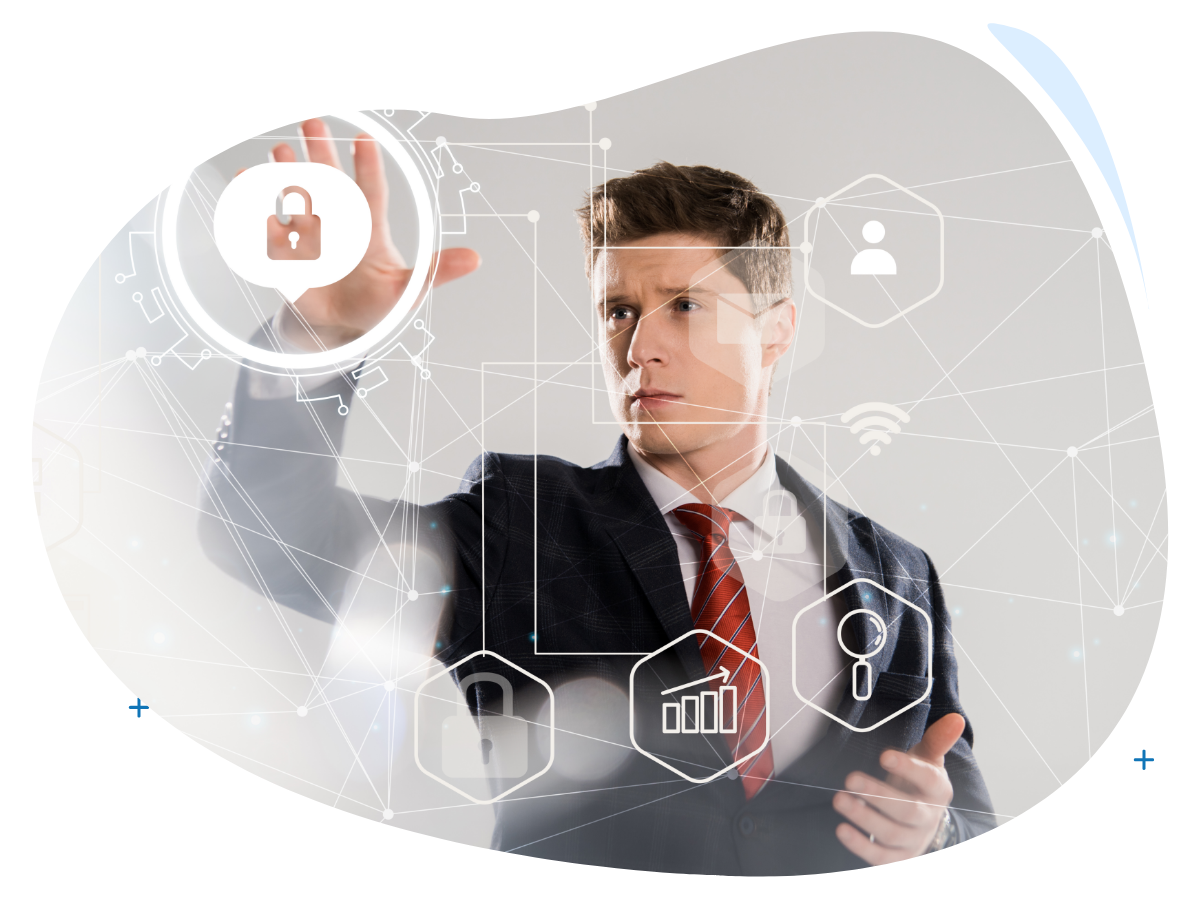 Conclusion
The Internet of things provides many benefits, ranging from household to manufacturing to industrial needs. Many existing businesses and startup companies have adapted to the new technology as it helps improve efficiency, safety, cost, and time management.
All technologies have some loopholes. It is the responsibility of the user to choose the technology that is far better for protecting the information and helping the business move to the next level.