Top 5 Best Strategies to Improve SEO
SEO is a popular term in internet, digital marketing, and online businesses. SEO- Search Engine Optimization is a process that is used to improve the website's placement in the search results page. SEO enhances the quality and quantity of the website and helps to increase website traffic, improves brand awareness, and builds a positive user experience.
Importance of SEO
SEO is an overwhelming topic and it is a significant factor in today's world. With every business going to digital transformation, it is a necessity to find your pace in the ocean of information. SEO can effectively have a positive impression on your website by increasing the quality of the website. SEO increases website traffic through the organic search results and improves the brand visibility.
When a user searches for a product or service in the search engine, they prefer to look into the top 5 or 6 suggestions. SEO helps your website to rank higher in search and garners potential visibility. Thus converting visitors into potential customers. Also, it increases the website traffic and thereby increases sales. It helps in building a well-optimized and mobile-friendly website which impacts a positive user experience.
SEO is the key pointer in brand development. When you rank higher in search engine results, it creates trust and more potential consumers visit the website. Hence, SEO done in the right way can accentuate your website and brand.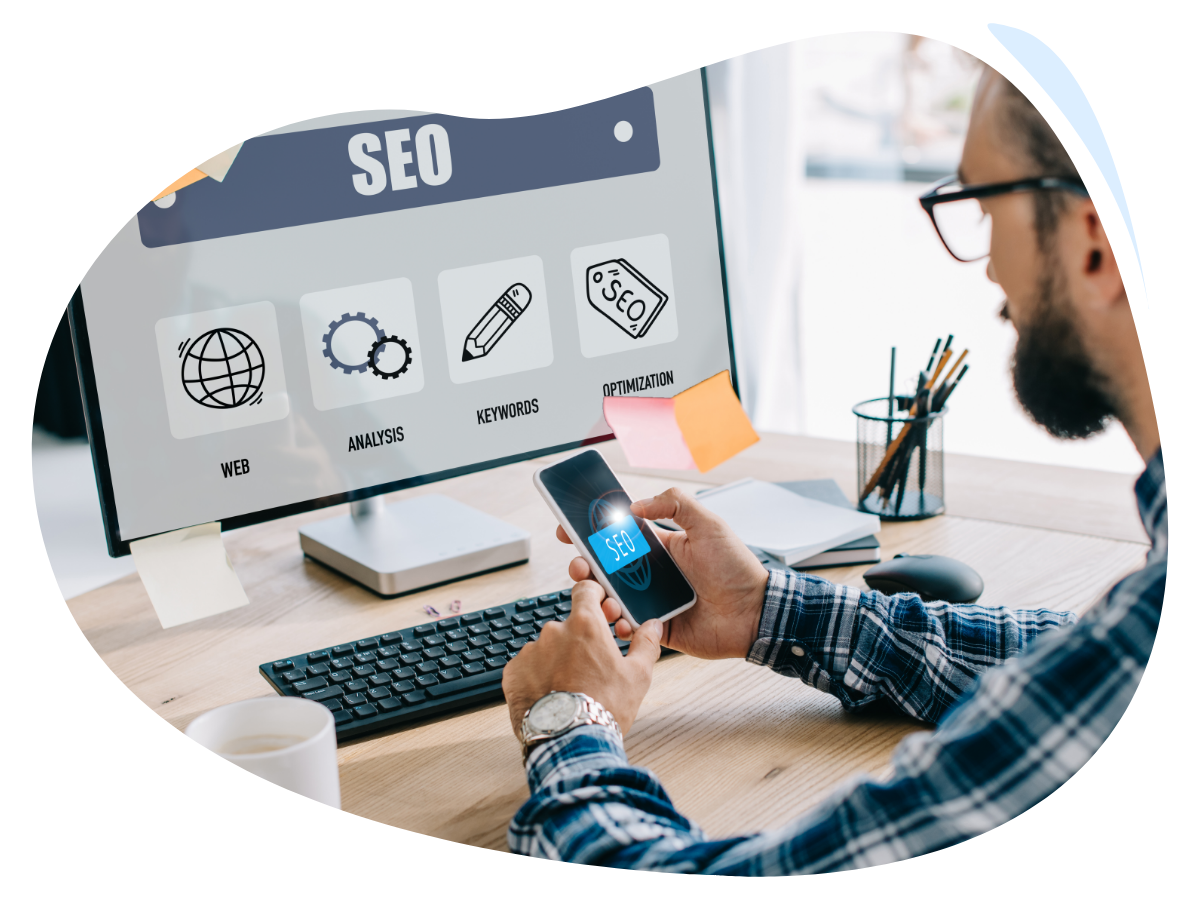 Top Strategies To Improve SEO
SEO is significantly a practice of improving the technical aspects and content principles to increase organic traffic and higher ranking on the search engine results page (SERPs). With more keywords, links, and contents, you can improve your website.
1. Keyword targeting
Keywords are the powerful elements that have the ability to control your ranking on the search engine. Keywords can either be a single word or phrases that are commonly searched for on Google, Bing, etc. and they are a crucial part of determining your website's rankings. Using the right set of keywords in your content helps to climb up the leaderboards.
Keywords should be researched and strategically placed in the content as many prospective users use keywords to search for the products and services. Use of right keywords increases the brand visibility and generates potential sales.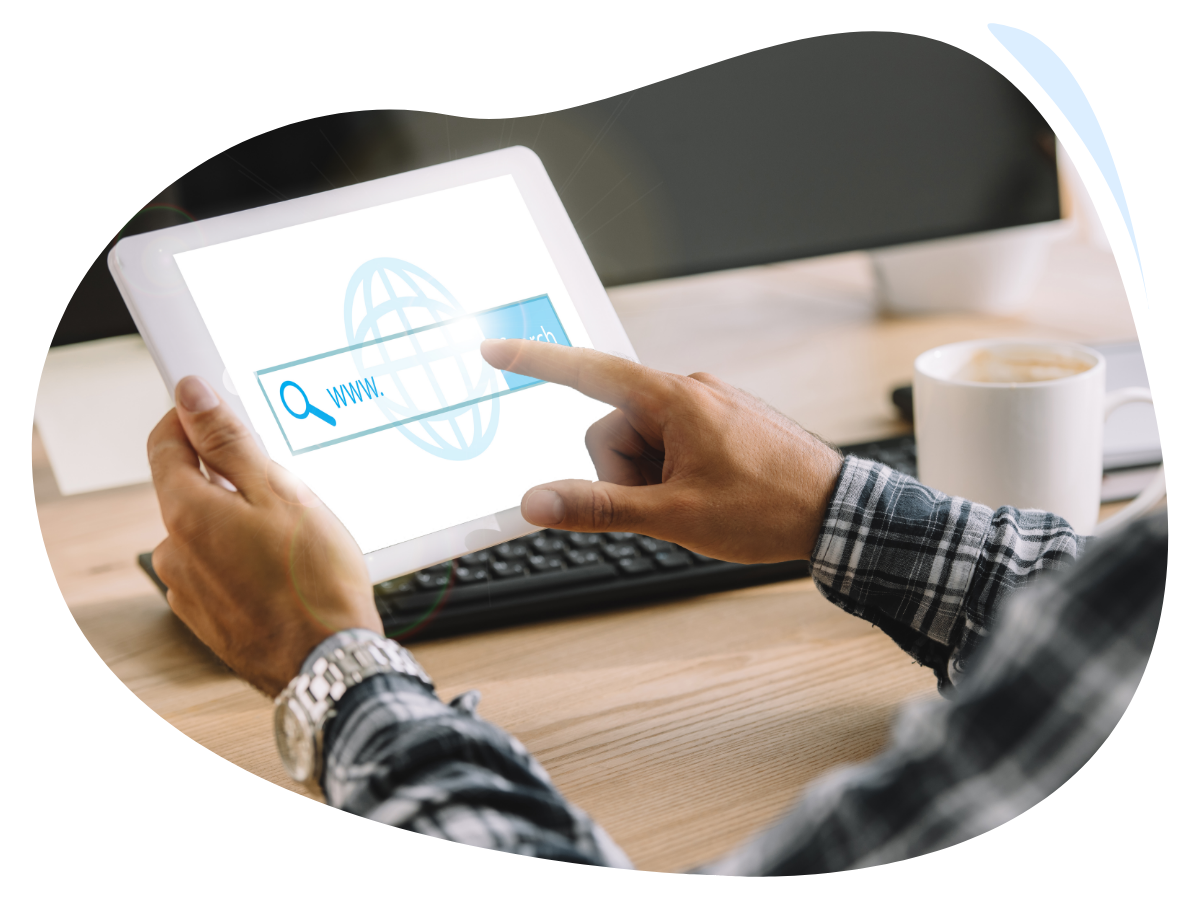 2. Metadata
Metadata is the highlight or key context that tells Google algorithm that your website content is relevant to the visitor. Without metadata it becomes hard for the search engines to rank your website. The title tags, meta description, headings, and sub-headings are the elements of metadata. By adding keywords in your metadata, the search engine bots to easily identify the value and relevance of your content and easily rank your website.
3. Backlinks
Backlinks are a significant factor that helps improve the SEO performance. Backlinks are used by high-quality and credible websites in their blogs and articles to link back to your website.When your website appears on a reliable domain it helps you gain credibility, domain authority, and increases traffic.
Backlinks can help boost SEO, when done ethically and carefully. You can also write engaging contents that match with the user's search intent and connect with others in your industry and share links. Some ways to generate backlinks are via Guest blogging, creating shareable infographics and videos, answering questions on famous websites (Quora), sharing on social media, and using industry contacts.
4. Technical SEO
There are several technical aspects that run behind the website, and addressing the issues related to it can make a huge difference in the SEO results. Search engines want to provide the users with the best possible result for their query. So, improving technical aspects can help search engines crawl and understand your website.
Technical SEO makes it easy for search engine crawl, optimize mobile-friendly websites, easy navigation, safe and secure, fast website loading, and adding structured data to improve the website pages.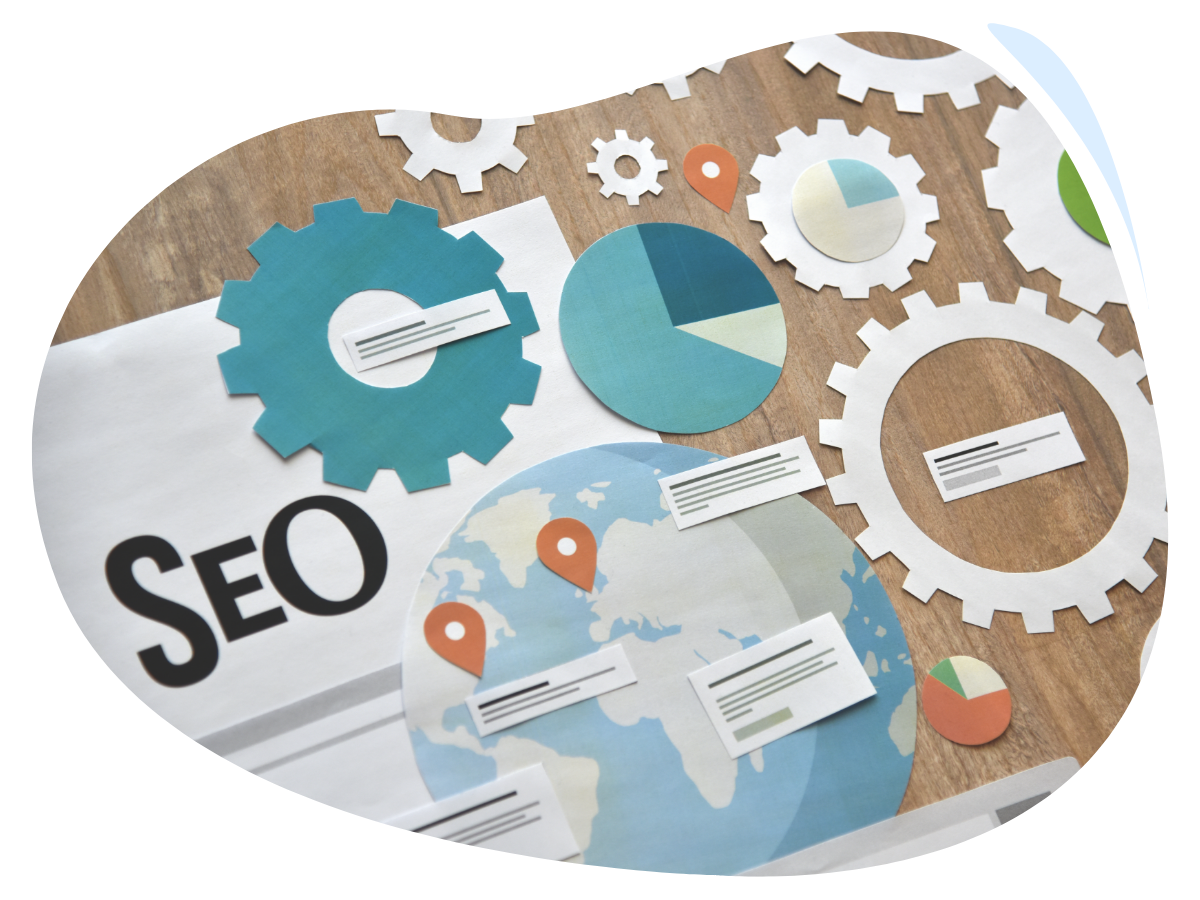 5. SEO Metrics
SEO metrics are indicators or data points to monitor and track the measured performance and keep an optimized and healthy website. It helps to reflect on the SERP authority and to track engagement to plan the strategies for the future. There are many SEO metrics that you can get hold of. However, some of the most essential ones are page speed, CTR, keyword ranking, local visibility, organic traffic, page crawled per day, domain authority, referring domains, and new backlinks, bounce rate, location, conversion. There are different SEO metric tools available that help to improve your website's performance.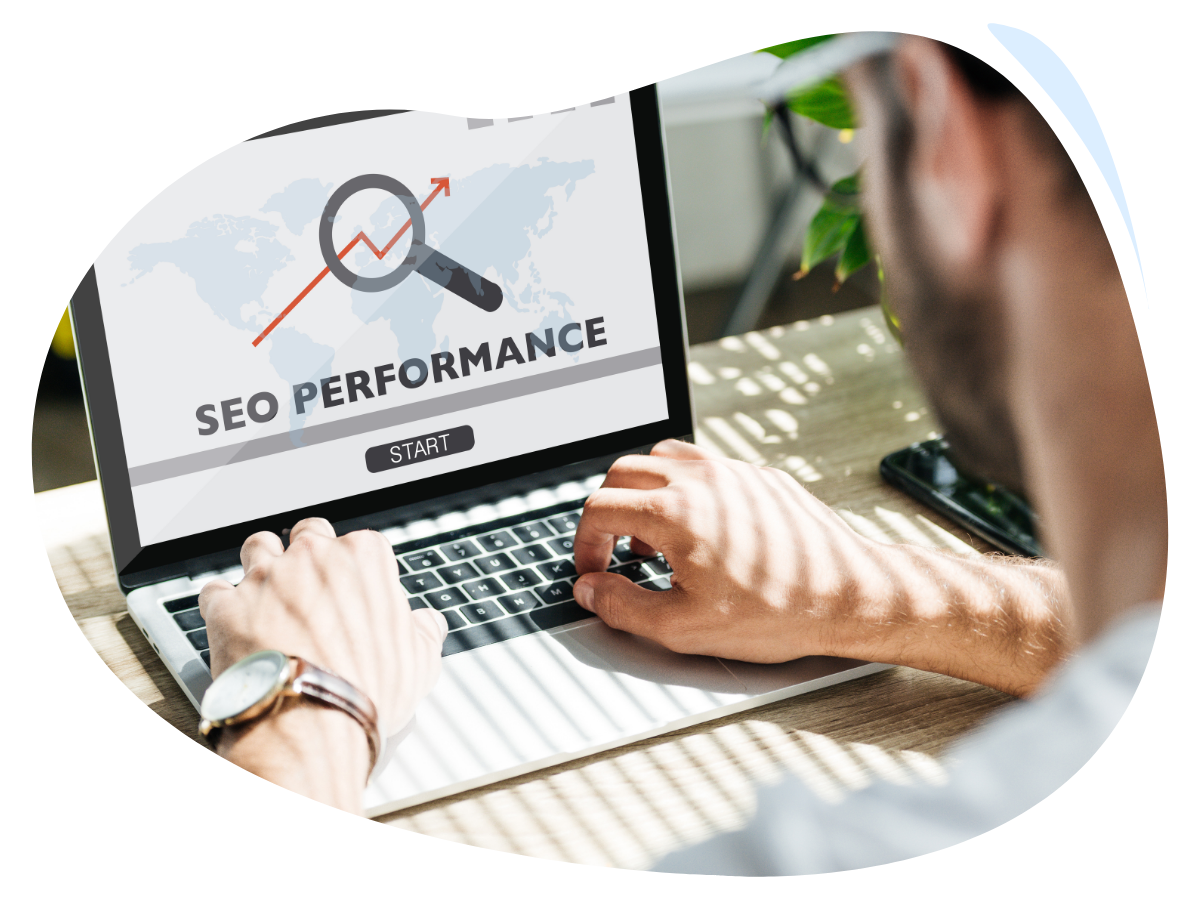 What Is The Need Of Organic Traffic
Organic traffic is targeted. The users visiting your website are from the organic search engine results and they have a significant intent. Therefore, if you provide the best possible solution to their questions/requirements, they can most likely be your consumers. It is more important than the other traffic like paid traffic, Facebook and other social media traffic.
Users trust Google and other search engines. Hence, ranking in the top position in the search engine results in users trusting your brand and converting into potential consumers.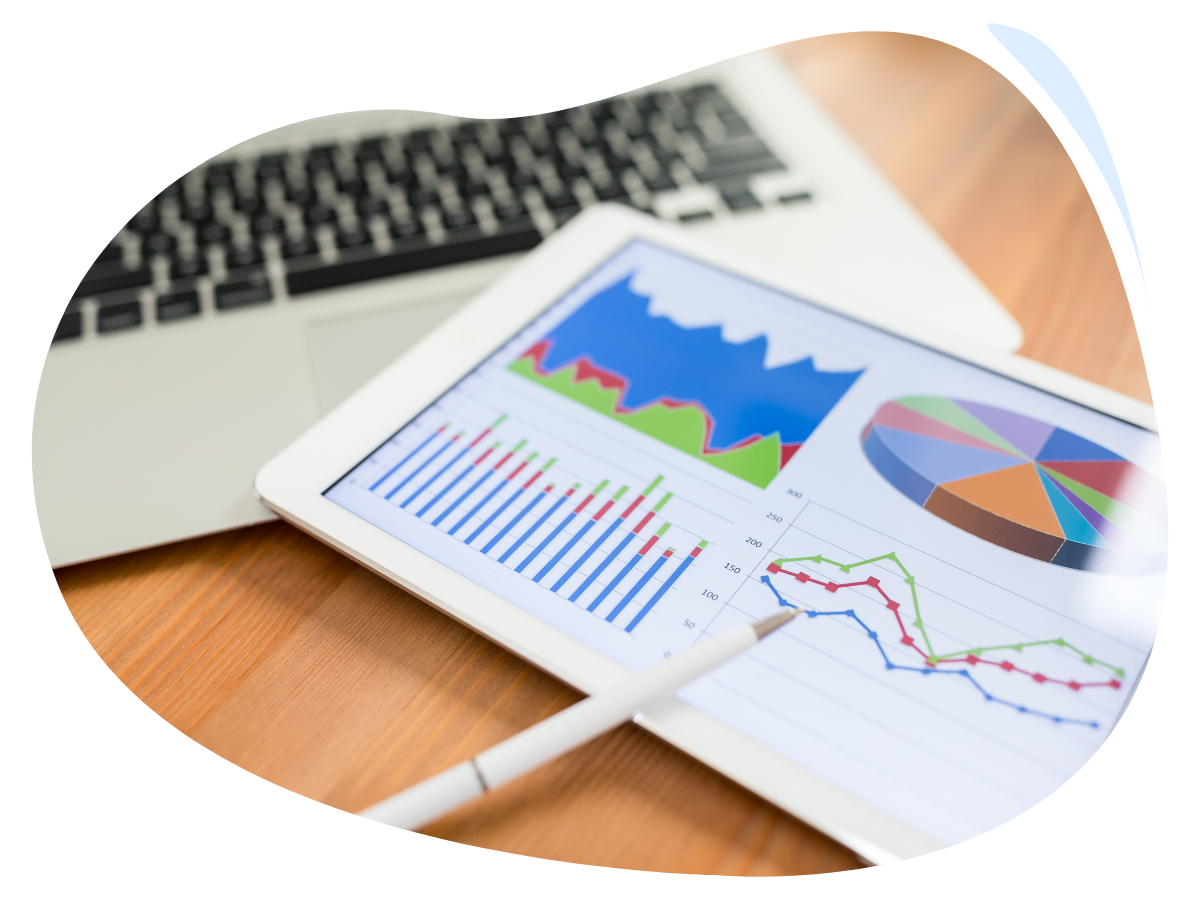 Ways To Increase Organic Traffic: The best way to increase organic traffic is by following SEO practices
Use targeted keywords and publish contents that users wish/want to read
The title of the content should contain relevant search terms or keywords.
Collect backlinks from relevant websites.
Build an easy to use website as it directly and indirectly a SEO factor.
Effective SEO Strategy
When it comes to digital marketing, it is important to understand your audience rather than identifying the popular search terms to compete in the market. Provide the users with potential information, content, and service recommendations. Having this in mind will uncover impeccable changes in your websites.
Here are some of the essential tips that help improve your website.
Follow Google algorithm and make regular changes based on the updates.
Know your audience and focus on their wants/needs and then follow search engine norms.
Keyword placement is vital. Placing them in the right place can do wonders for your website.
Enhance the user experience and pay attention to every detail.
Focus on building potential links.
Update existing content and format your content for featured snippets.
Discard anything that hinders the loading speed of the website.