Important Elements Needed To Build A Website
CSS and HTML Editing: With a website builder, there is no technical assistance required in building your site. Nonetheless, having an understanding of CSS & HTML helps you to customize in a better way. You can customize your code to add things like columns, sliders, or images to the website. You don't need to know the coding to build a functional website.
Drag-and-Drop Feature:The drag-and-drop feature is the most prominent in building a website. Rather than coding for every single element on the website, you can simply click on the elements you want on your website and drag-and-drop on your web page. You can place elements like sliders, columns, headers, widgets, etc., on your website. After adding the required elements to the website, you can customize it with the images and brand color as you wish.
Widgets:The widgets are ready-to-use elements that perform a distinctive function on your website. It is easy to add widgets to your website. You can add widgets to show your calendar, display recent posts, create navigation menus, and more.
Templates: With a pre-designed layout, designing time is saved. Pick a template for the website and change the colors and attributes based on your business color, add the logo, and everything is set. There are many paid and free templates available and, based on the web host, you get to access thousands of designed templates from your favorite website builder.
Ease of Update: The imperative part of a website is being up-to-date, as it ensures a fresh, responsive, and secure website. Most website builders make the updation process easy and simple. If any website is not updated, it can be vulnerable to security issues and cyber attacks.
Mobile-friendly: It is easy to visit a website via mobile phone, so it is vital to have a responsive layout for your website. When choosing the website builder, you have to make sure that it includes mobile-friendly features. Therefore, the SEO part does not hurt. Most people judge a website based on its responsiveness.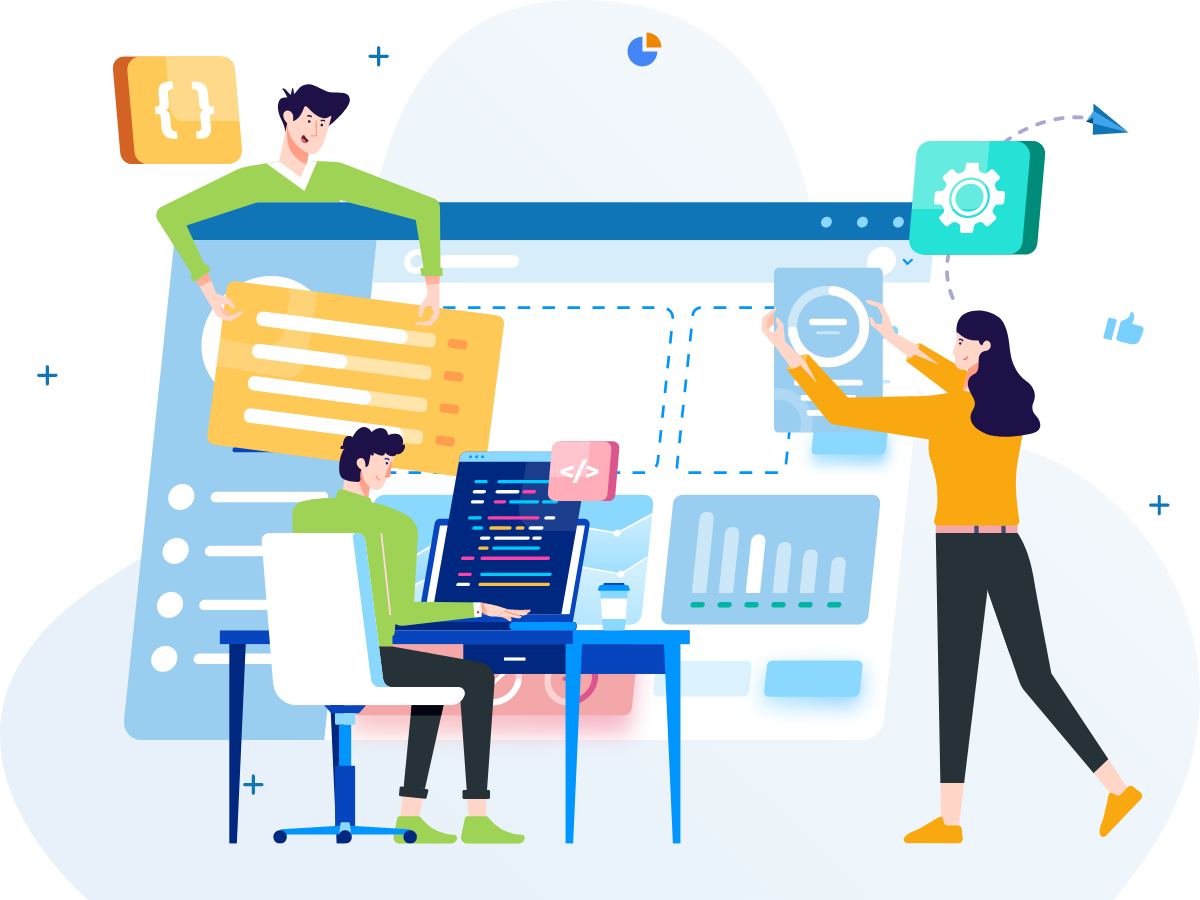 WordPress
The world's most popular website building tool that rules the internet. It is an open-source and free platform that ranks at the top of the list because of its powerful features, popularity, ease of use, and scalability. Thus, it has more control over the website compared to other online website builder platforms.
Web.com
The best platform for small businesses. They offer feasible website-building tools at an economical price. Even without technical assistance, you can build your website using the drag-and-drop function and choose from the range of pre-made templates. You can customize according to your brand's requirements.
Wix
A cloud-based website builder tool offers ease of use features and powerful components to build your website. The tool is a fully hosted platform, so hosting is free and you can access hundreds of templates to build your website. With their artificial intelligence, you can design beautiful websites.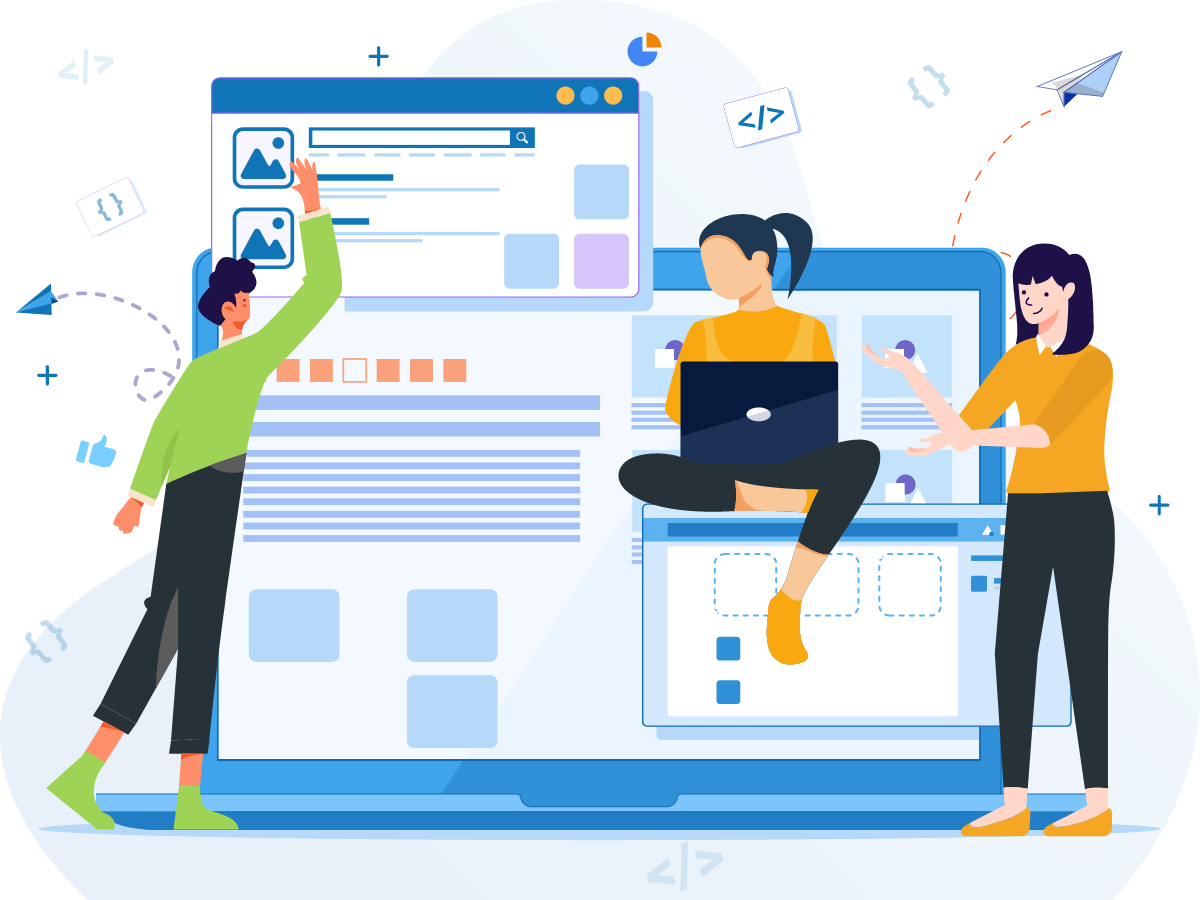 HubSpot
It is a powerful website builder platform built for small business owners and marketers. The platform has a drag-and-drop feature along with CRM and marketing tools to provide a customized digital experience for the consumers. The best thing about HubSpot is that it allows you to perform adaptive testing and choose 5 different variations of a web page. The tool monitors and delivers the best results.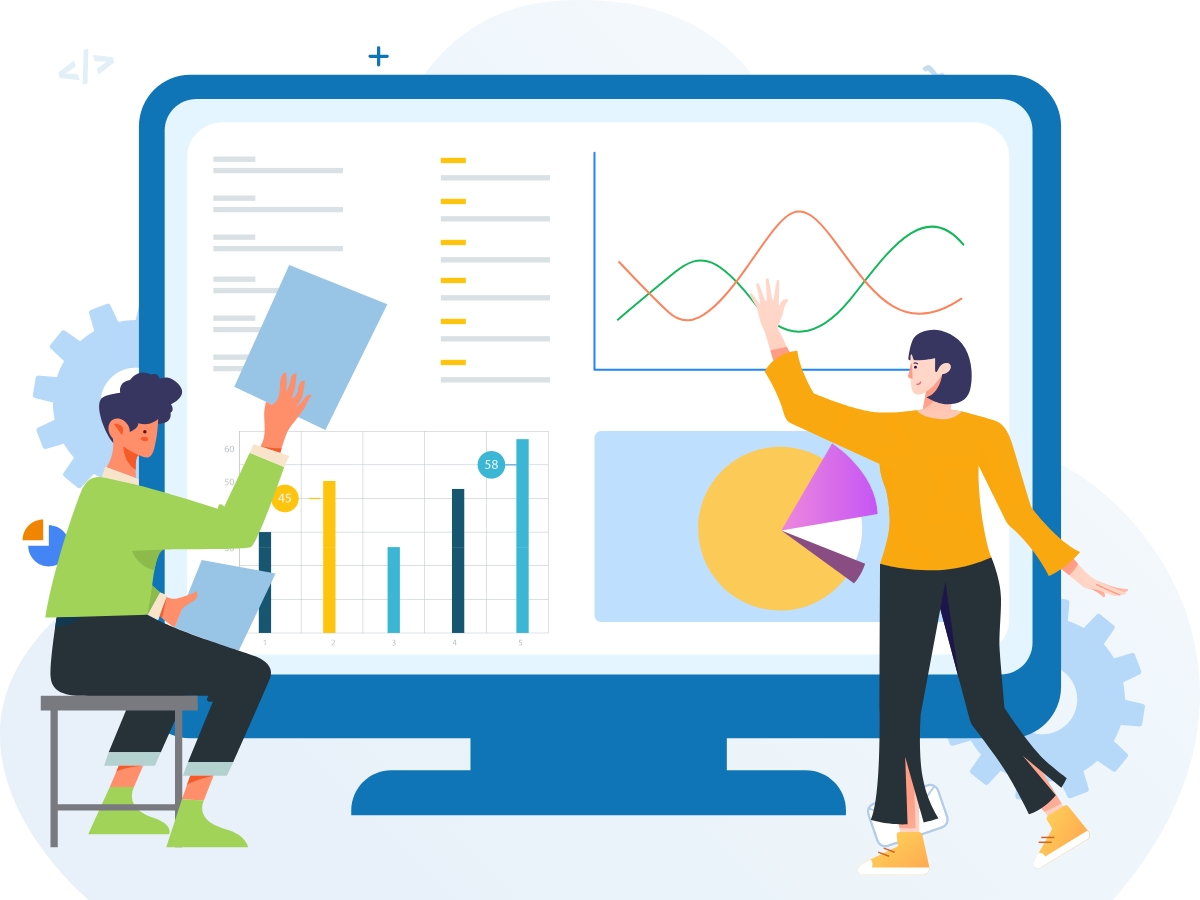 Gator
The tool was created by HostGator, the most popular web hosting provider in the world. The tool is a complete package that offers hosting and website building solutions. The tool is best suited for small businesses as it is a fully hosted tool that takes care of the backups, updates, and software. The platform has a built-in-stock photo library, so you have access to all the images in the library that can be used for the website.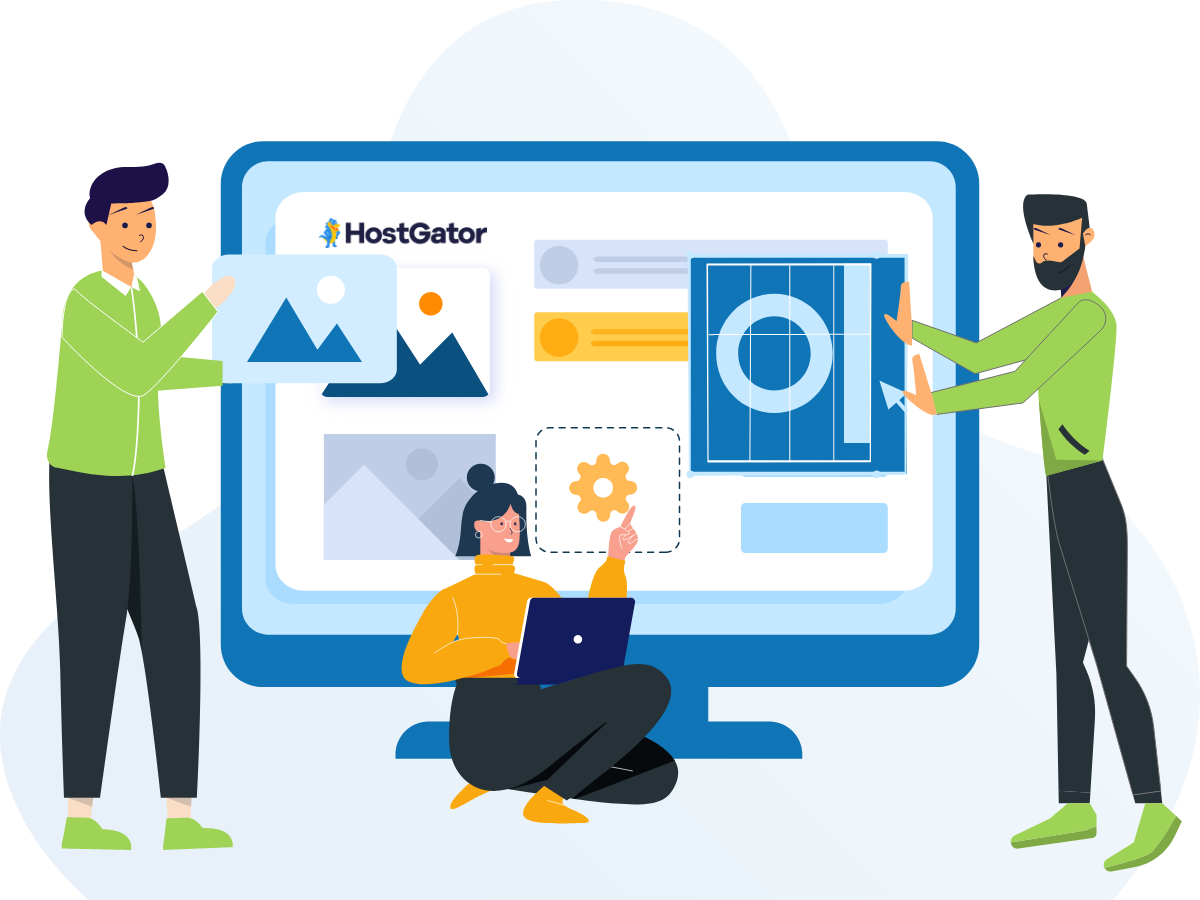 Conclusion
We have discussed the most popular website building tools. There are a few more available on the market. You can choose the tool that suits your brand and business requirements. Keep in mind to go with a tool that gives ultimate support and opportunity for you to connect with your end-users.